Maui Sunrise Zipline Tour
Y Experience a real life Maui adventure with our Haleakala Sunrise & Zipline Tour. Your visit to Haleakala will be filled with fun and adventure. Watch the beauty of Haleakala come to life with a magical and breathtaking sunrise to cherish the start to your day.
Learn about the history of the summit and its rarest plant and animal life from our certified tour guides. After a continental breakfast your adrenaline thrill of ziplining begins.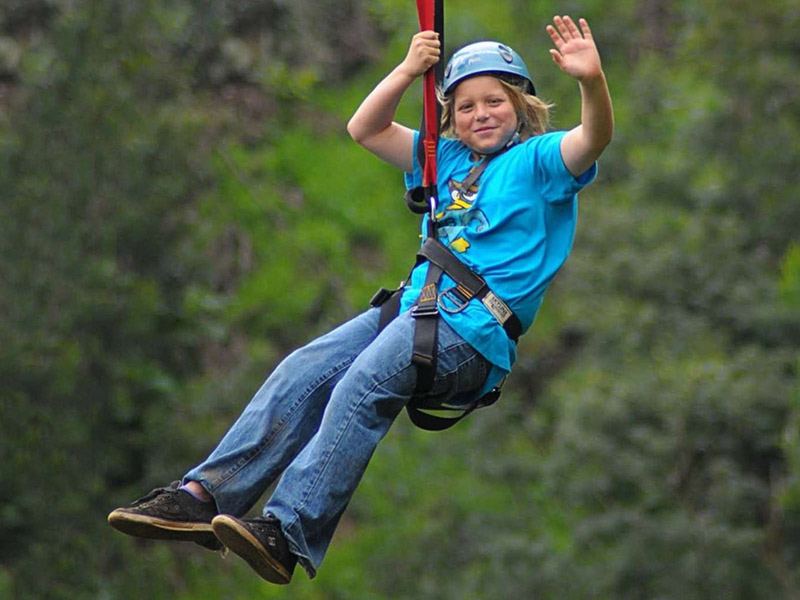 You will soar over 90-foot drops and canyons filled with fragrant eucalyptus trees on our 5-line adventure. Experience an Indiana Jones style swinging bridge and reach speeds over 45 mph on Hawaii's only pendulum line. After a stop for lunch, your tour ends with a drop off at your hotel/condo at 12:00 PM.
Maui Sunrise Zipline Tour Details
Highlights
Hotel/condo pickup between 2:00 AM – 3:00 AM

Watch the majestic Haleakala sunrise between 6:00 AM – 7:00 AM

Continental Breakfast
Zipline adventure that will soar over 90-foot drops and canyons

Lunch

Hotel/condo drop off 12:00 PM
Tour Description
Your tour begins between 2:00 AM – 3:00 AM. Our guides will share our knowledge about the history of the park, flora, fauna, and cultural significance of the area. Then watch the park awaken with early sunlight and breathtaking Haleakala sunrise views. We will stop for a continental breakfast before commencing your zipline adventure, where you will soar over 90-foot drops and canyons. We will then stop for lunch before your tour ends back at your hotel/condo, after a memorable 10 hour Haleakala sunrise and zip tour.
Price & Availability
| | |
| --- | --- |
| Adult | $229.95 |
| Child (8-17 yrs) | $229.95 |
Sample Itinerary
2:00 AM – 3:00 AM: Pickup at your hotel or accommodation. Continental breakfast included
6:00 AM – 7:00 AM: Experience the sunrise from the summit of Haleakalā National Park
7:30 AM: Depart the summit and travel to our Skyline Haleakalā Zipline course
9:30 AM – 11:30 AM: Experience your guided zipline tour on our Skyline Haleakalā zipline course
12:00 PM – 1:00 PM: Return to your hotel or accommodation
Meals
Enjoy a light Continental breakfast before Sunrise and stop for lunch after the zipline portion of the tour.
Cancellation Policy
If you cancel 24 hours or more before your tour, you will receive a 100% refund. No refunds will be given for cancellations with less than 24 hours notice.
Special Instructions
Customers with serious neck, back, or joint injuries or chronic heart problems should use their own discretion about their capabilities to safely participate in this activity. It is strongly recommended that anyone who has had recent surgery, especially on ankles, knees, or back, not participate in this tour. Although we try to always make customers comfortable both physically and mentally, there is some degree of impact on joints or some degree of customer anxiety about zipping, which is unavoidable. The inherent risks of walking on unimproved hiking trails, joint impacts associated with zipline landings, and anxiety associated with participating in an adventure activity which involves flying through the air should be considered before going on a zipline tour.
The weight requirement for Haleakalā Sunrise & Zipline Tour is 60lbs to 260lbs. This Policy is strictly enforced. All participants will be weighed at check in and those that do not meet our weight restrictions will not be allowed to participate on the zipline tour.
Maui Sunrise Zipline Tour Features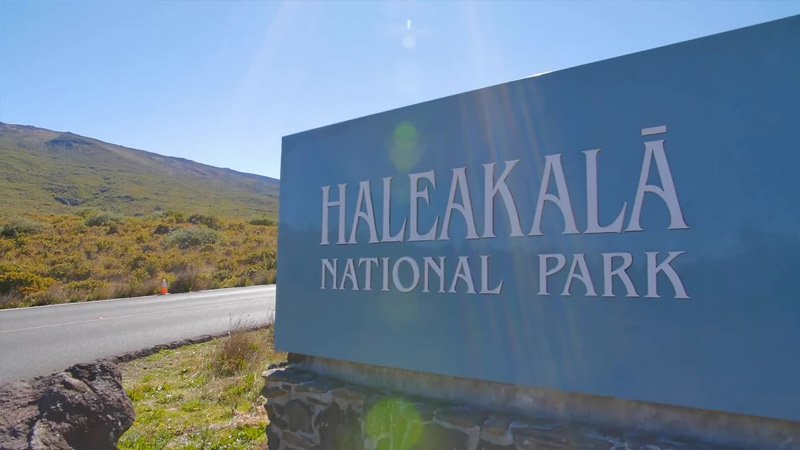 A scenic national park with breathtaking views known as the "house of the sun". The mountainous Haleakala Crater is a natural phenomenon and visible from just about any point on the island of Maui. Haleakala is home to the highest peak on Maui, at 10,023 feet. More than 90% of the plants and animals found in the national cannot be found anywhere else in the world.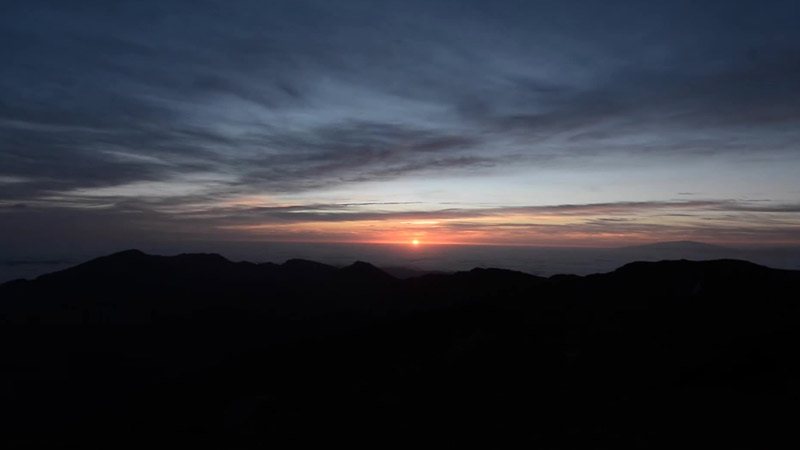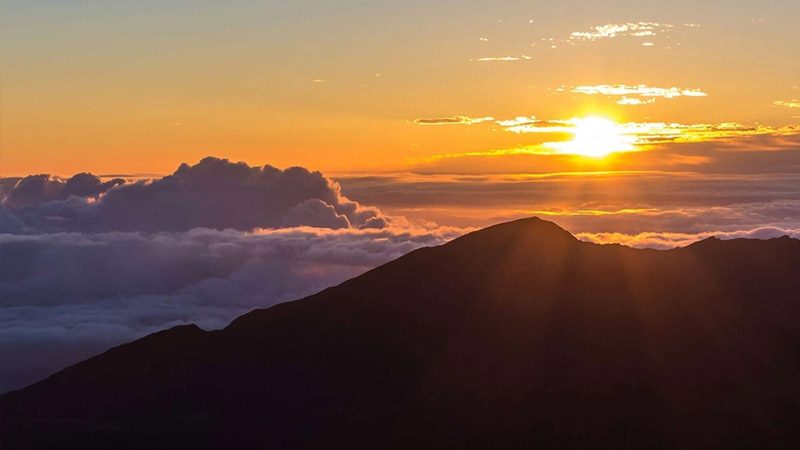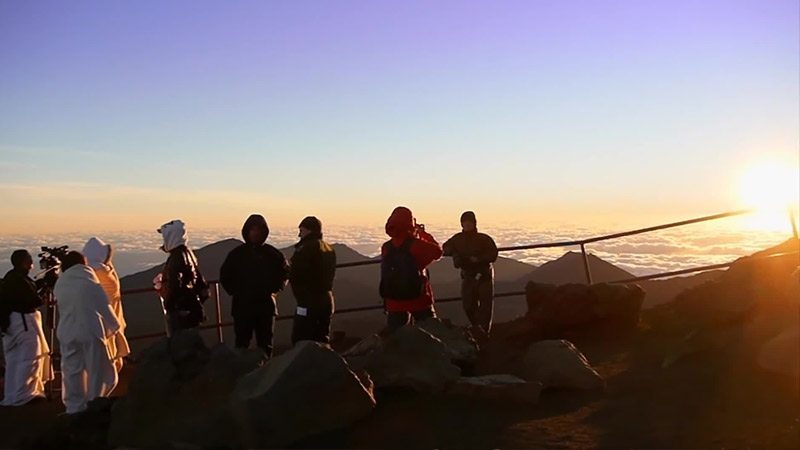 Watch the park come to life with with early sunlight and breathtaking Haleakala sunrise views. Take in the incredible array of mesmerizing colors that stretch across the volcanic landscape, as you experience the true beauty of silence to enhance this incredible experience and captivating natural wonder.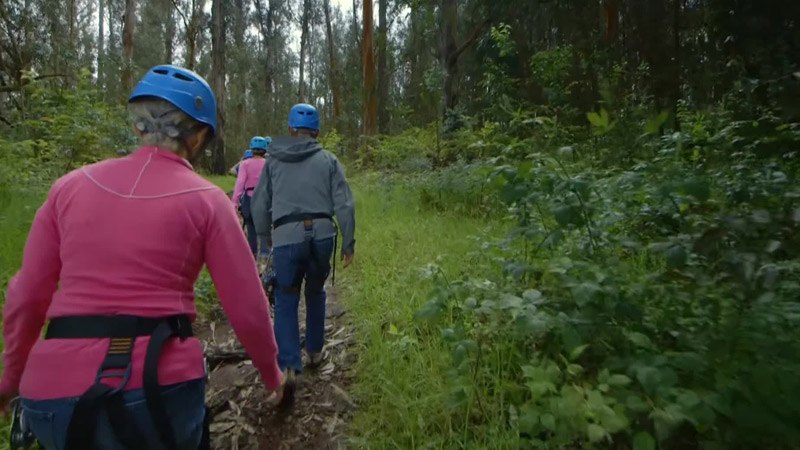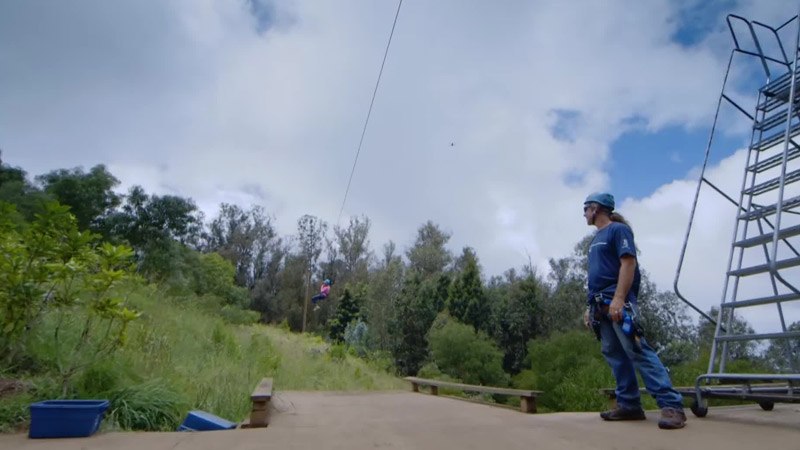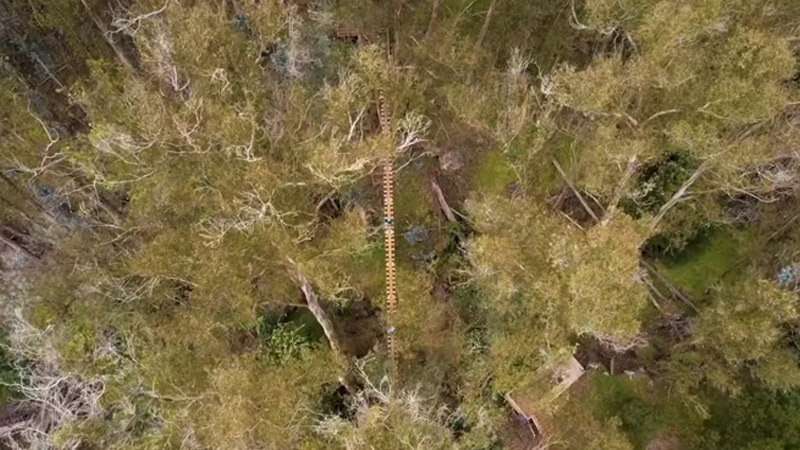 Experience a real life Indiana Jones style adventure of your very own, with a swinging bridge and 5 amazing ziplines and reach speeds over 45 mph on Hawaii's only pendulum line which soars over 90-foot drops and canyons. Experience the longest side-by-side zipline on Maui, which allows you to race other members of your family. Line lengths are 480 feet to 2,800 feet. Children must be at least 8 years old to ride the zipline. This thrilling experience is filled with fun, excitement and spectacular views not to be missed.
Frequently Asked Questions
On-Island Full-Service Concierge
Every tour purchased with us comes with access to our team of travel experts who make your vacation experience better.
Great Guides With Local Knowledge
Have an amazing experience with our small group tours in comfortable vehicles driven by certified, professional guides.
Stress-Free Vacation Planning
We handle all travel aspects so you can have an incredible vacation to the worldʻs best volcanoes. Go with confidence.
Wide Selection Of Volcano Tours
We have the best selection of Volcano Tours here in Hawaii. Book with us to choose an itinerary that matches your passion.