Haleakala National Park in Maui – a world of rare wildlife and stunning summit vistas.
A vacation to Maui is not complete without a visit to Maui's majestic Haleakala National Park, also known as the "house of the sun". The summit itself stands at 10,023 feet above sea level and is truly one of the best places in the world to watch a stunning sunrise or sunset. It is also one of the most popular places for hiking, biking downhill and stargazing on the slopes of Haleakala through a telescope.
A visit to Haleakala National Park is the best way to spend a day on Maui with the family with a variety of exciting things for everyone to see and do.
The National Park itself spans 34,000 acres and is home to some of Hawaii's most endangered species such as the Silversword, a rare plant found only in Hawaii, the Nene (a native Hawaiian goose), the U'au a Hawaiian petrel (seabird), Kike koa (Maui Parrotbill) and the 'Akohekohe (Crested honeycreeper). In fact, more than 90% of the plants and animals found in the National Park cannot be found anywhere else in the world!
Tours of Haleakala National Park
Join us for an aerial sightseeing must-do on our fascinating Helicopter Around the Volcanoes Tour, where you will see lush valleys, cascading waterfalls, volcanic slopes and beaches that stretch for miles, which can only be seen from above the clouds. This makes for some incredible aerial shots too, so be sure to bring your camera to capture these magnificent views. A video of your very own flight will be available so you can relive the magic all over again from the comfort of your home. It's the most incredible way to take in the beauty of Maui as a whole.
If connecting with nature on foot is what you're looking for, then join us for our Haleakala Crater Hike. Our hiking adventure offers two very different environments with both hikes stemming for two miles each. This is where you will witness the magic of Haleakala with mesmerizing 360-degree views which seem to stretch for an eternity in every direction. Here you will learn all about Hawaiian botany and geology from our informative guides who share a love of Hawaiian culture and history.
Haleakala National Park Key Insights
Things to do at Haleakala National Park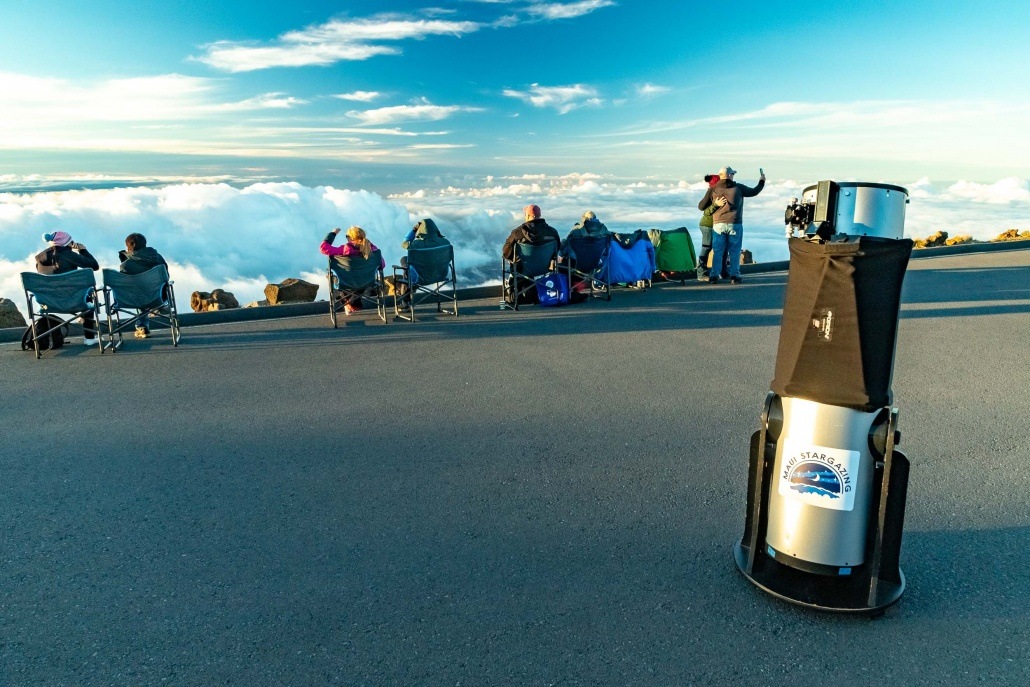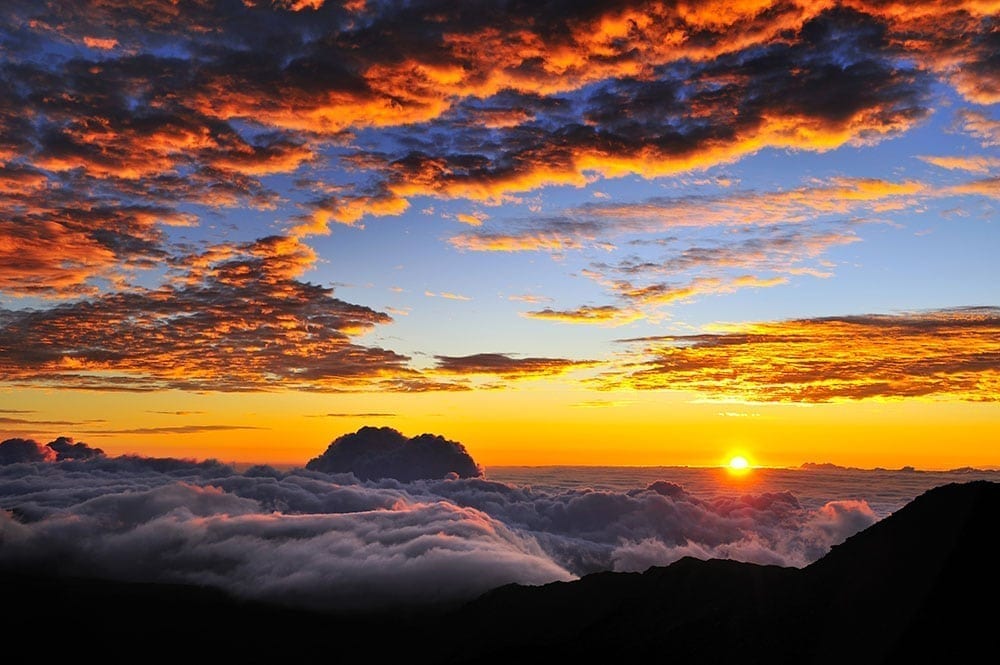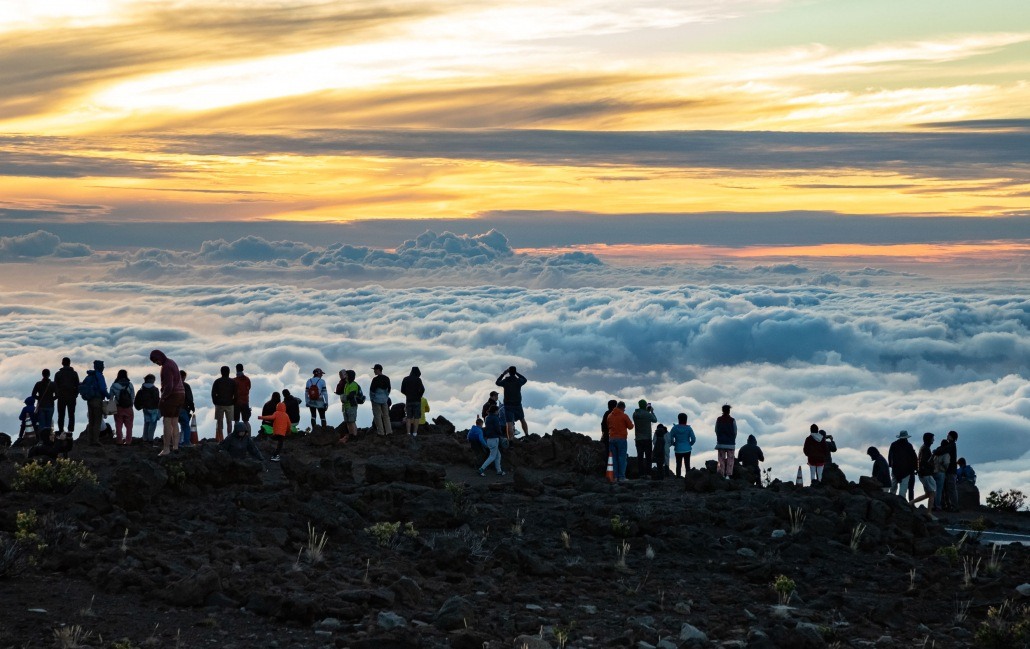 Watch the sunrise or sunset
Each year, more than half a million visitors come to witness a breathtaking Haleakala sunrise or sunset with its array of changing colors of the sky and panoramic landscape views. It is easy to see why it is one of the most popular things to do on Maui as you embrace the beauty of silence, which enhances the experience of this majestic natural wonder.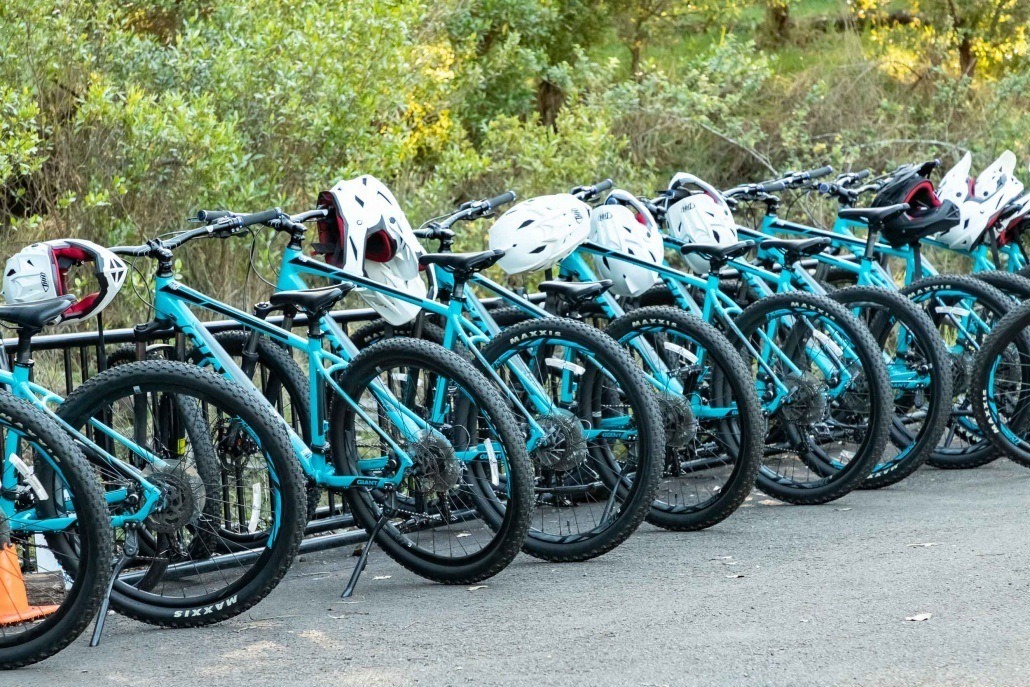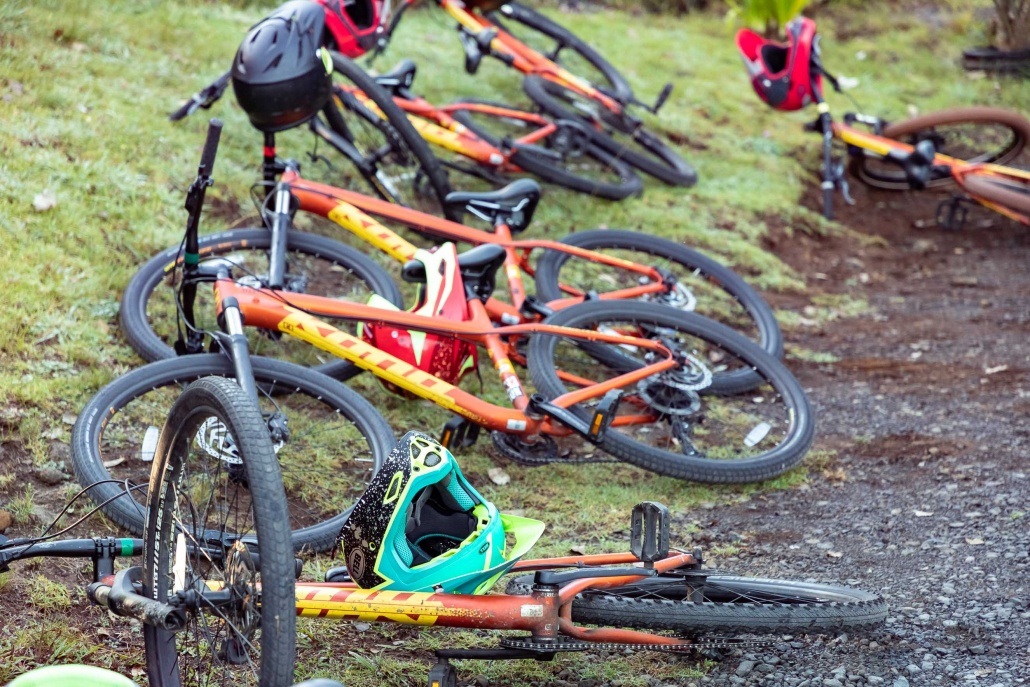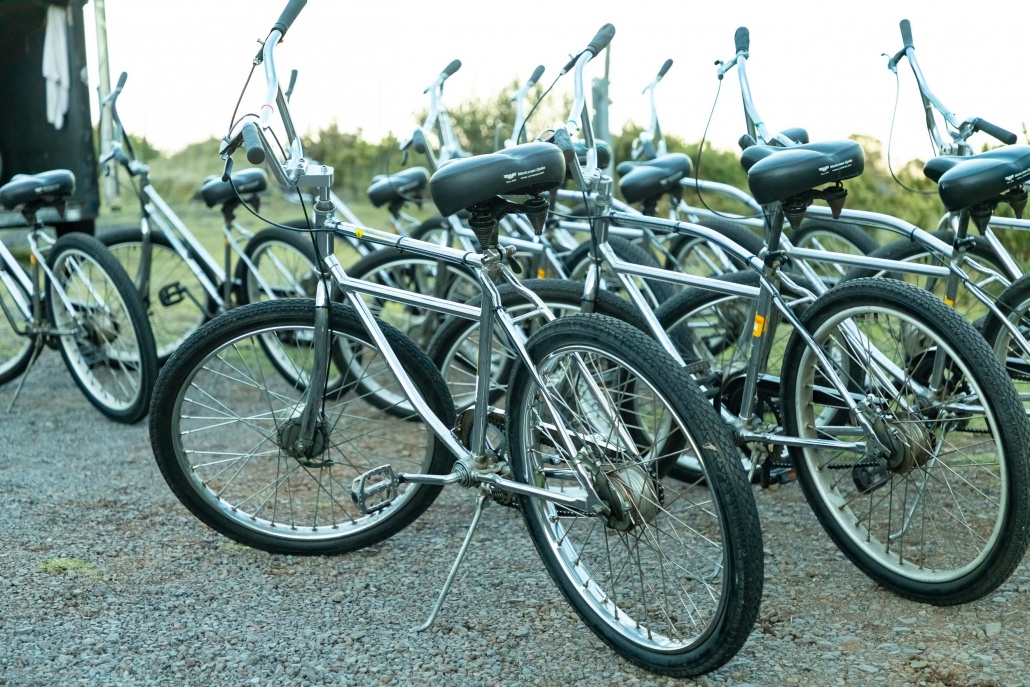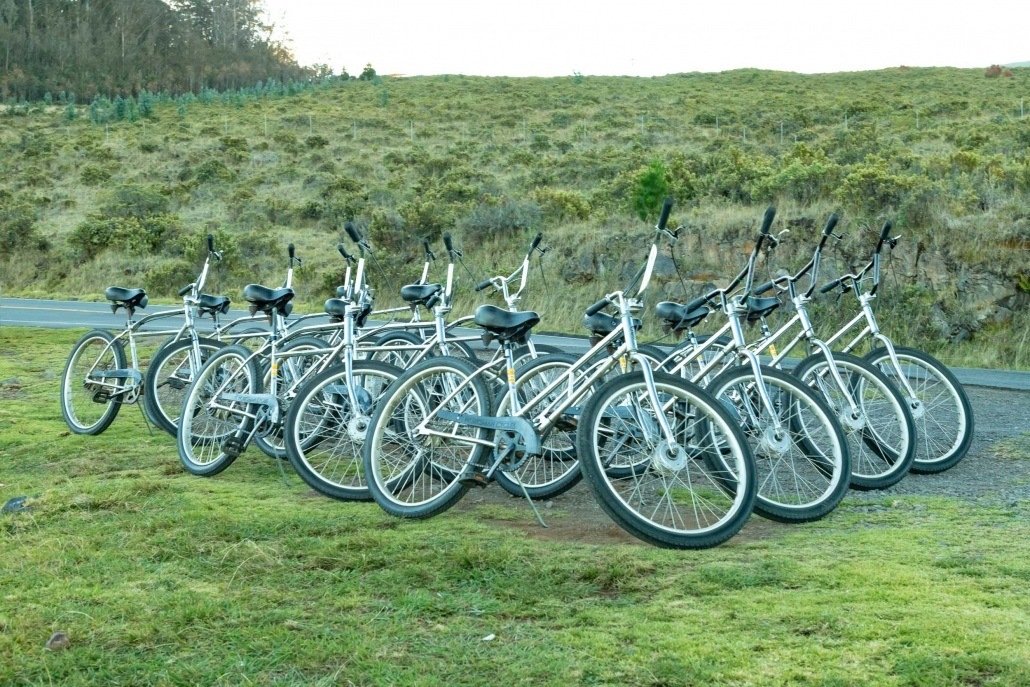 Thrill seekers will delight in one of Maui's most popular activities – biking down the volcano. The best way to do this is to watch a sunrise on Haleakala first, then bike all the way down to the ocean, combining two fun activities on Maui in one day. Biking down the volcano is a great way to experience the elevation change, see the breathtaking views, as you pass through Maui's beautiful countryside and small towns.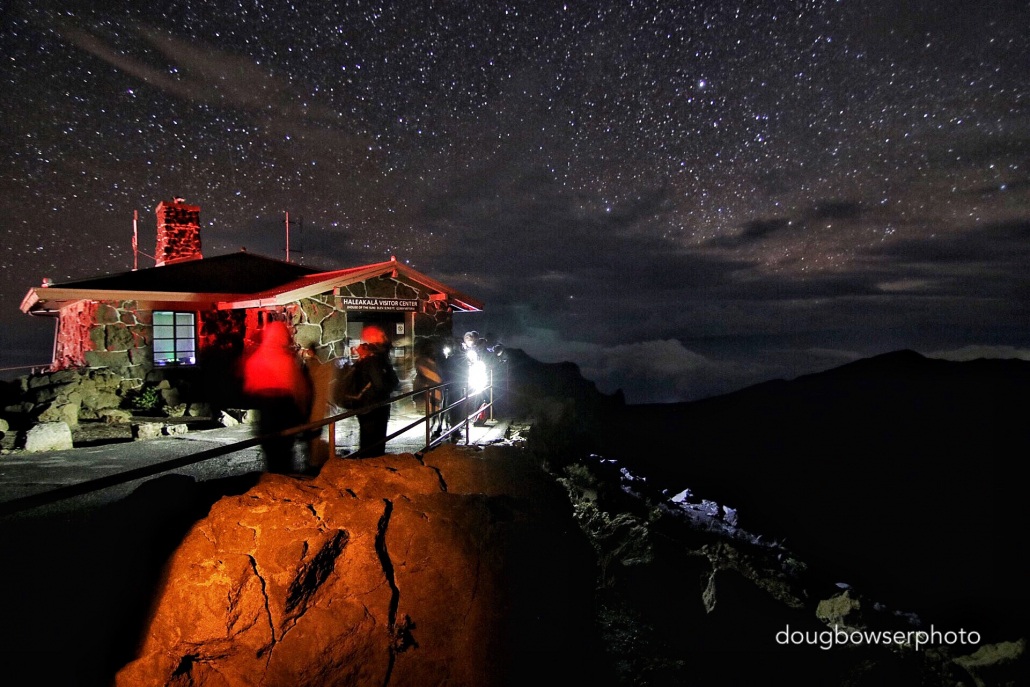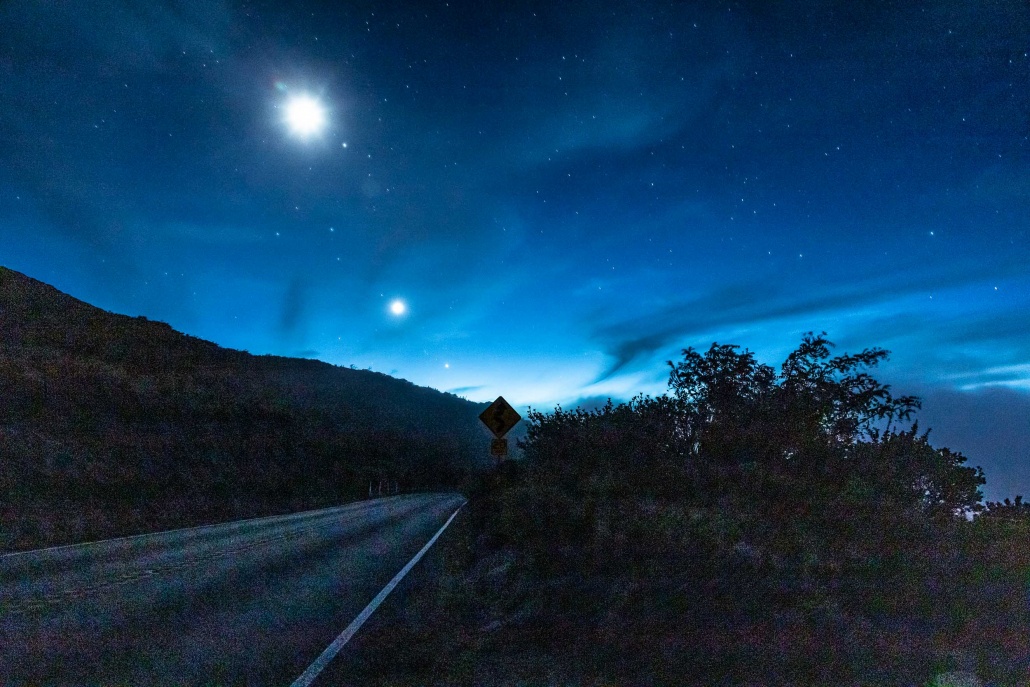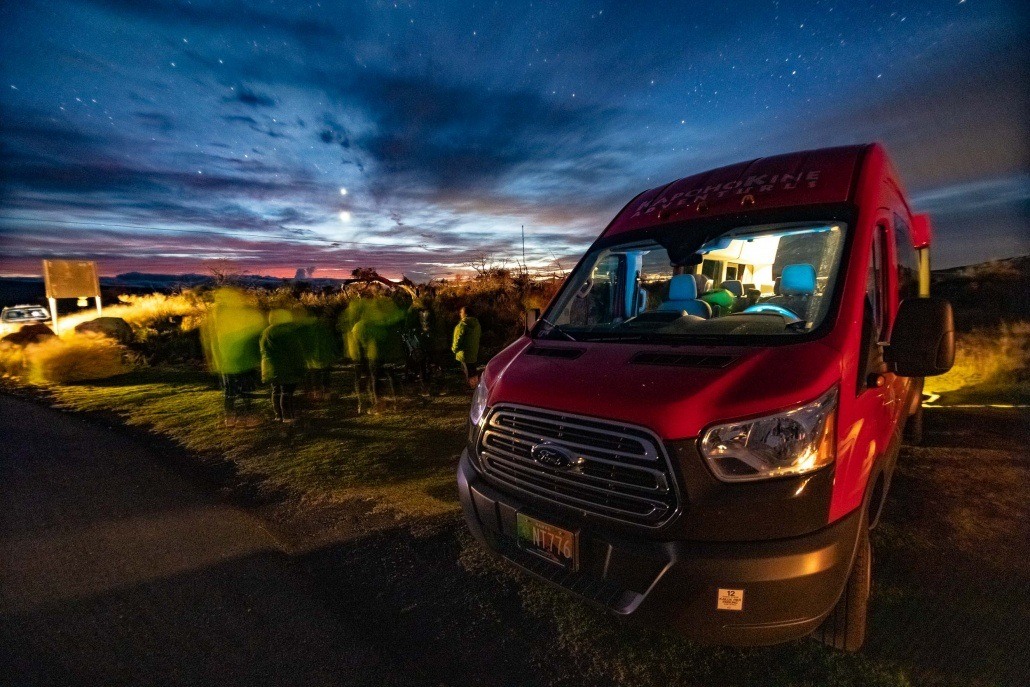 Stargazing after sunset on Maui is an out-of-this-world experience that takes place at the summit and includes a special guided telescope tour as you navigate the cosmos. Here you will see visible planets, deep-sky objects and galaxies through the largest portable telescope on Haleakala.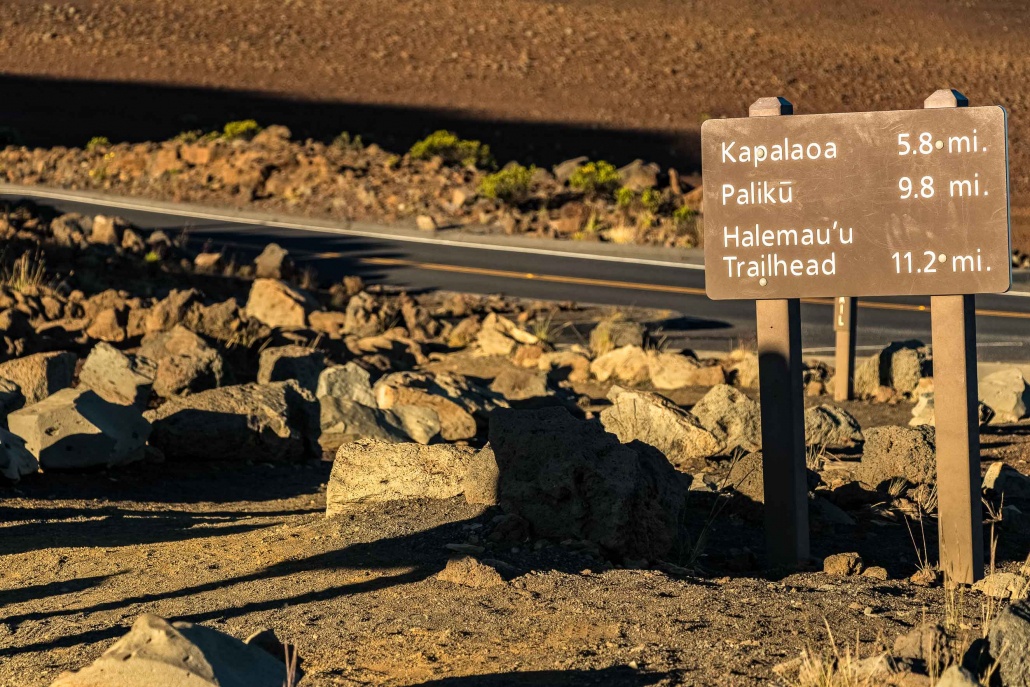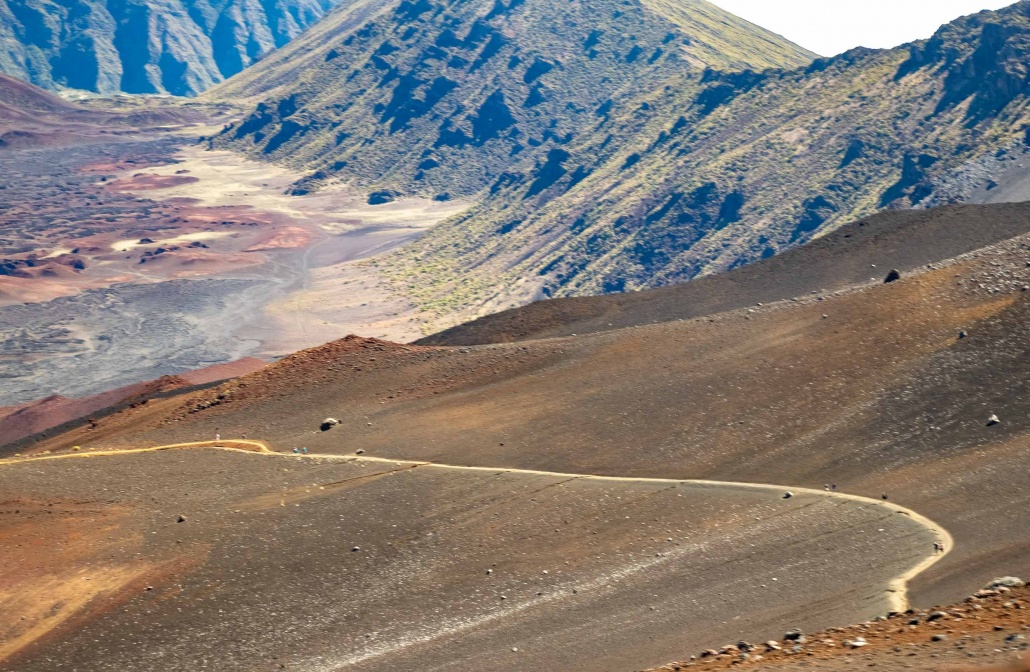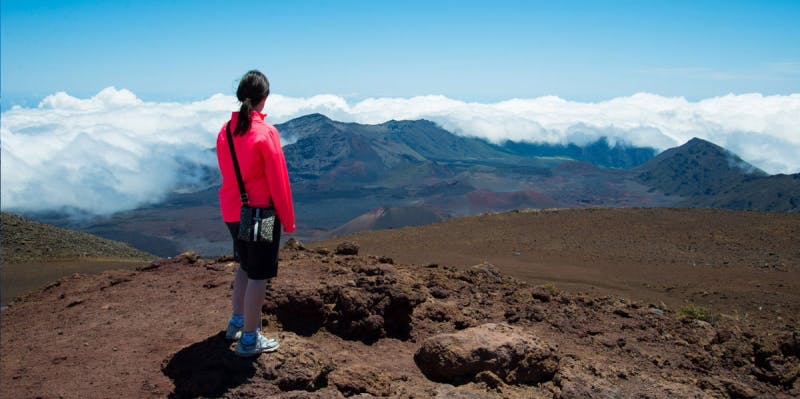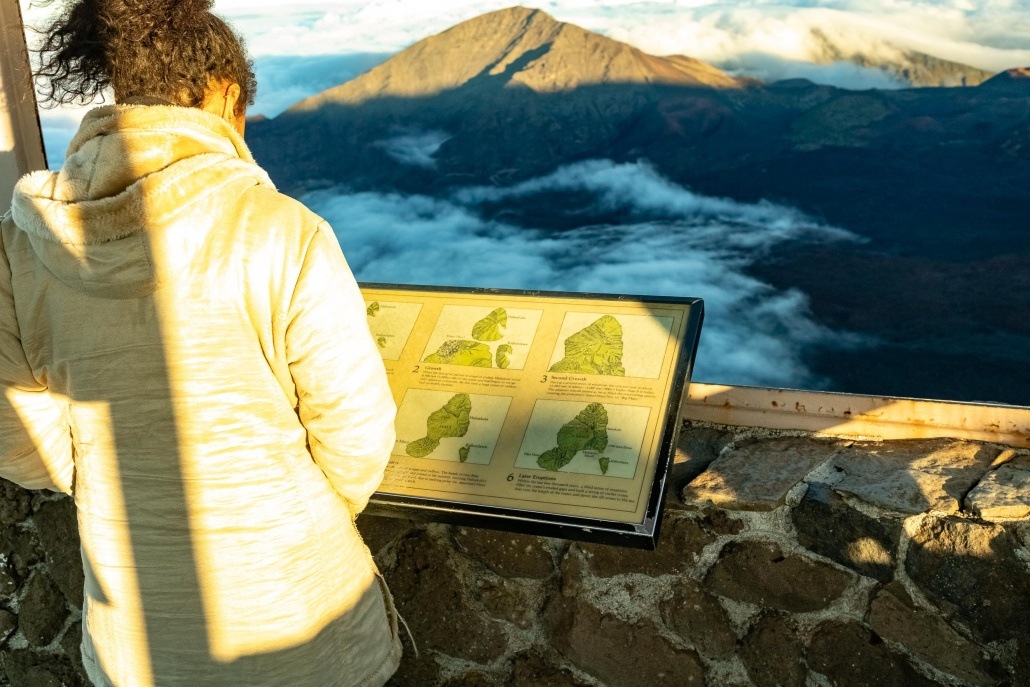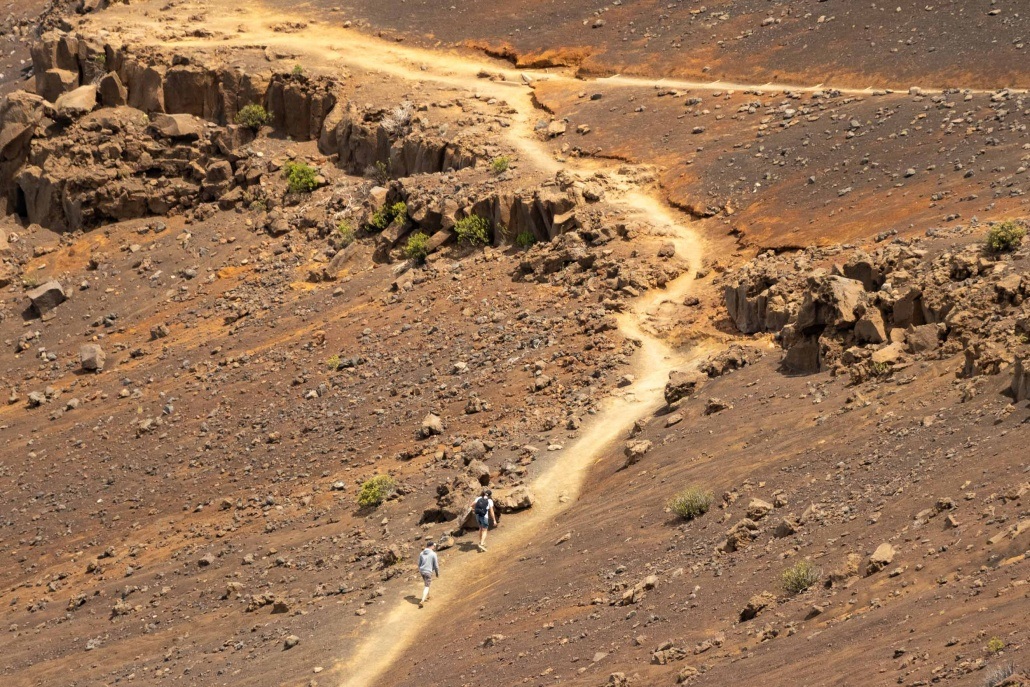 Immerse yourself in Maui's volcanic landscape on your own two feet by hiking the trails of Haleakala. These hiking trails themselves offer some of the most awe-inspiring panoramic views, stretching for miles in all directions as you surround yourself amongst Maui's native flora and fauna.
FAQs About Haleakala Nation Park
What Are The Park's Hours Of Operation?

Haleakalā National Park is open 24 hours a day, 365 days a year. However, certain areas of the park may have specific hours of operation, so it's important to check the park's website or call ahead for specific information.

Do I Need To Make Reservations To Visit The Park?

Reservations are not required to enter Haleakalā National Park. However, if you plan on camping in the park or participating in certain guided tours or activities, reservations may be required.

What Is The Best Time Of Day To Visit Haleakalā National Park?

Many visitors prefer to visit the park early in the morning in order to see the sunrise over the crater. However, the park is beautiful at all times of day, and visitors can enjoy hiking, biking, and scenic drives throughout the day.

What Should I Bring With Me When Visiting Haleakalā National Park?

Visitors to the park should wear comfortable shoes and clothing, bring sunscreen and a hat for sun protection, and bring plenty of water and snacks, especially if planning a longer hike or staying in the park. Additionally, a camera or binoculars may be useful for taking photos and observing wildlife.

Are There Any Safety Concerns To Be Aware Of When Visiting The Park?

Visitors should take care when hiking or participating in other outdoor activities in the park, and should always stay on designated trails and watch for hazardous conditions such as uneven terrain or loose rocks. Visitors should also be aware of changing weather conditions, which can be unpredictable at the summit of Haleakalā.