A Sanctuary of Myth, Diverse Ecology, and Ethereal Beauty, Offering Explorers a Timeless Journey through Nature's Impeccable Artistry in Maui's Sacred Highlands.
Rising majestically above Maui, Haleakalā, 'House of the Sun,' ushers explorers into a world where nature performs a mesmerizing dance across earth, sky, and sea. Journey through its expansive volcanic craters, bathed in the vibrant sunrise, and awaken to the rich biodiversity sheltered in its majestic realm. Descend into the dormant volcano to encounter a sanctuary of endemic species, each whispering tales of Hawaii's unique ecological and mythological tapestry. Haleakalā is not merely a destination but an enchanting experience, guiding you through a mystical journey within Maui's sacred highlands. As you tread along its pathways, each vista tells a story of time, forging an indelible connection between the island's ancient roots and the awe-inspiring present.
Essential Tips for a Memorable Visit
Haleakalā's Cultural Tapestry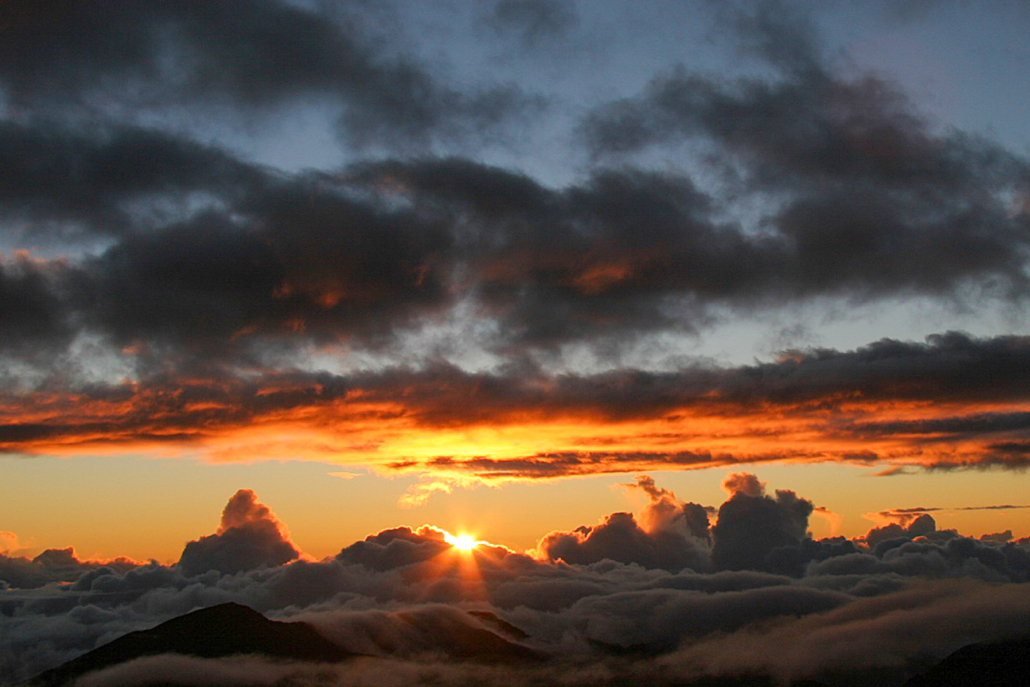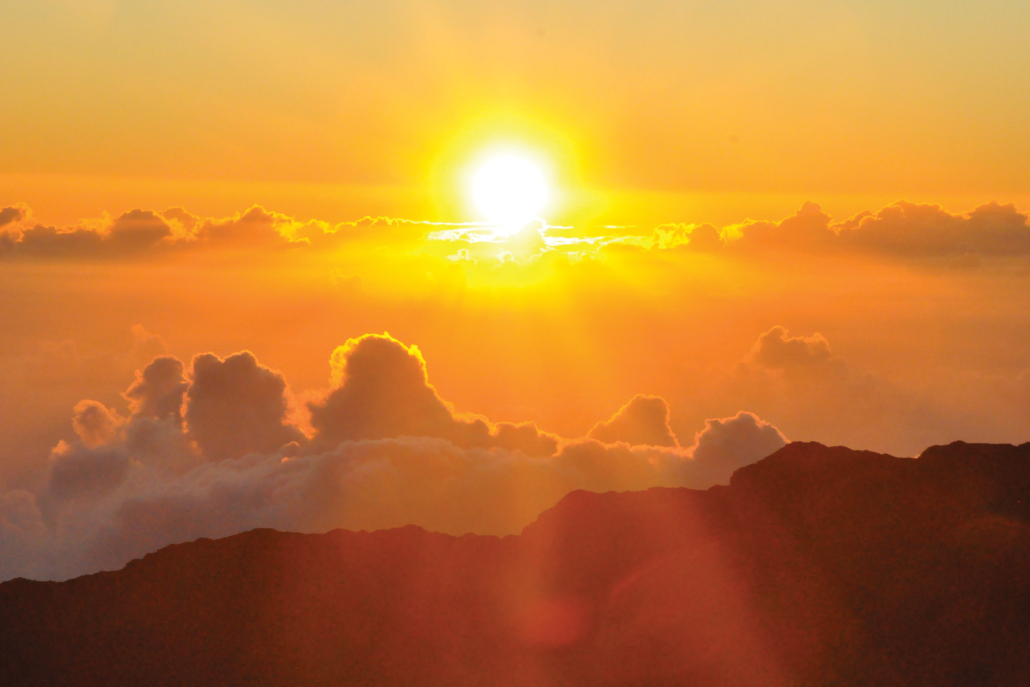 Haleakalā, which translates to "House of the Sun" in Hawaiian, is a wahi pana (legendary place) and holds immense cultural and spiritual importance for the Native Hawaiian people. It's a place where traditional practices are still carried out, and ancient stories are passed from generation to generation. The summit, believed to be the birthplace of the demigod Maui's grandmother, is considered sacred ground.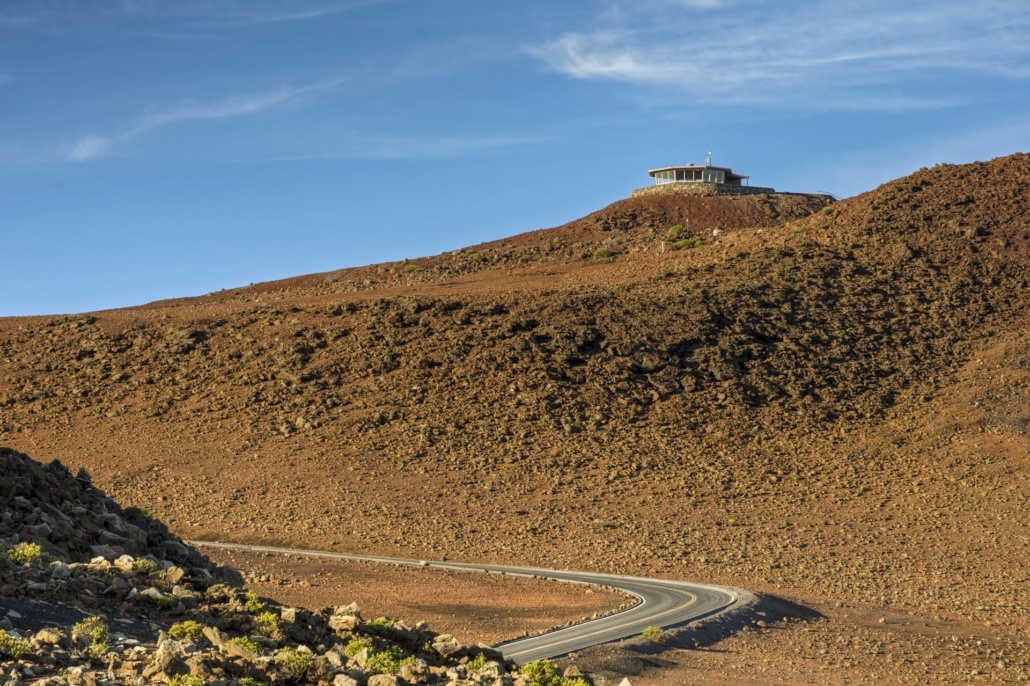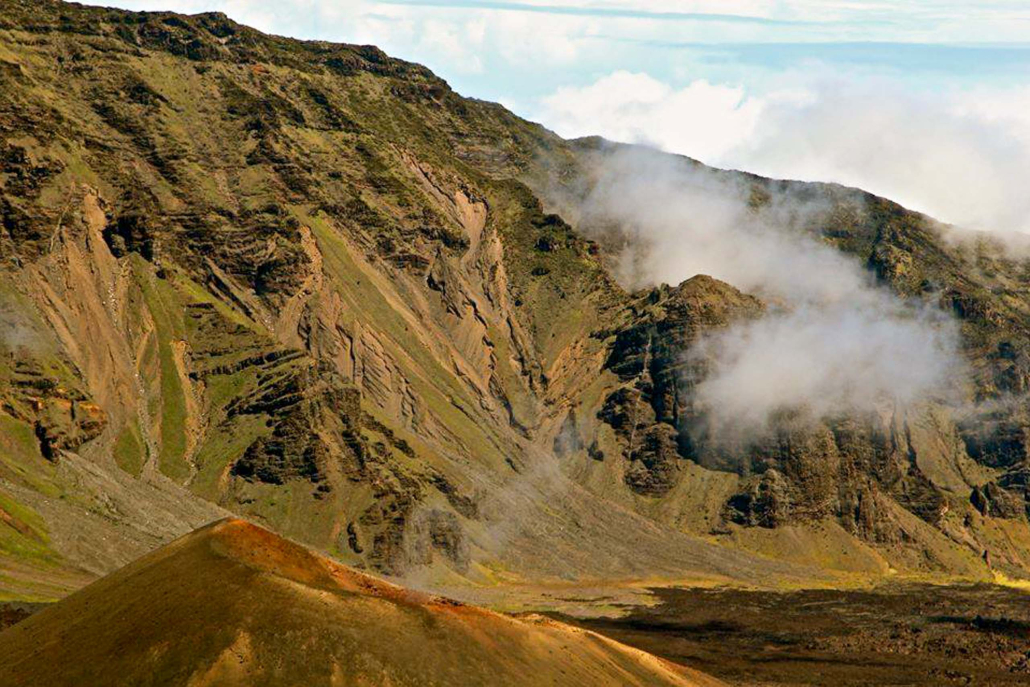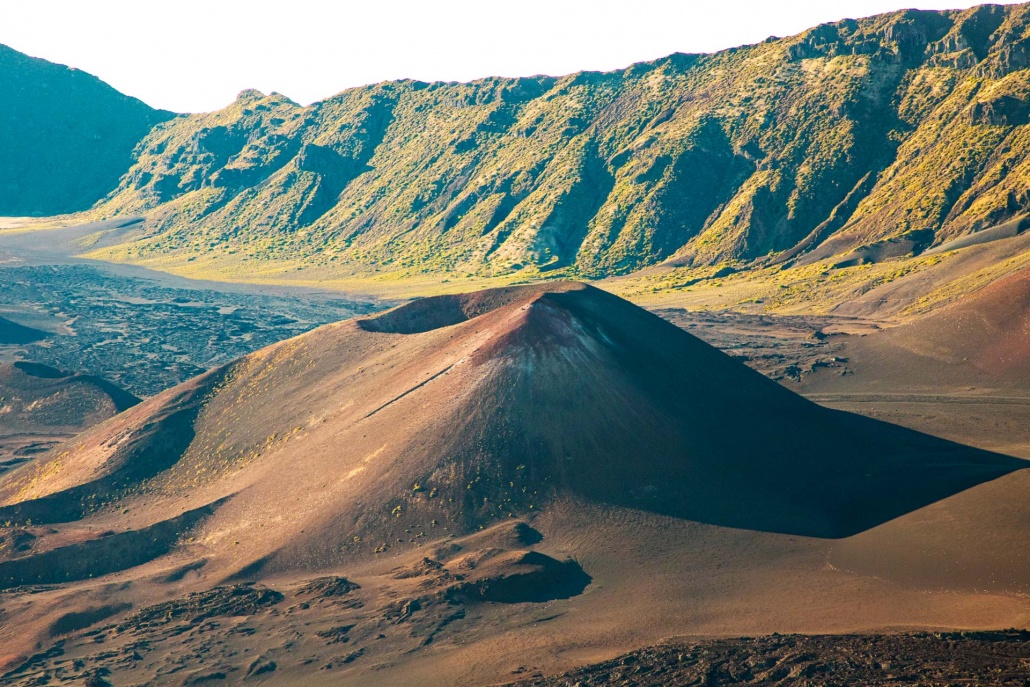 One of the most famous legends associated with Haleakalā is the story of the demigod Maui, who is said to have lassoed the sun from its summit to slow its descent, allowing for longer days. This story is deeply rooted in the cultural understanding of the celestial relationship with the Earth. It's a popular tale that continues to captivate the imagination of both residents and visitors alike.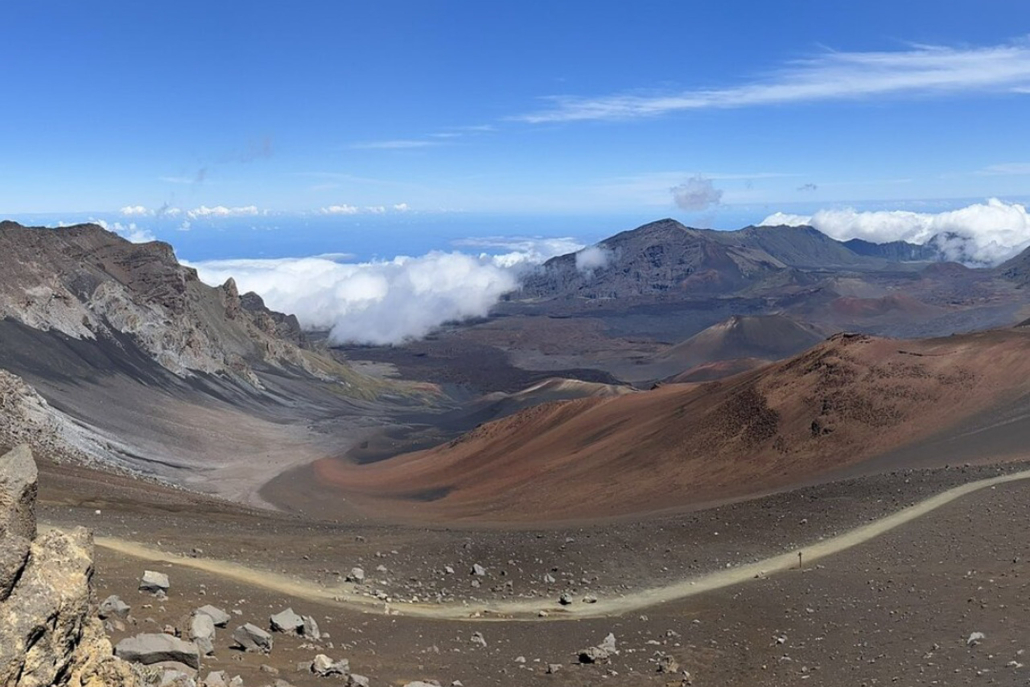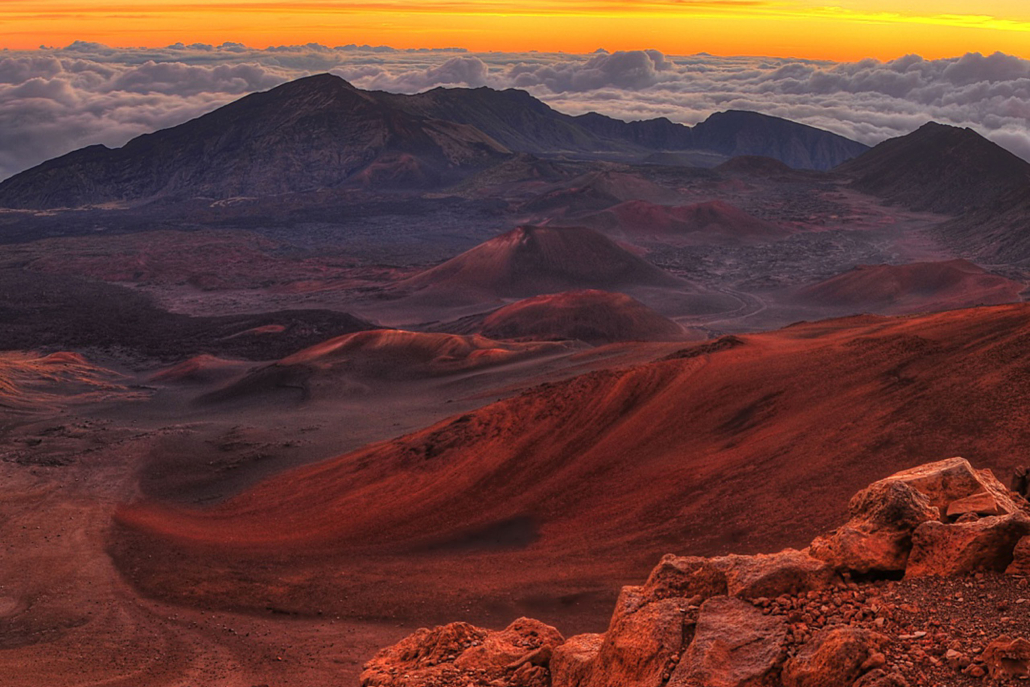 The park is a significant site for cultural preservation, as it is home to many archeological sites, including ancient shrines, petroglyphs, and traditional Hawaiian structures, known as heiaus. These sites are critical for the perpetuation of Native Hawaiian culture, and many programs aim to educate visitors about the area's history and the importance of respecting these sacred places.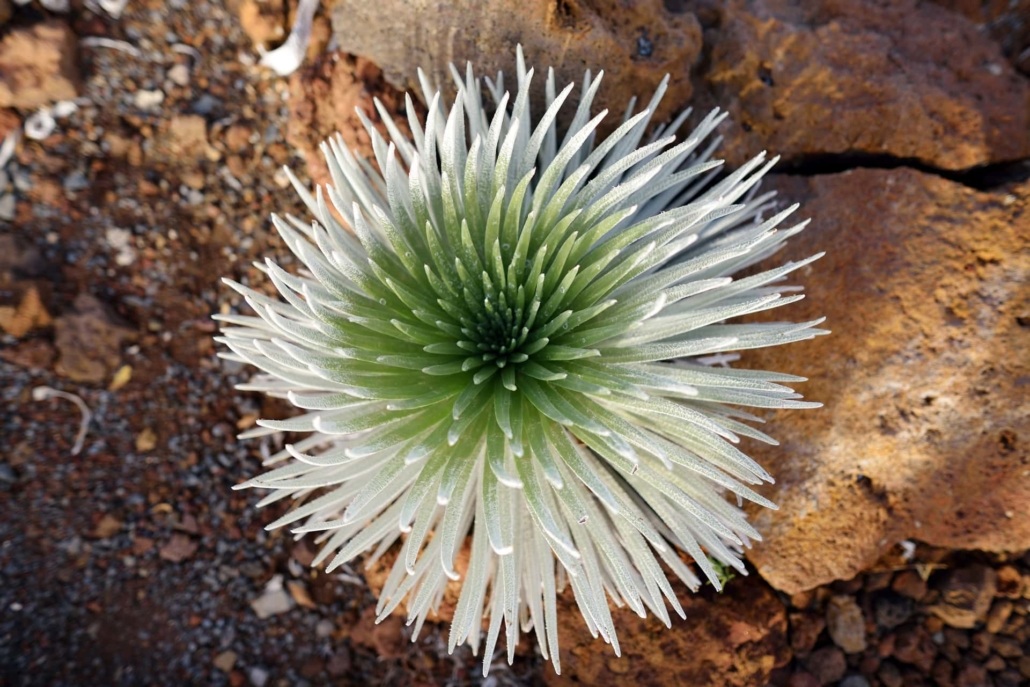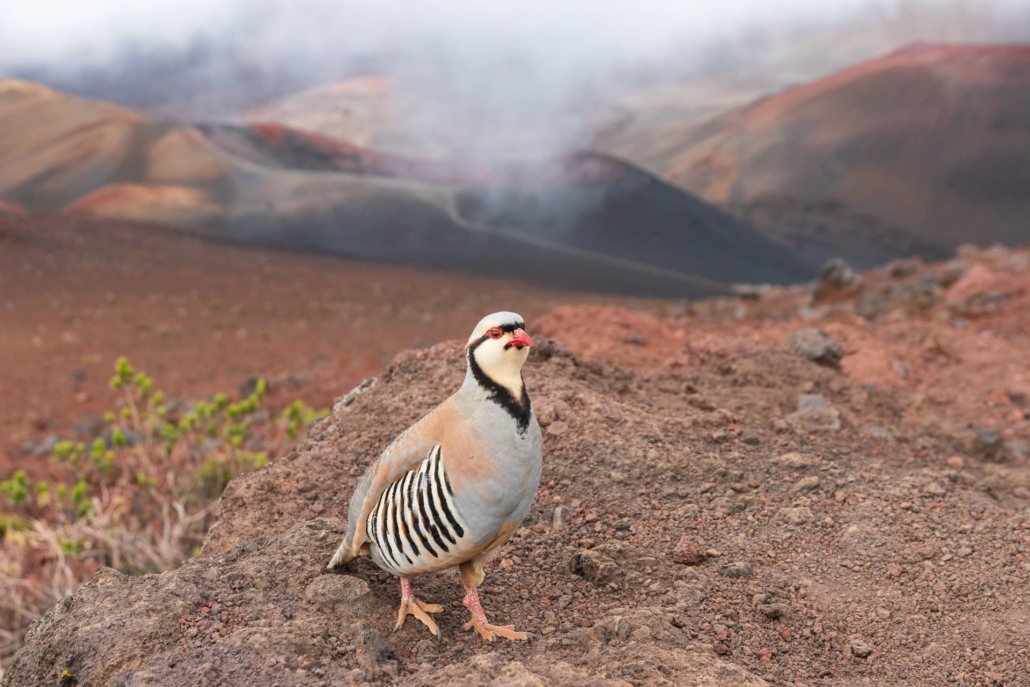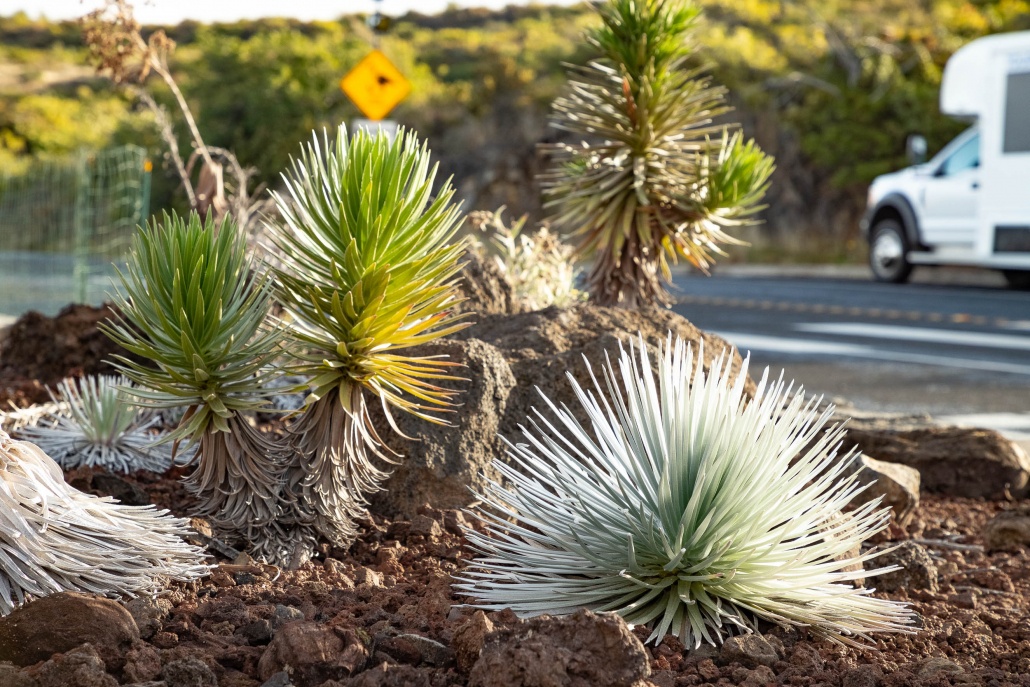 Endemic, Native Flora and Fauna
Haleakalā shelters an ecosystem that includes numerous native and endemic species, reflecting the unique natural history of the Hawaiian Islands. These species, like the silversword plant and the Nēnē goose, are evolutionary marvels adapted to the specific conditions of the area. Efforts to protect and preserve these species are ongoing and are a significant aspect of the park's mission.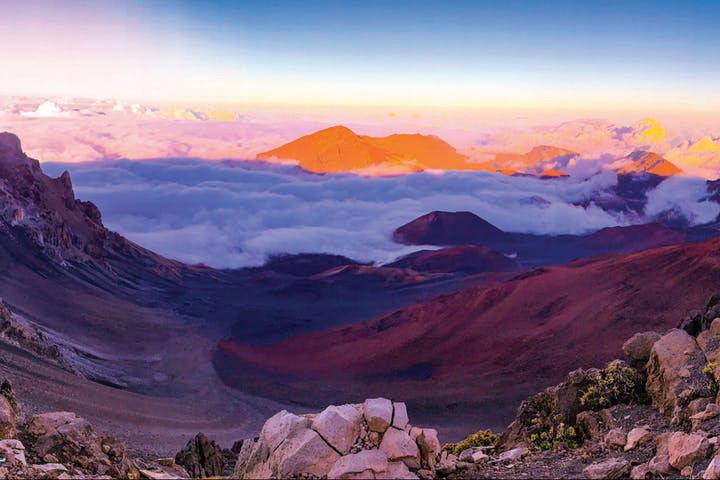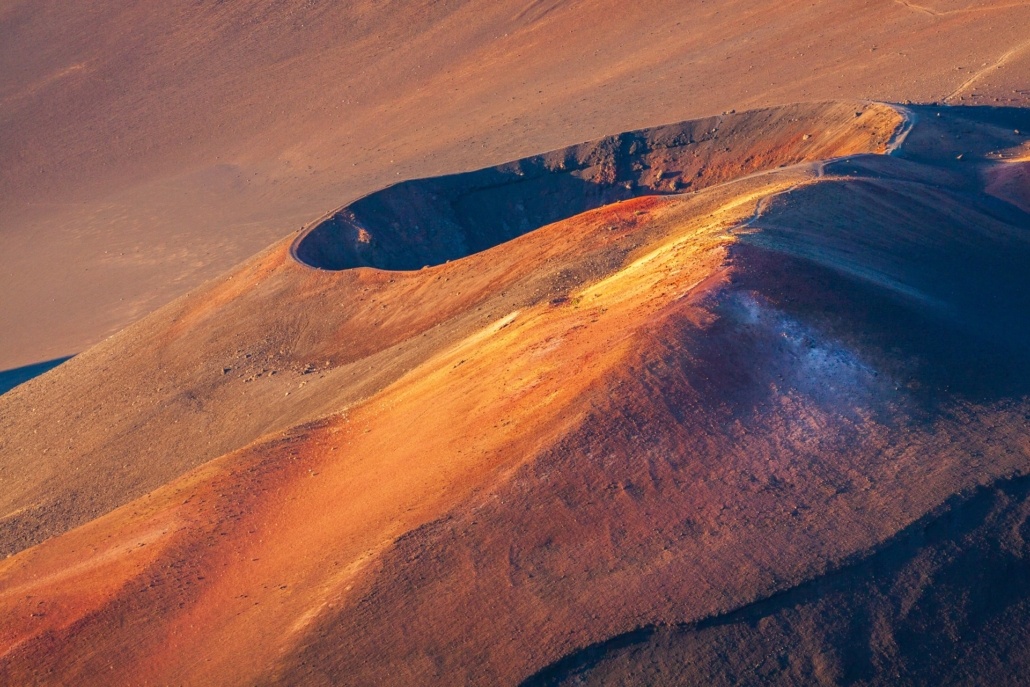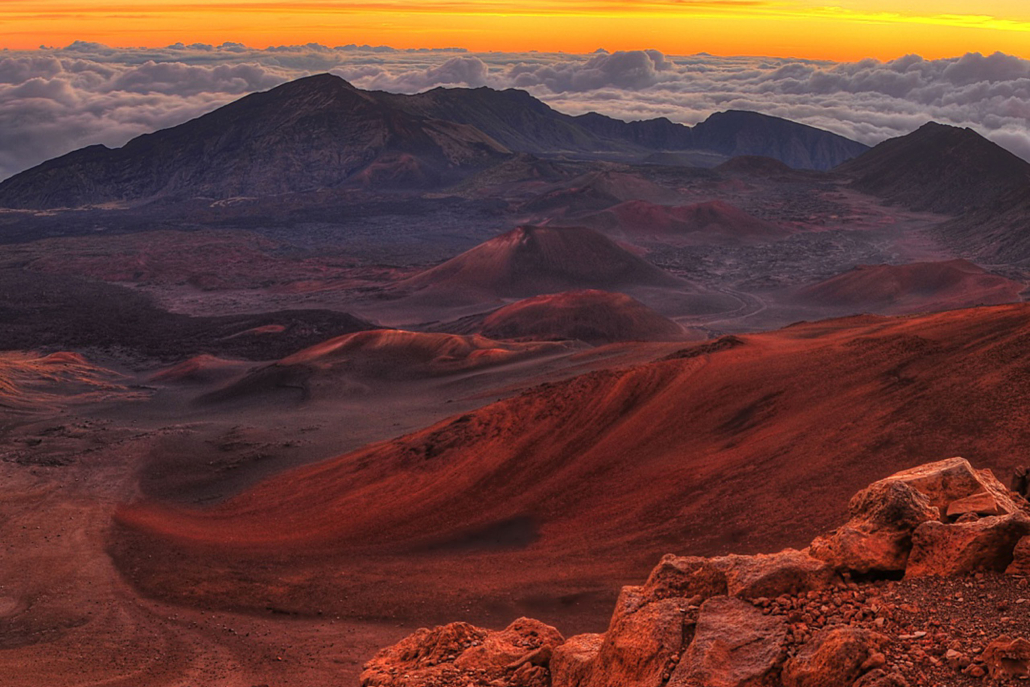 Beyond its biological diversity, Haleakalā is a geological wonder formed through centuries of volcanic activity. Its last eruption occurred in the 17th century, and its dormant volcano status contributes to the cultural and spiritual narrative of the place. The dramatic landscapes, including the expansive crater, are the result of these powerful natural forces and are a testament to the Earth's ever-changing nature.
FAQs About Haleakala Tours
Is this tour okay for people who don't like heights?

People who are usually afraid of heights are fine with this tour. You won't really notice the height on the ascent or descent to the summit. Our guides are there to help you feel comfortable so you can enjoy the Haleakala sunrise.

Do I Need To Make Reservations To Visit The Park?

Reservations are not required to enter Haleakalā National Park. However, if you plan on camping in the park or participating in certain guided tours or activities, reservations may be required.

What happens in bad weather?

Tours operate rain or shine. If we do cancel, we'll make every effort to contact you in advance to reschedule.

What should I wear to see the Haleakala sunset or sunrise?

We recommend long pants, closed-toe shoes, thick socks, and a light coat or jacket, and gloves will help keep you warm as temperatures in the summit area commonly range between 32°F and 65°F

Are downhill bike rides dangerous?

There will be some danger and risk associated with any outdoor activity, but our guides will ensure you have all the correct equipment. If you're an experienced bike rider who is used to riding at high speeds alongside automobiles, you should be totally fine.