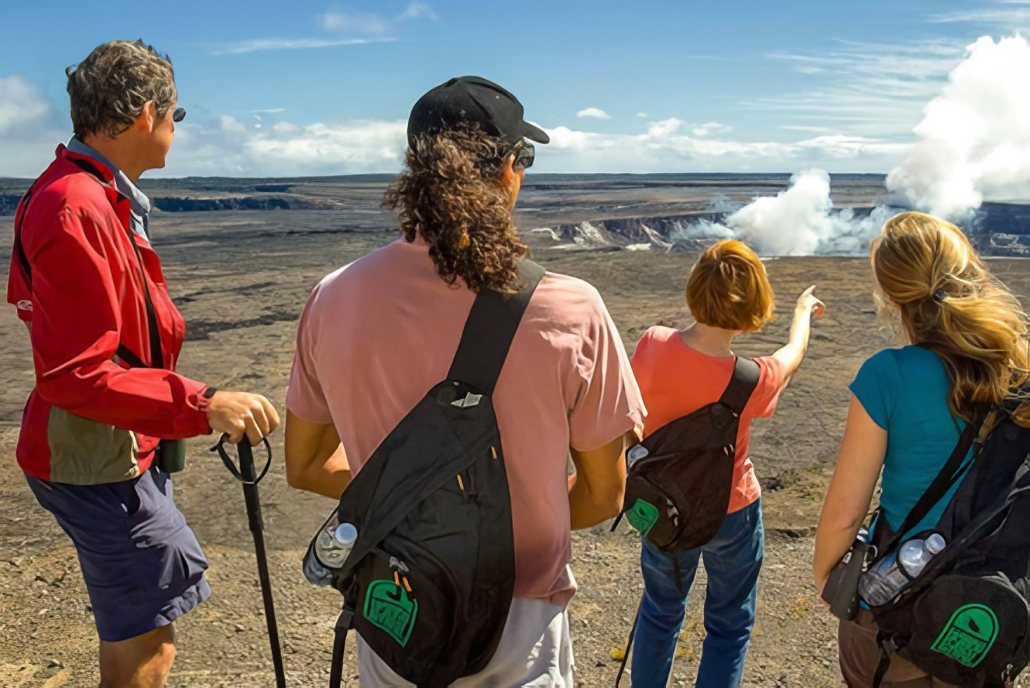 Haleakalā Hwy, Kula, HI 96790
On-Island Full-Service Concierge
Every tour purchased with us comes with access to our team of travel experts who make your vacation experience better.
Great Guides With Local Knowledge
Have an amazing experience with our small group tours in comfortable vehicles driven by certified, professional guides.
Stress-Free Vacation Planning
We handle all travel aspects so you can have an incredible vacation to the worldʻs best volcanoes. Go with confidence.
Wide Selection Of Volcano Tours
We have the best selection of Volcano Tours here in Hawaii. Book with us to choose an itinerary that matches your passion.
Haleakalā Hwy, Kula, HI 96790
Open Daily 5:00am to 9:00pm, HST
Awards