GET A GROUP TRAVEL QUOTE IN LESS THAN 24 HOURS
We handle thousands of vacations each year, each unique in its essence and filled with memories waiting to be made. From intimate getaways to grand group excursions, there's no group too minute or too expansive for our seasoned hands. Our forte lies in crafting personalized, small-group travel arrangements, but our expertise doesn't stop there. With a wealth of experience spanning the myriad group types, whether it's a family reunion, a corporate retreat, or an educational trip, we have mastered the art of curating the perfect Hawaiian experience for every reason and season. Trust us to transform your Hawaiian dreams into tangible, unforgettable moments.
We Cater to Groups of Every Scale and Style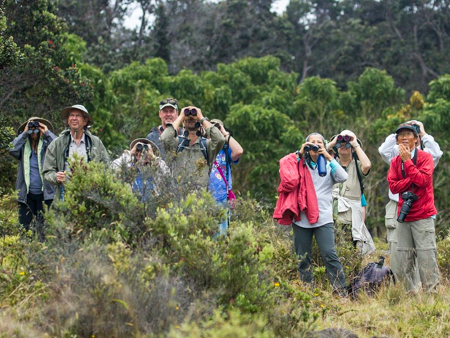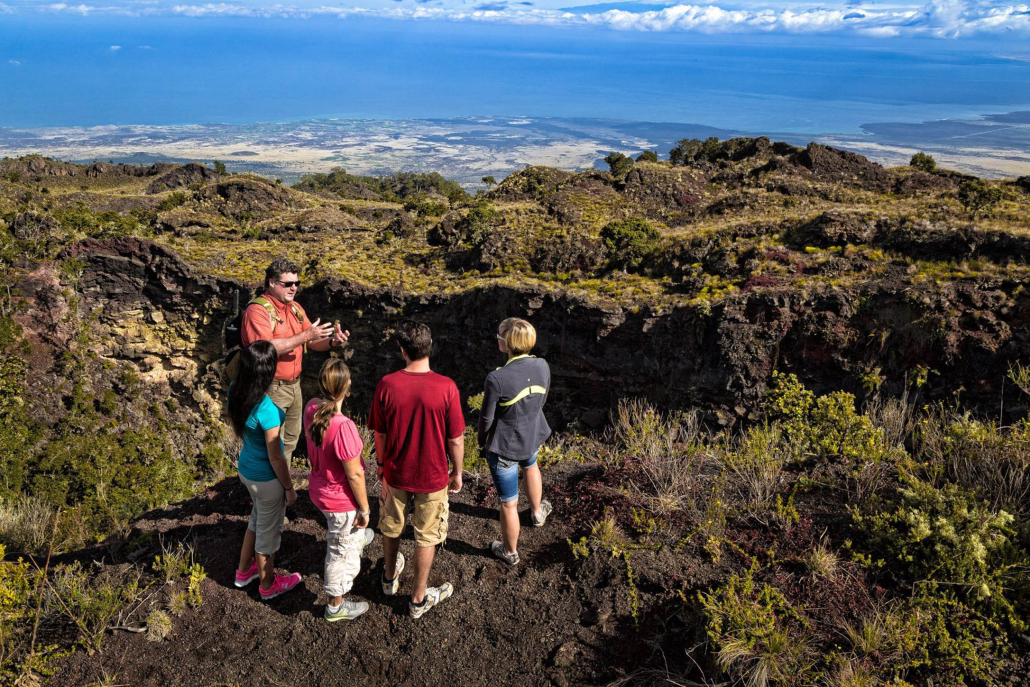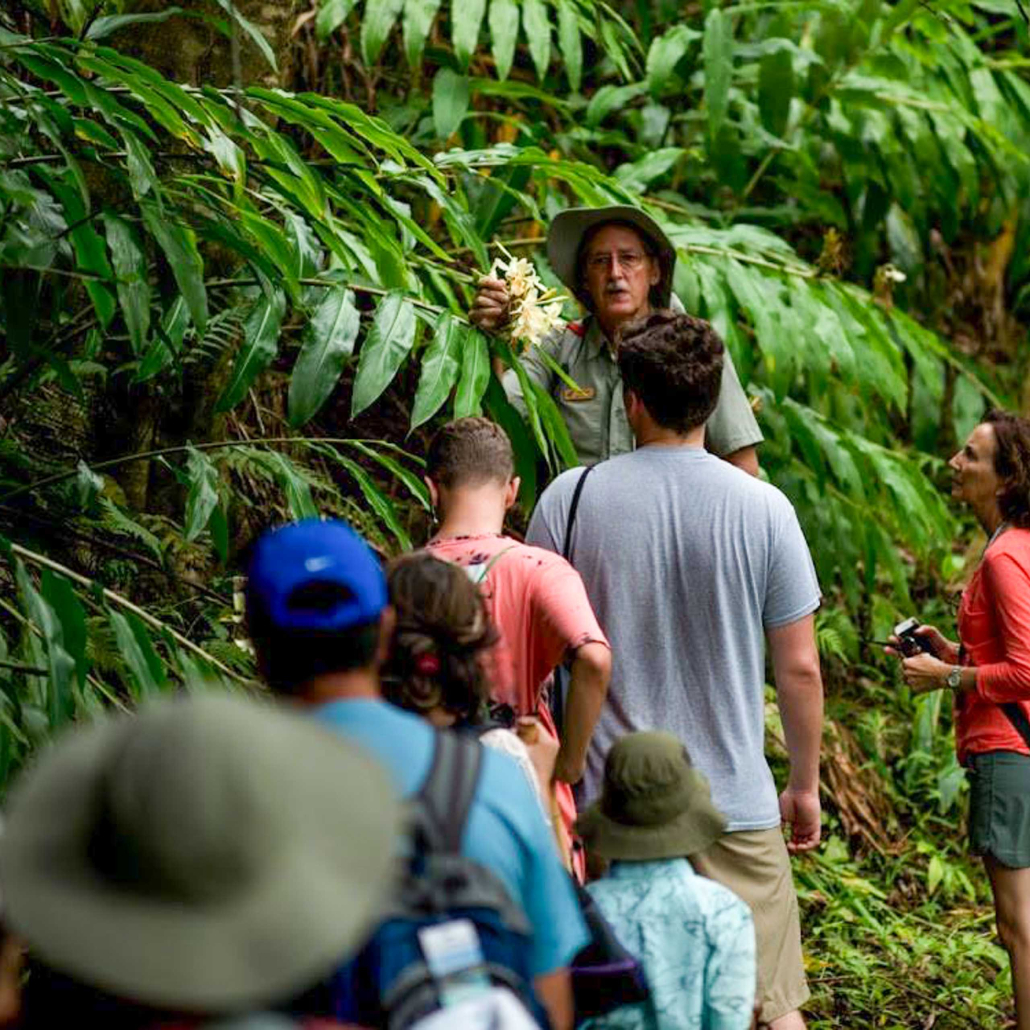 School Groups
Sports Teams, Bands & Class Groups
We help school administrators, teachers, coaches and administration organize manageable, educational, economical and safe packages to Hawaii. We can handle everything from flights, hotels, activities, meals, instruments, equipment, practice areas and so much more. Each of our school groups comes with a Hawaii-based tour director who stays with your group for the entire time while in Hawaii.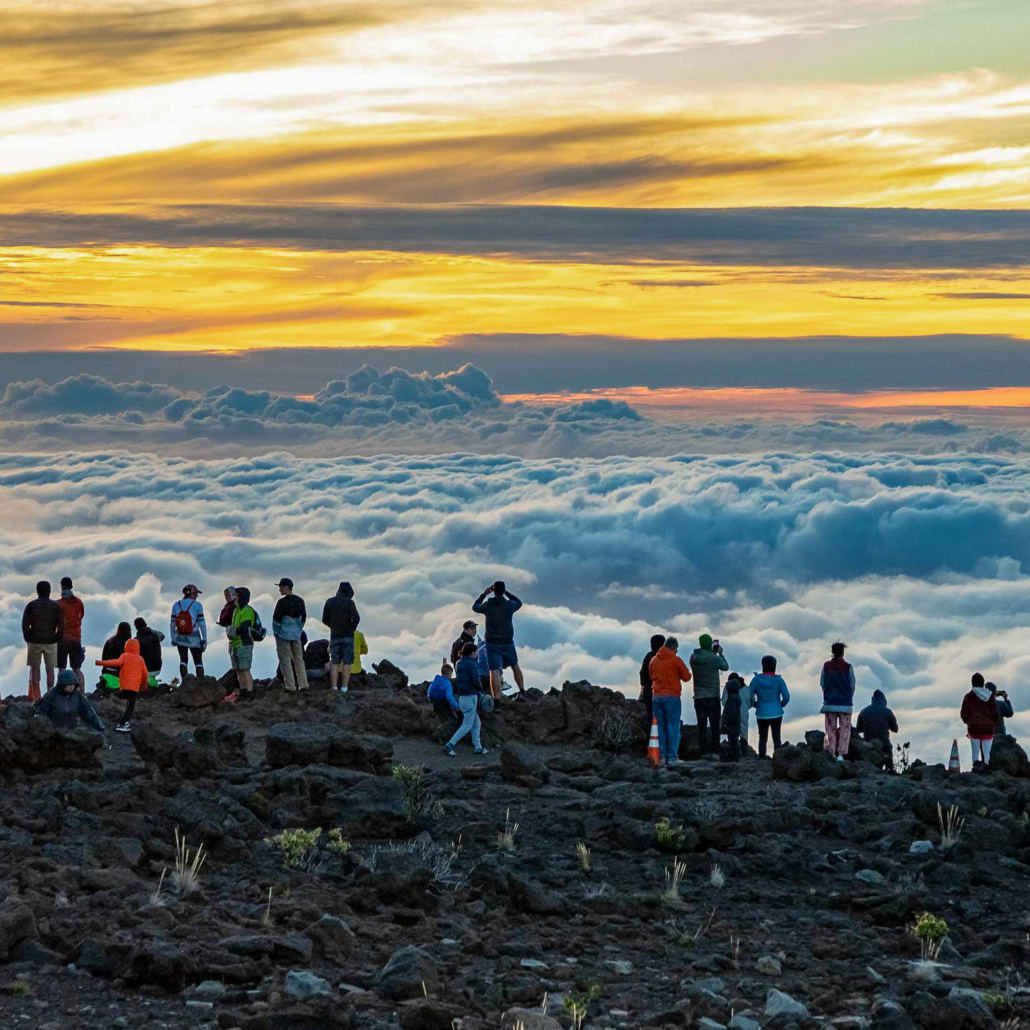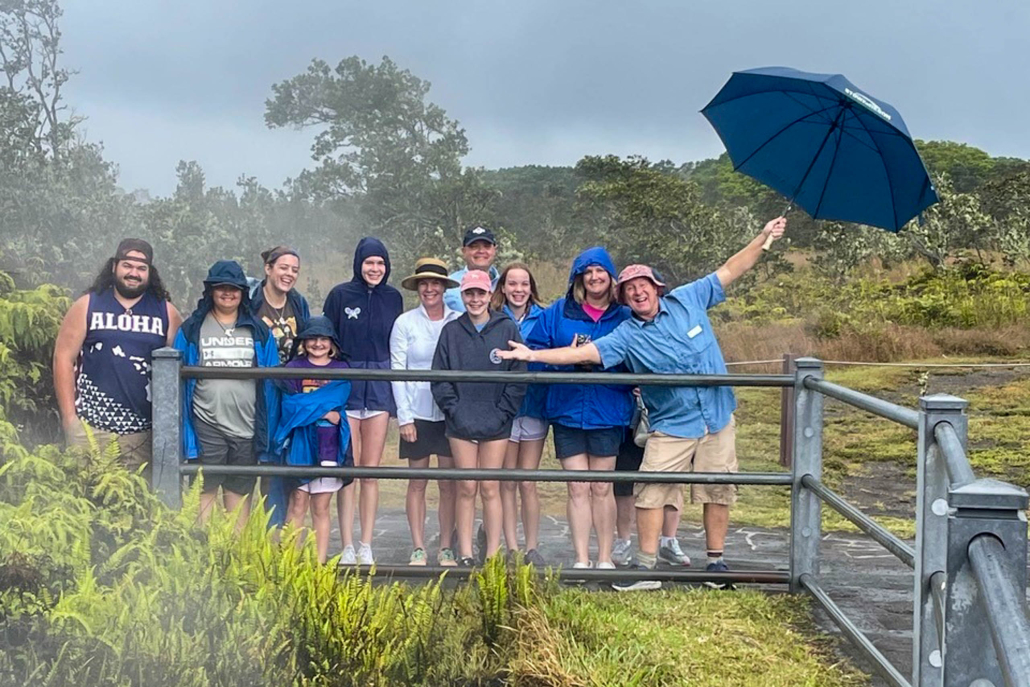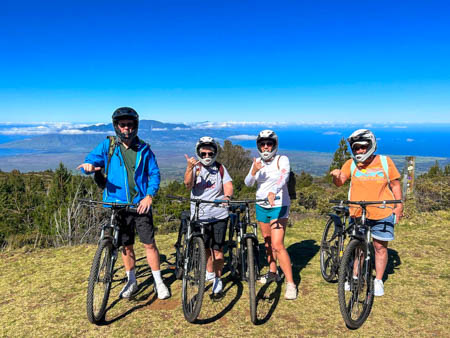 Corporate Groups
Retreats, Team Building Trips & Vacation Bonuses
Nothing brings a team together more than a trip to Hawaii. This amazing place will have all your employees smiling for months after. Our local team can set up events, meeting places, group exercises, video-conference rooms, special housing, custom transportation and so much more. We can create unique Hawaiian experiences for your group no matter how large. We also handle building custom packages for awards, charity giveaways and so much more.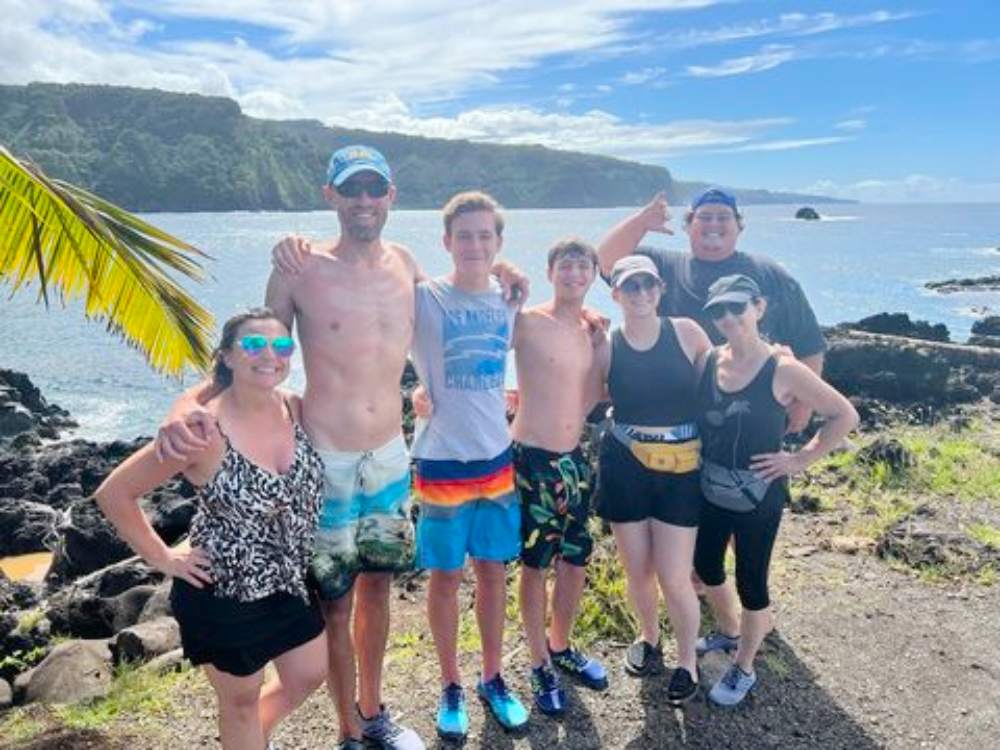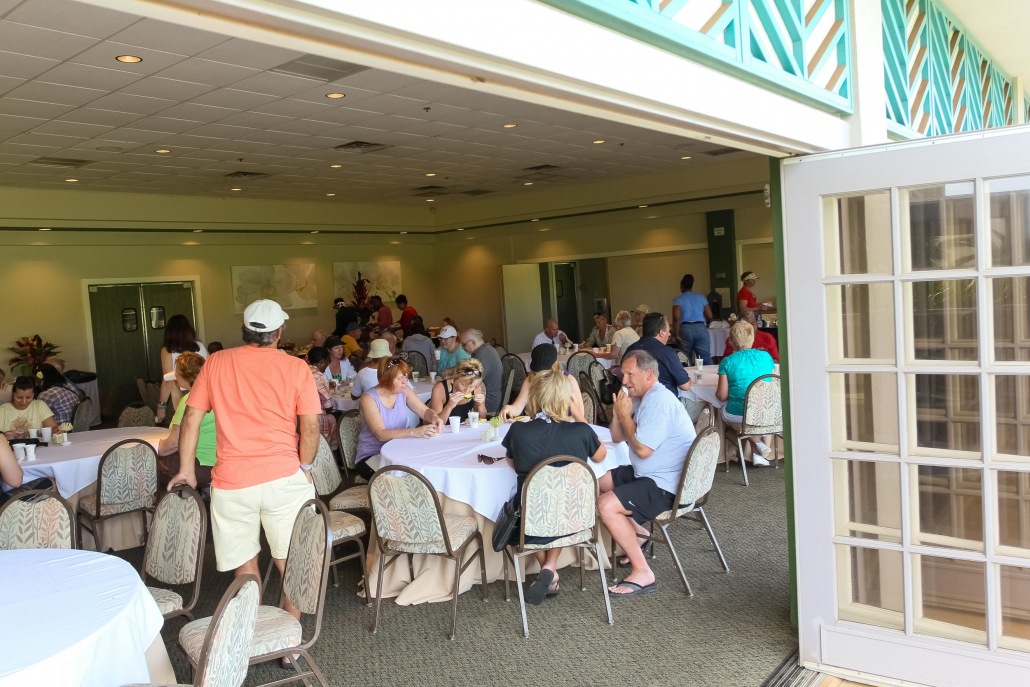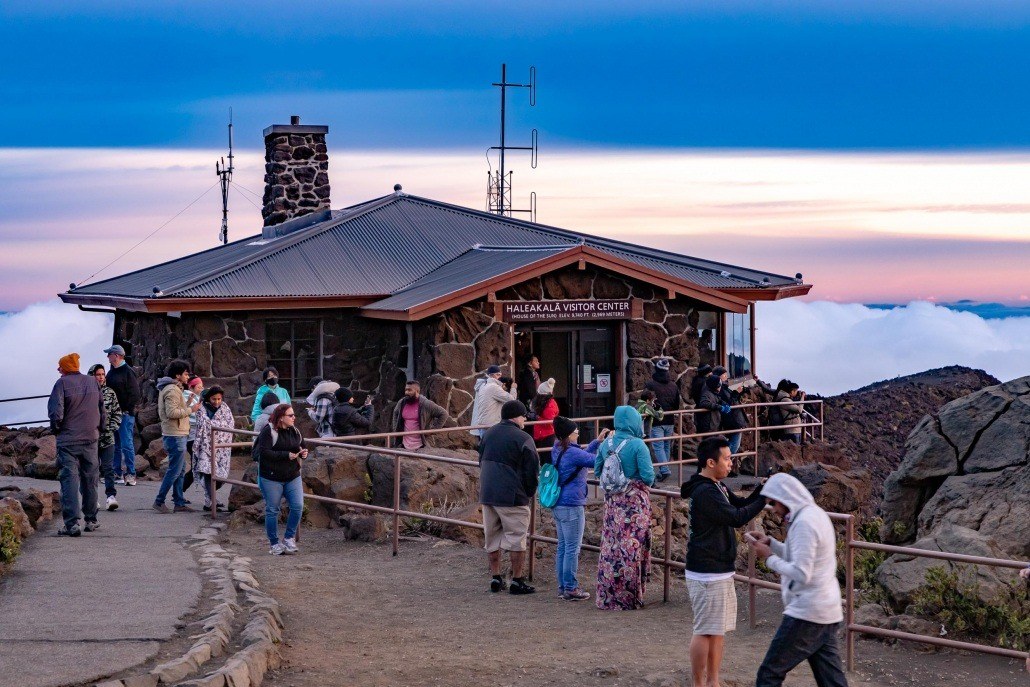 Celebrations
Weddings, Parties and End-of-Life Celebrations
We love celebrations and we know how to party so we can definitely set you up. Our unique knowledge of the islands, access to all sorts of transportation options and accommodations that range from budget to luxury and of course, the best activities in Hawaii makes us the perfect partner to plan your Hawaiian celebration. Send your love-ones off in the most beautiful way imagineable. Here in Hawaii.