Inter-island Trips From Oahu To See Volcanoes At Haleakalā or Hawaii Volcanoes National Parks
Are you staying on Oahu and need to check out some volcanoes while in Hawaii? Your best bet is to take an interisland trip to Maui or the Big Island Of Hawaii. We can help you get there easily with tours that start right there at your hotel or condo in Waikiki. We take care of all the transportation so all you have to do is sit back and go with the flow. All our tours are small group experiences so you will have personalized service all day long. In the event of any need, our on-island concierge is always available to help you out.
Book a volcano tour to Maui or Big Island from Oahu now and have an experience you will always remember.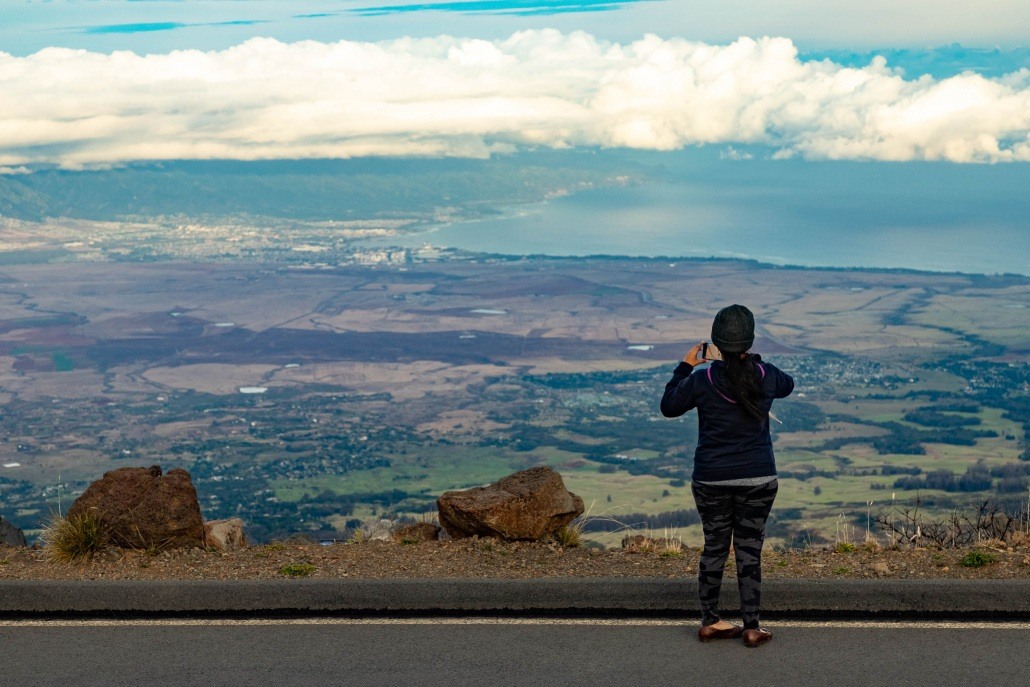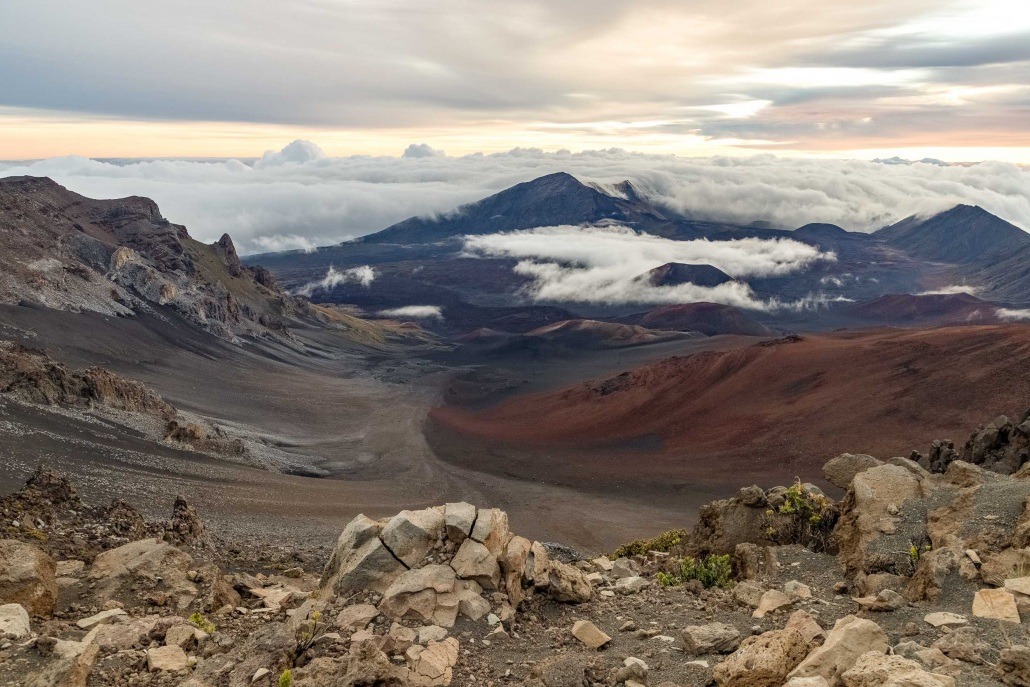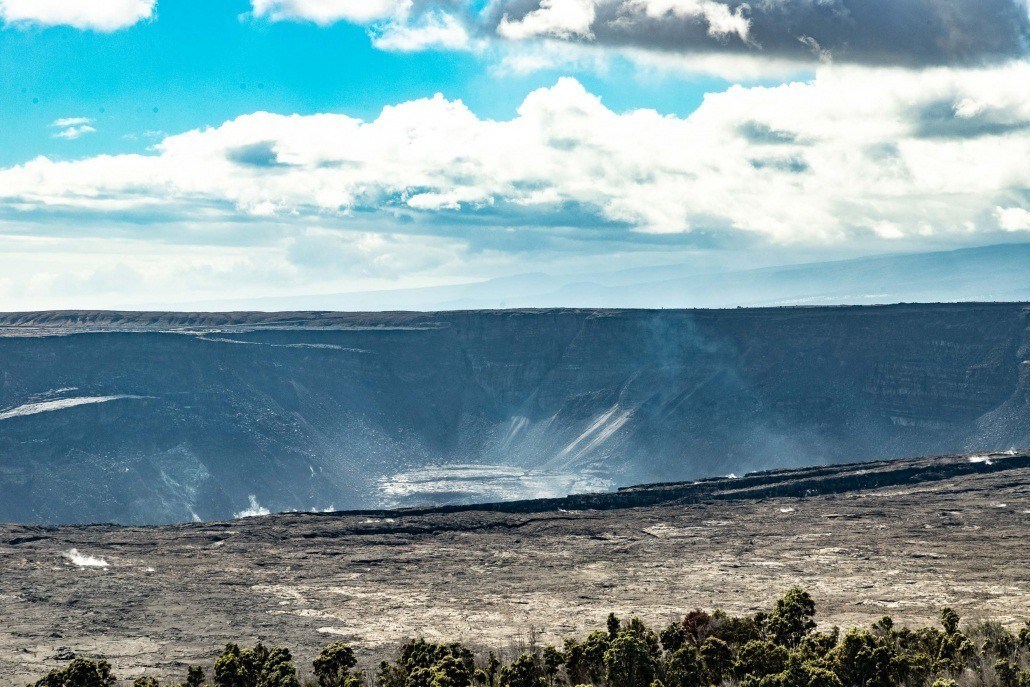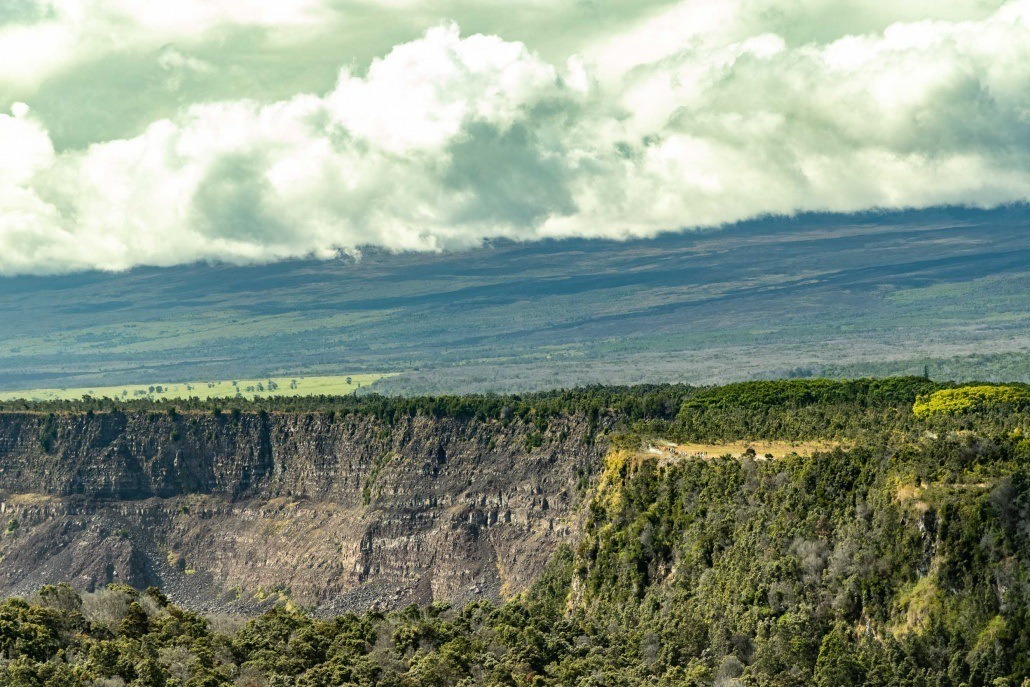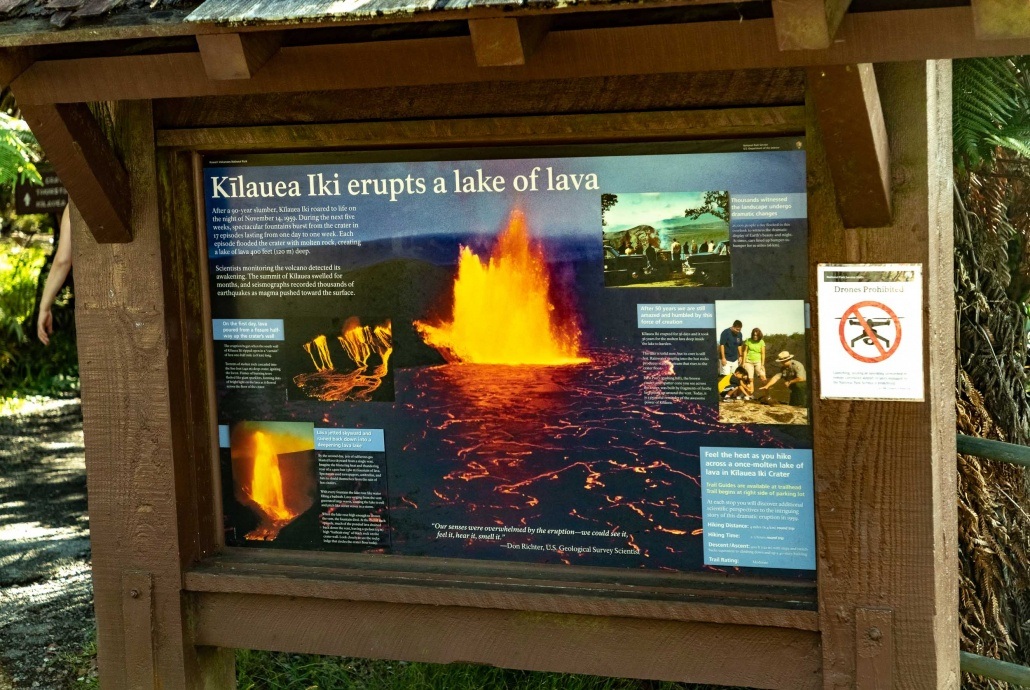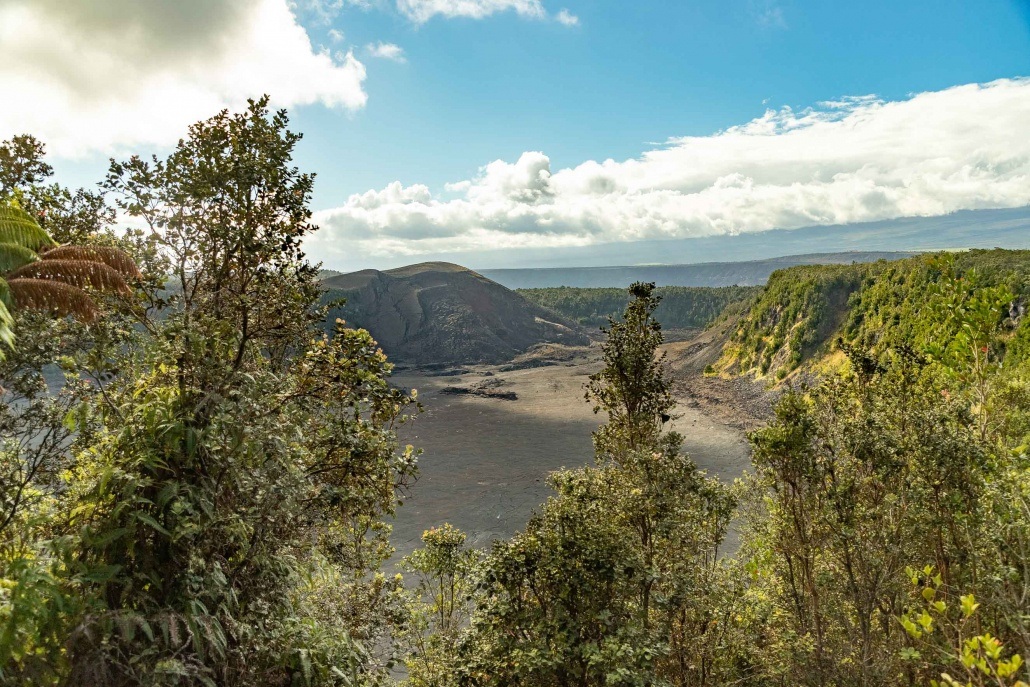 These adventurous inter-island trips are the perfect way to explore Hawaii's most famous volcanoes – Kilauea Volcano at Hawaii Volcanoes National Park on the Big Island or the 10,000 summit of Haleakala crater in Haleakala National Park on Maui. We take care of everything so you can relax and enjoy the spectacular vistas and amazing volcanic features of these two stunning volcanoes!
Book a volcano tour to Maui or Big Island from Oahu and see the best of these incredible islands!
FAQs – About Volcano Tours From Oahu
On-Island Full-Service Concierge
Every tour purchased with us comes with access to our team of travel experts who make your vacation experience better.
Great Guides With Local Knowledge
Have an amazing experience with our small group tours in comfortable vehicles driven by certified, professional guides.
Stress-Free Vacation Planning
We handle all travel aspects so you can have an incredible vacation to the worldʻs best volcanoes. Go with confidence.
Wide Selection Of Volcano Tours
We have the best selection of Volcano Tours here in Hawaii. Book with us to choose an itinerary that matches your passion.