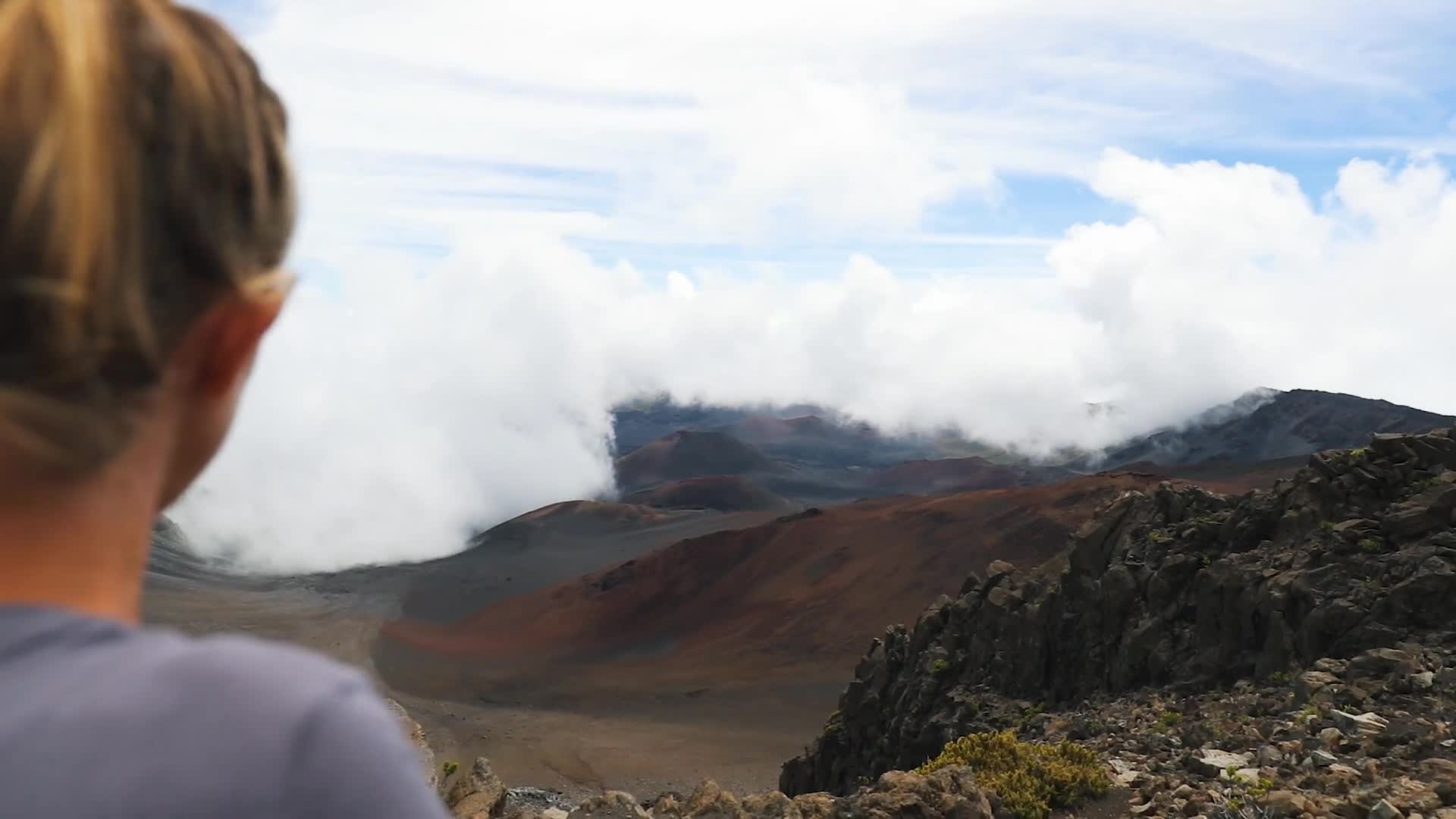 VISIT THE TWO VOLCANOES THAT MAKE UP THE ISLAND OF MAUI
Experience the magic of Maui with stunning cultural sites like Haleakala National Park, Iao Valley, forest & ranches, and historical towns like Wailuku, Kula, and Makawao - all while mesmerizing yourself with picturesque photo opportunities.
Guests will be immersed in a spectacular full day that includes: Hawaiian cultural & farming practices, war and peacetime living (bird watching, food practices, and climate zones). Learn how the island of Maui works, discover how Hawaiians "Malama Aina" (care for the land), and about the Ahupua'a watershed system of ancient Hawaii from the summit to the sea.
Haleakala Maui Tour Features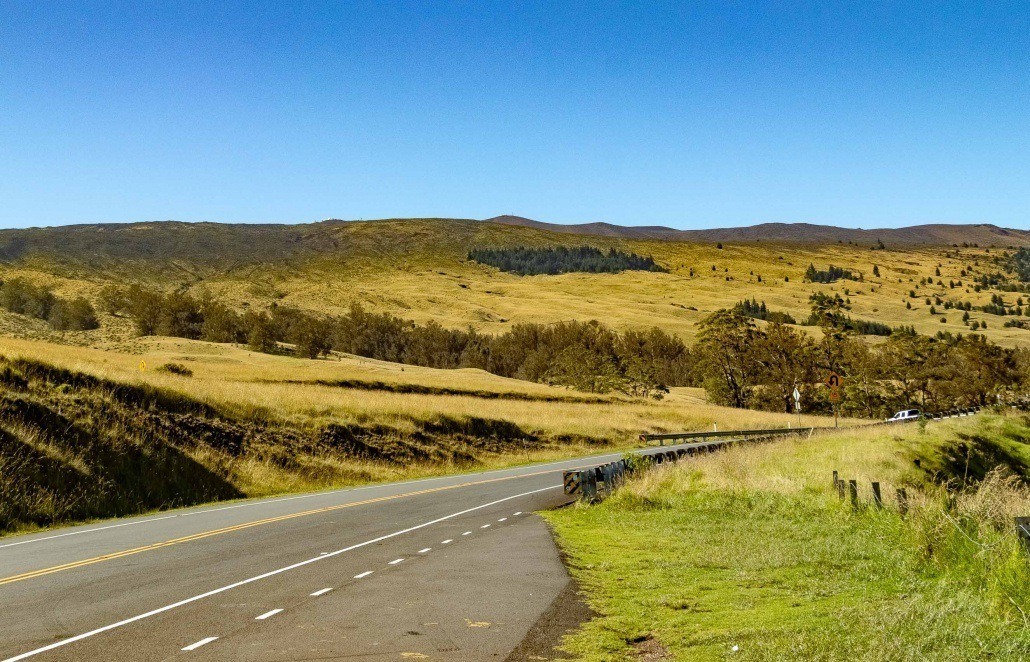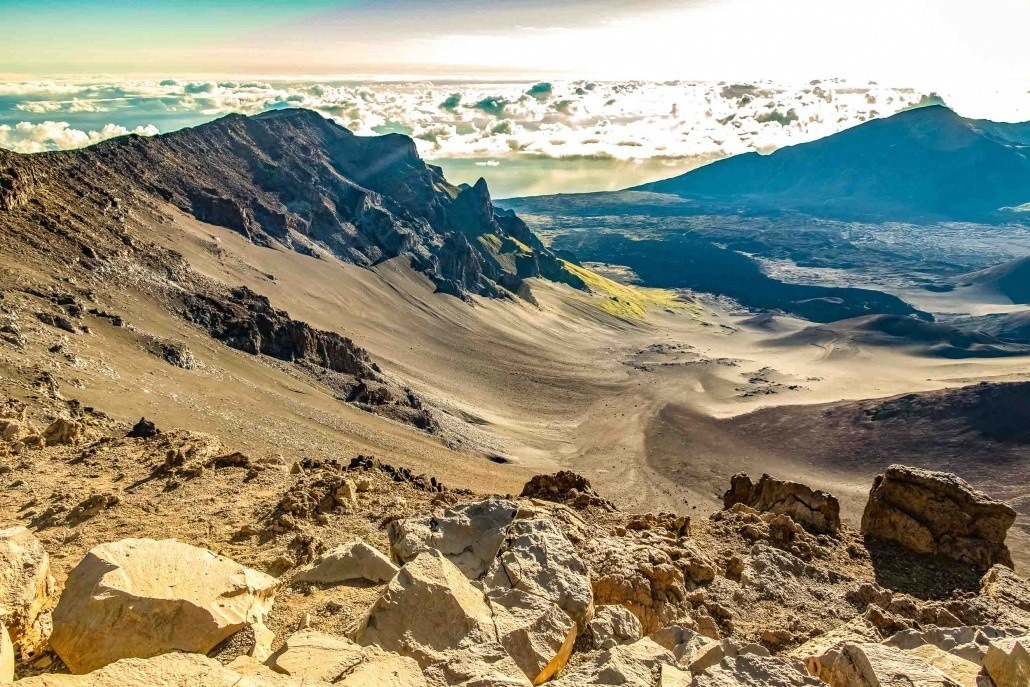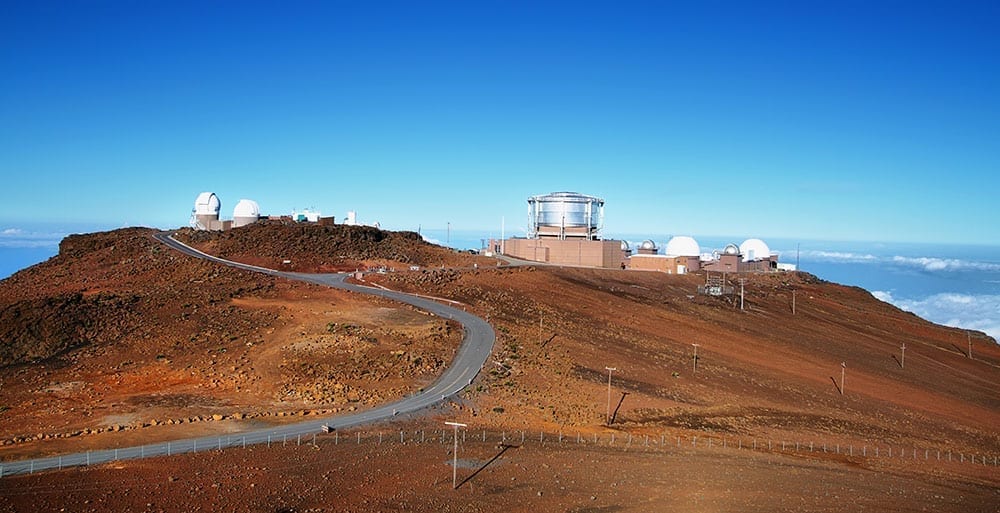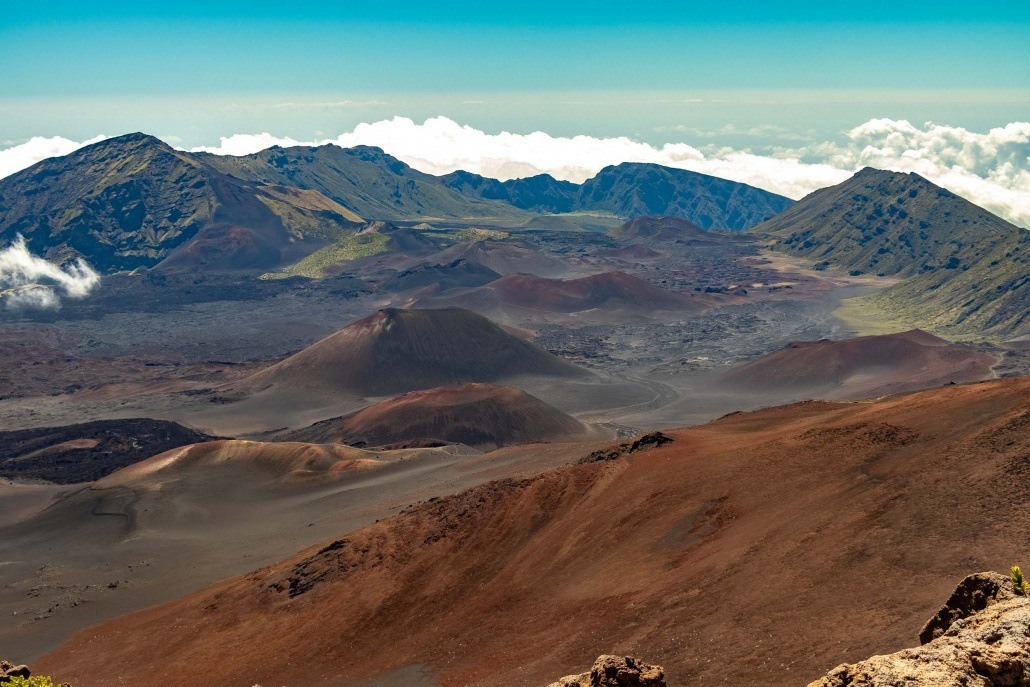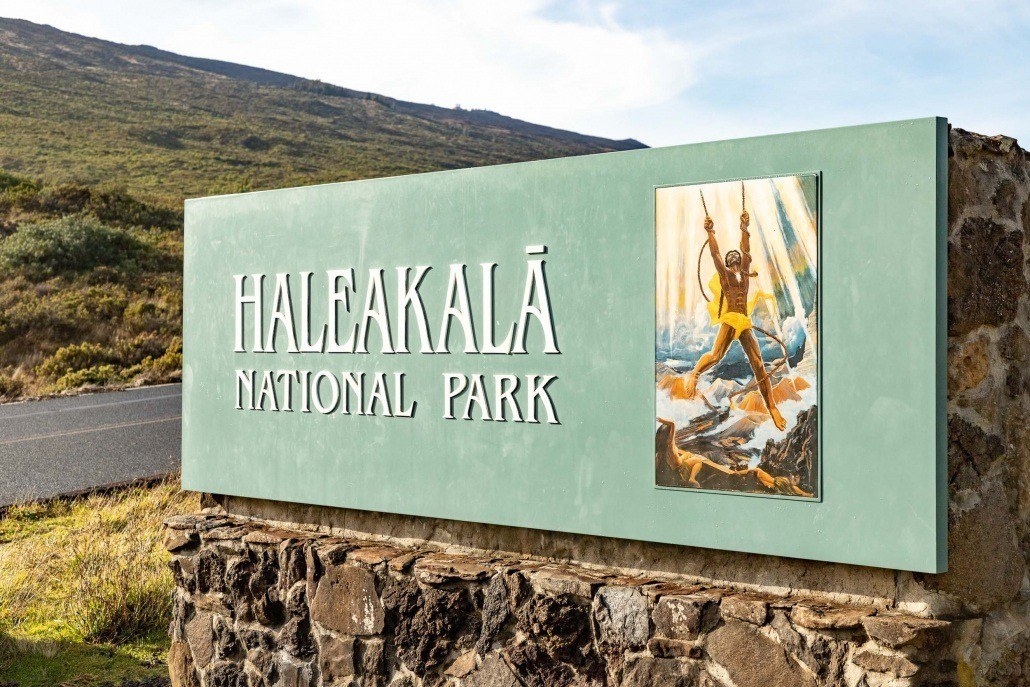 Take in the views at this scenic national park known as the "house of the sun." Haleakala Crater is a natural erosional valley with cliffs over 1800′ deep and filled with unique plants and animals.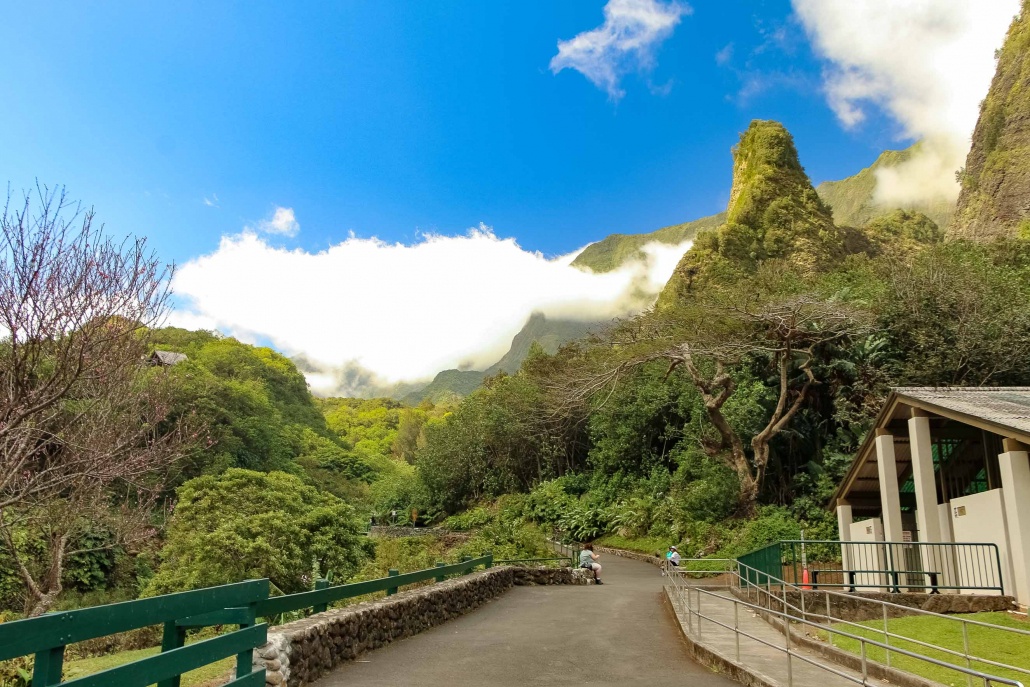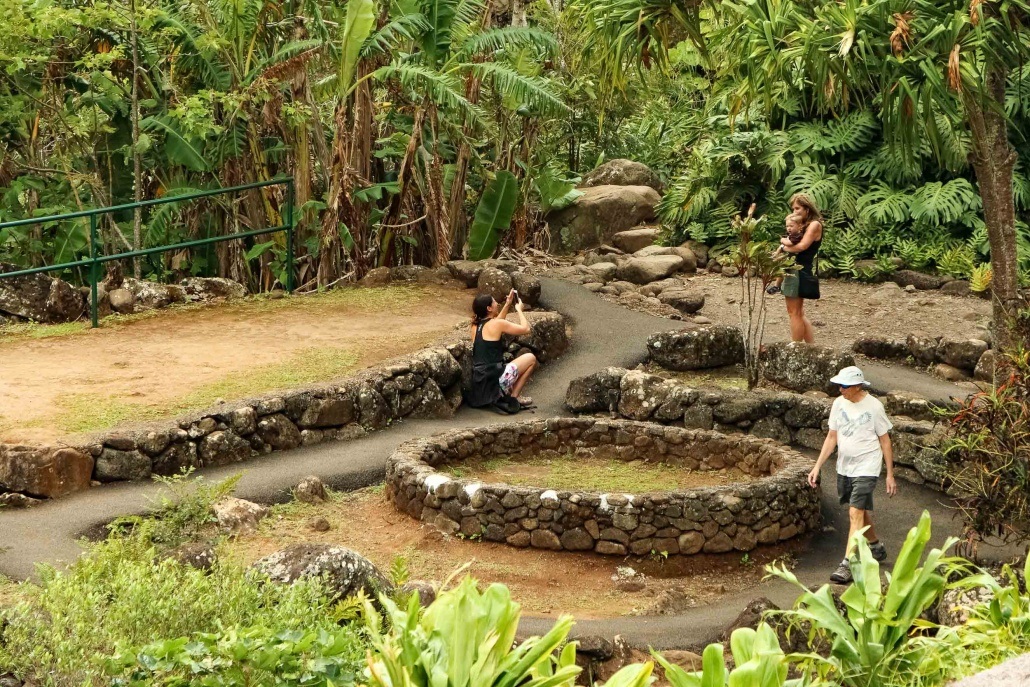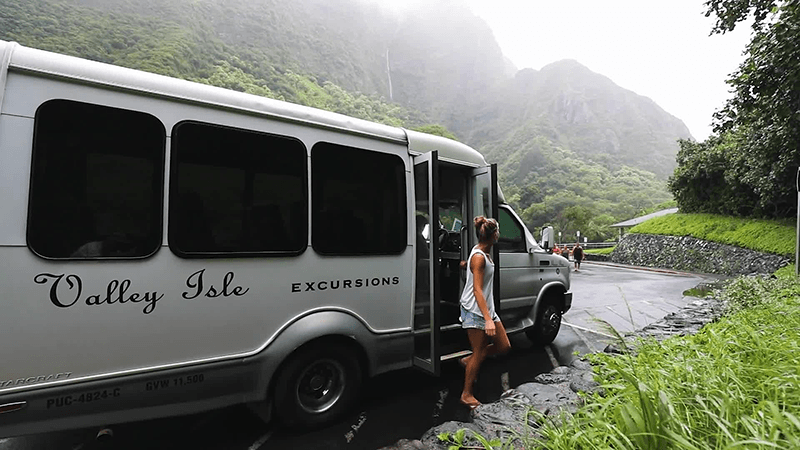 Start the day exploring central Maui with a continental breakfast of pastries, coffee, tropical fruits, juices, and stunning views of the West Maui Mountains. Popular amongst locals and visitors who refer to it as their "go-to" place on Maui.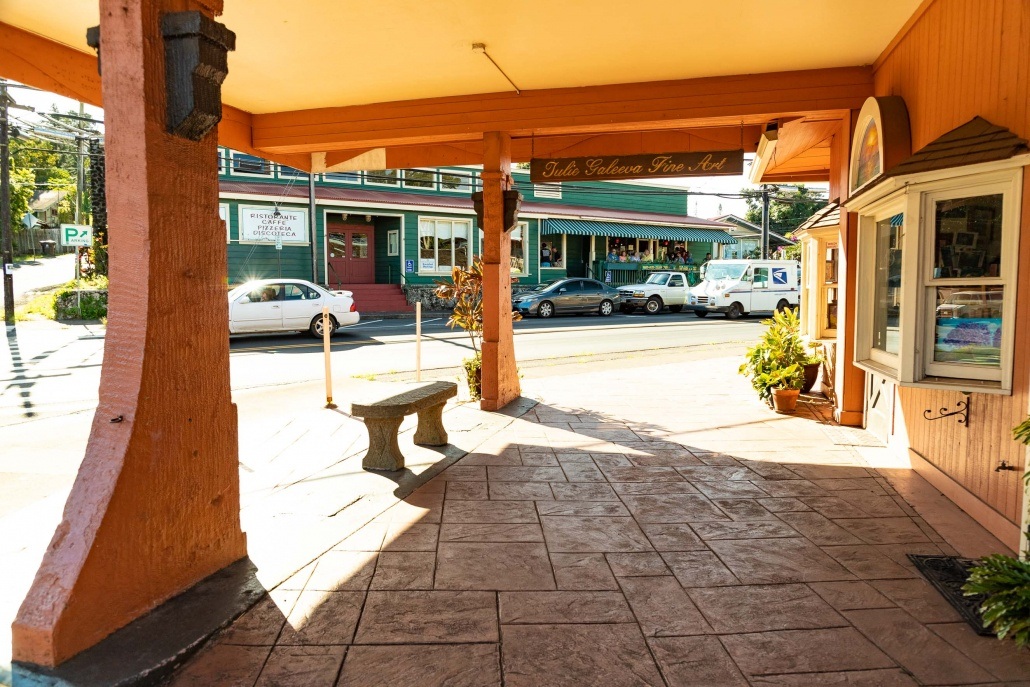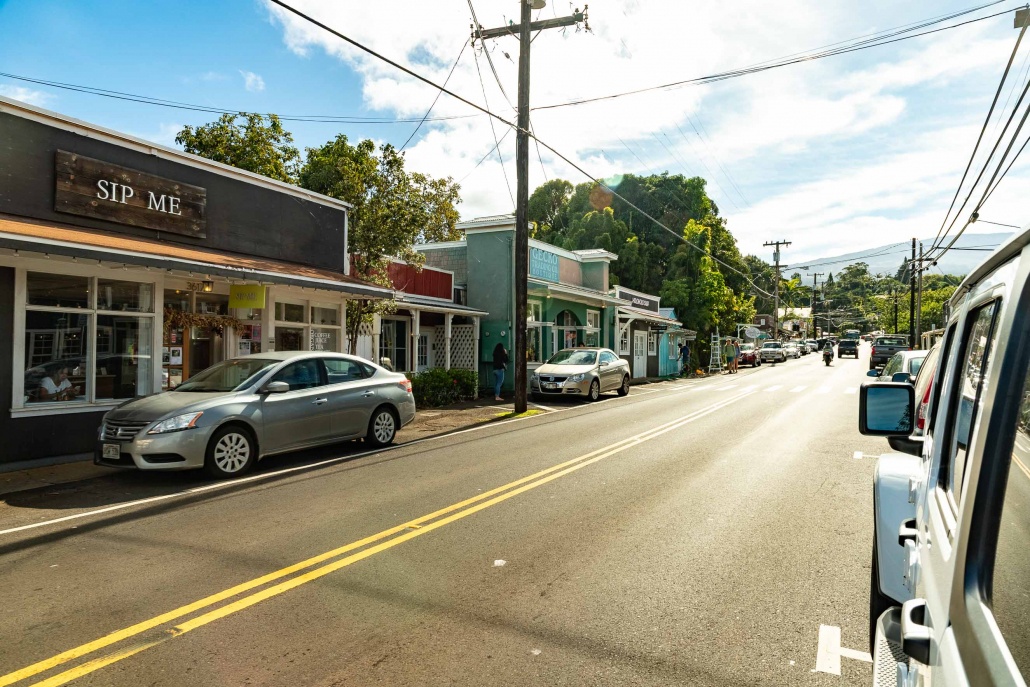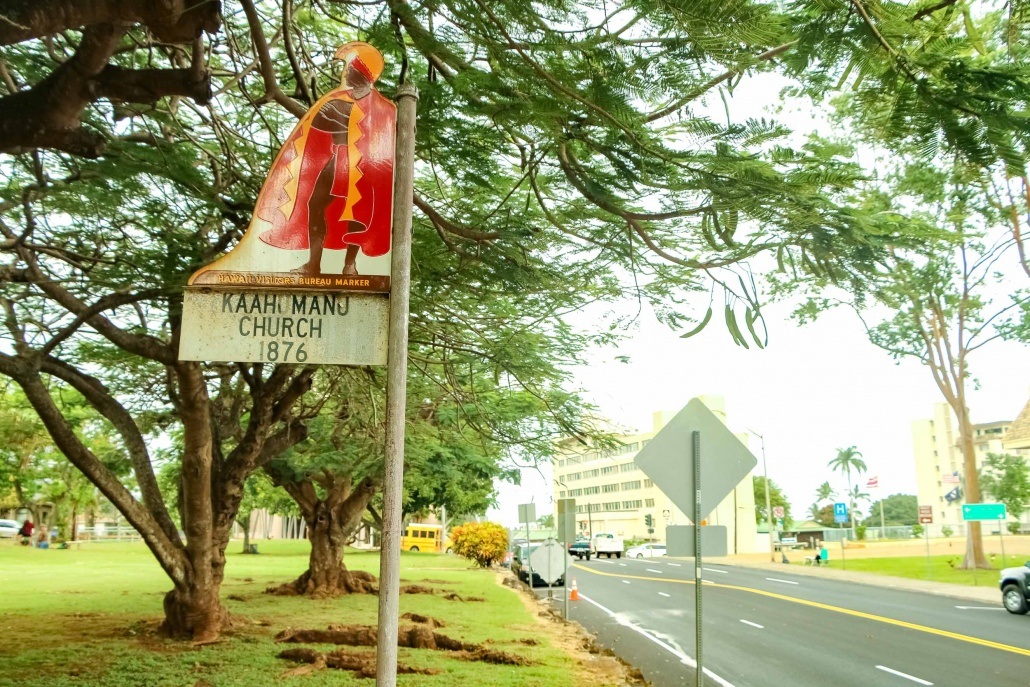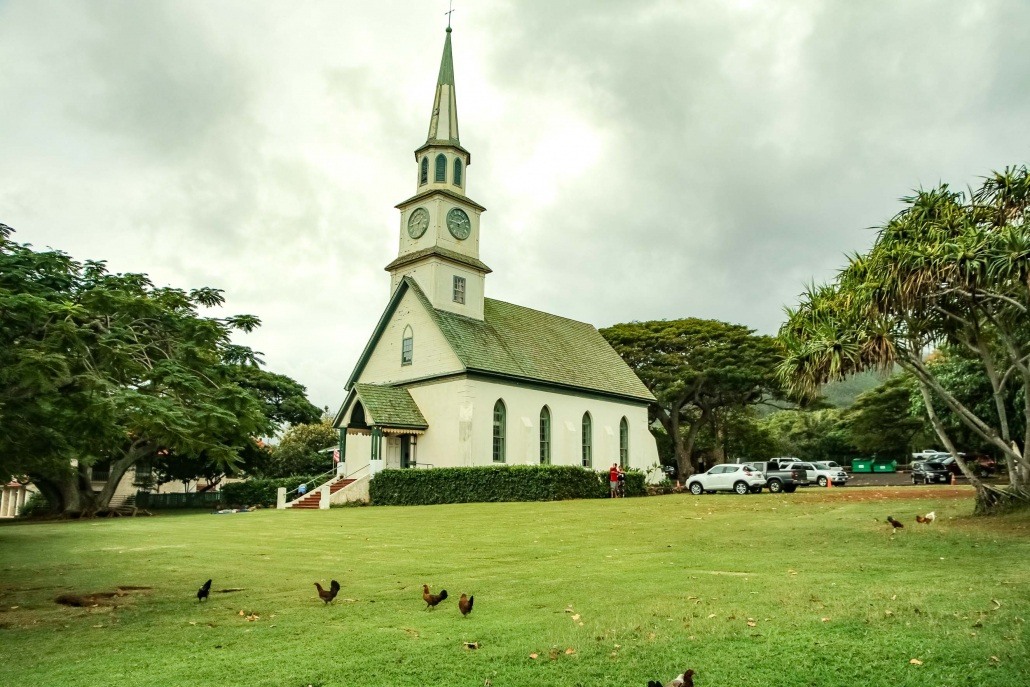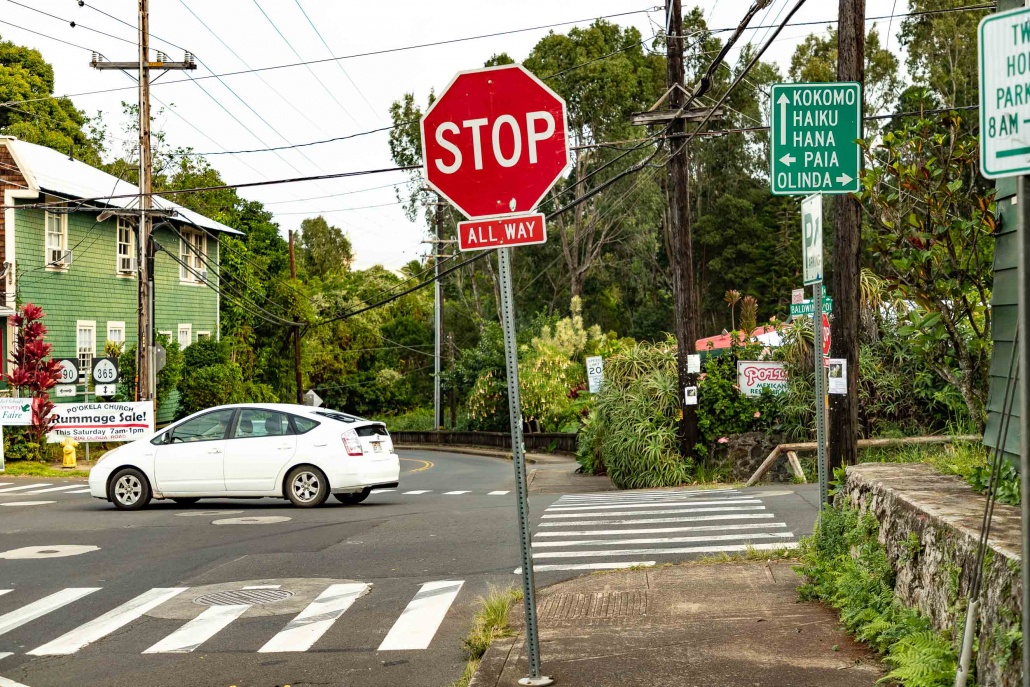 Historic Maui Towns – Makawao
&

Wailuku
Each town on Maui has its own character and charm. Explore some of these towns on our tours, and learn about "must-see" attractions that you won't want to miss. We stop for shopping in the Paniolo town of Makawao. Makawao is perfect for boutique shopping, jewelry, and exploring art galleries, or having lunch.
Haleakala Maui Tour Details
Tour Highlights
Iao Valley State Park

Kepaniwai Gardens

Historic Maui Towns

Haleakala National Park
Summit & Visitor Center

Upcountry forest and ranches

Shopping in the paniolo town of Makawao

Churches and buildings
Tour Description
This tour begins with a hotel/condo pickup in a comfortable custom cruiser van with giant viewing windows, elevated seats and extra leg room. Our professionally trained, knowledgeable guides/drivers can assure you of a safe and fun tour.
For guests starting on Oahu, inter-island flights and airport shuttles are included in your tour.
The first stop is Iao Valley and see historic Wailuku. Then we begin the 30-mile drive up the mountain. On arrival into Haleakala National Park, your guide will share stories and provide historical information about the volcano, and teach you about Hawaiian culture and life on Maui. After visiting Haleakala National Park, we make our way back down the mountain to the paniolo (cowboy) town of Makawao for you to get lunch on your own. We will make numerous short stops on the way to enjoy breathtaking bi-coastal views.
Your tour ends back at your hotel or cruise ship after a 6-hour day of fun, history, and adventure.
Price & Availability
South And West Maui Hotels & Resorts
Adults

Ages 12 and up

$

166.00
Children

Ages 11 and under

$

116.00
Infants

2 yrs and under. Does not occupy a seat. Sits on adult's lap.

FREE
Sample Itinerary
Tours Starting On Maui
6:00 am - 7:15 am - South & West Side Hotel/Condo pickup included between
7:15 am - Drive to central Maui in custom cruiser vans with giant viewing windows, elevated seats, and extra-legroom

Professionally trained, knowledgeable, safe and fun guides/drivers

8:15 am - Visit Iao Valley State Park
9:00 am - Drive Through Historic Wailuku & Make Stops In Kahului
11:00 am - Arrive in Haleakalā Summit Area & National Park
1:00 pm - Haleakalā Ranch Overlook
1:30 pm - Paniolo Town of Makawao
4:00 pm - 5:00 pm - Return to South & West Side Hotel/Condo
Tours Starting In Waikiki On Oahu
5:00 am - Pickup From Waikiki Hotel
6:30 am - Flight To Maui
7:15 am - Take the shuttle from Maui Airport to Maui Lani
7:30 am - Meet your professional trained and knowledgeable guide
8:15 am - Visit Iao Valley State Park
9:00 am - Drive Through Historic Wailuku & Make Stops In Kahului
11:00 am - Arrive in Haleakalā Summit Area & National Park
1: 00 pm - Haleakalā Ranch Overlook
1:30 pm - Paniolo Town of Makawao
4:00 pm - 5:00 pm - Return to Airport for flight back to Oahu
7:00 pm - Arrive at your hotel in Waikiki
Cancelation Policy
Tours that include flights are subject to cancellation and change fees 24-hours after booking the tour.  Tours can be canceled for a refund if done 72-hours prior to the tour start. There are no refunds for cancellations within 72-hours or for no-shows.
Special Instructions
Our comfortable custom-built cruisers feature 12 and 24 capacity sizes for passengers. We limit groups to 12 people per guide for comfort.
If you're planning to scuba dive, please give at least 48 hours between your dive and going up to the summit of Haleakala due to compressed sickness issues.
Frequent bathroom stops.
Frequently Asked Questions
Are There Any Bathroom Breaks On The Tour?

There will be frequent bathroom breaks.

Will There Be Many Photo Opportunities?

Yes, there are many photo opportunities including waterfalls, religious, cultural and biological points of interest (flora and fauna).