Head uphill from the shoreline toward Mount Haleakala along the north shore or from central Maui and you will find yourself amongst the laid-back charm and natural beauty of Upcountry Maui. The first thing you'll notice is the cooling temperatures which offer a refreshing feel as you ascend into the misty mountains, while taking in panoramic views of rolling ranch lands and forests.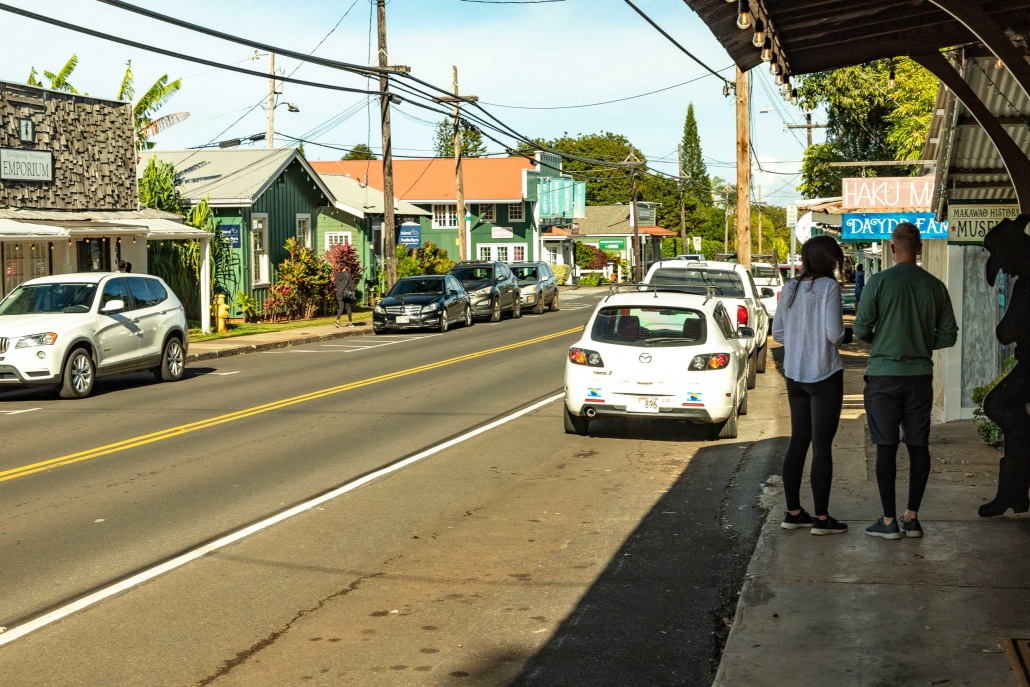 The community of Upcountry has a lot to offer visitors from quaint shops and boutiques, to art galleries and unique restaurants and cafes. Exploring beautiful Upcountry Maui is the perfect way for solo visitors or families to spend the day, which has something for everyone.
Spend a day Upcountry Maui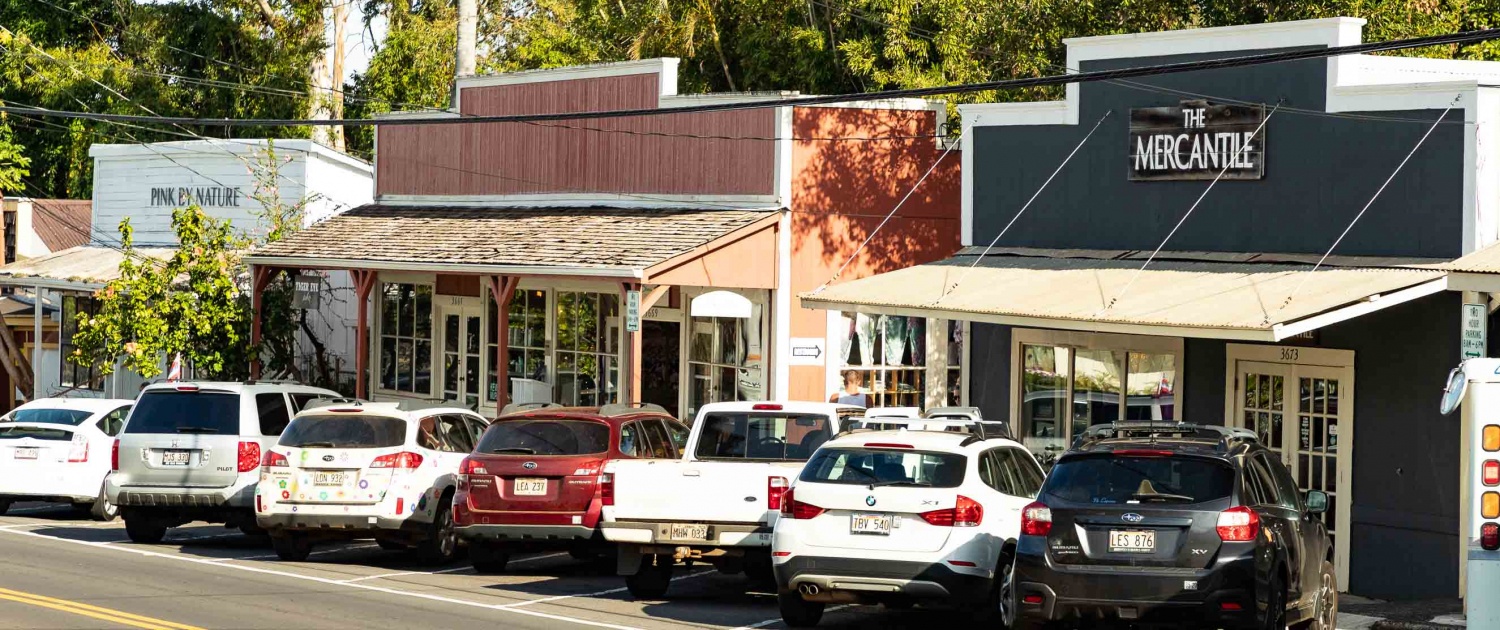 Makawao is one of the most popular towns to visit in Upcountry Maui. What was once an old cowboy town complete with paniolo (Hawaiian cowboys), it now showcases a vibrant art scene with spectacular art galleries, which feature paintings, sculptures, blown glass, wood carvings and hand-crafted clothes and jewelry. Makawao also offers delicious places to eat, including freshly baked goods and unique gift shops which come in handy when buying souvenirs for loved ones back home or even as a memento for yourself to bring home with you.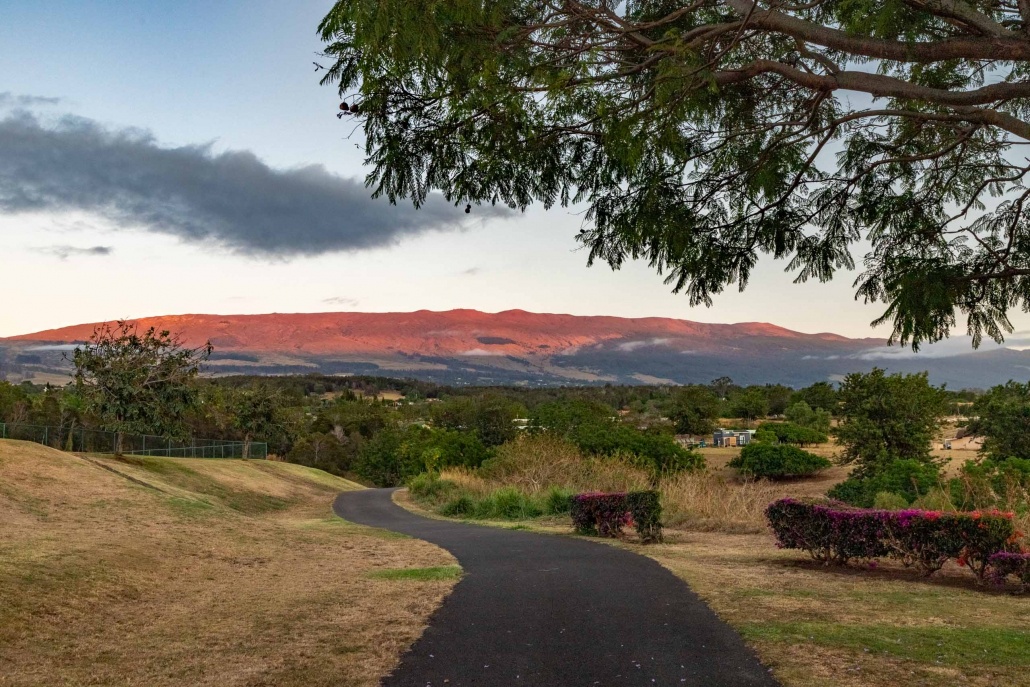 Pukalani means "window of heaven" in Hawaiian and it is easy to see why, with its rich natural scenic beauty. It is the largest town in all of Upcountry Maui and nestled on the slopes of Haleakala at an elevation of 1,526 feet. Pukalani is also a bit windy compared to other surrounding Upcountry towns as it is on the rain line for trade wind showers. You will want to count Pukalani amongst your hot spots for shopping which features a grocery store (the poke here is amazing!) and a variety of retail stores and popular local eateries.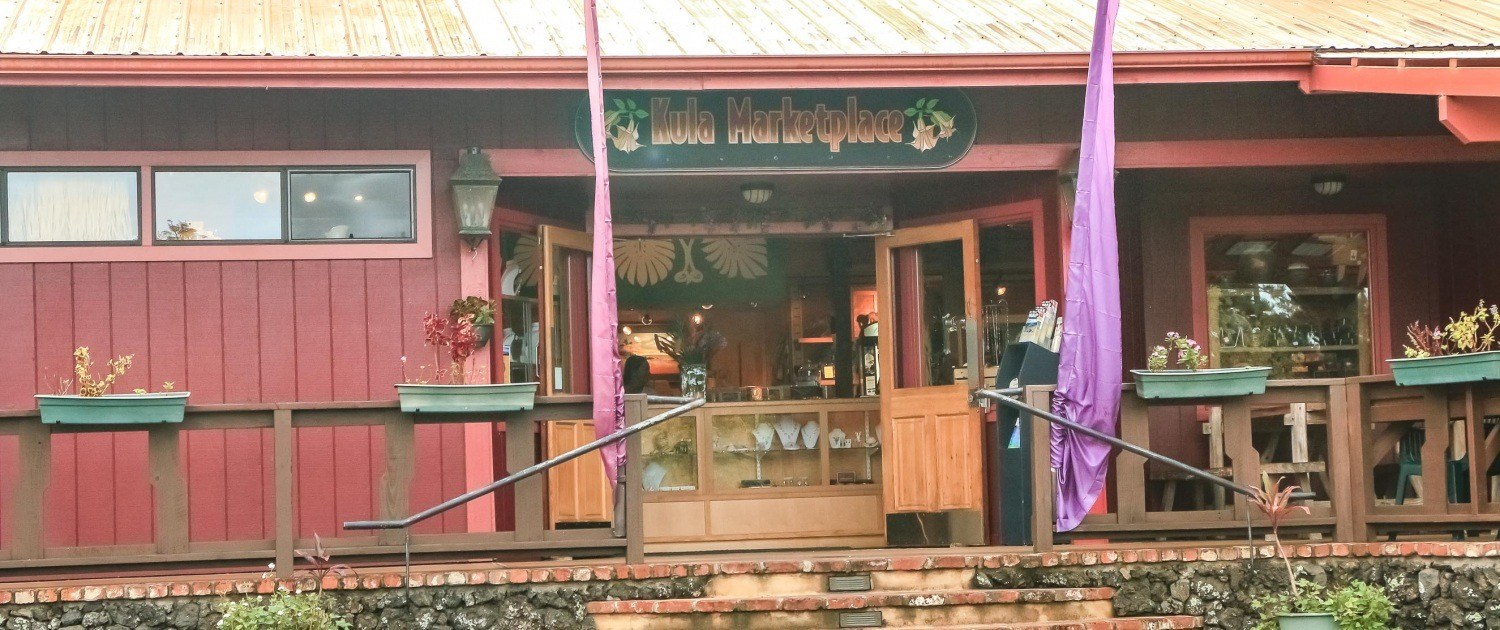 Kula means "open country" and is a quaint rustic area that sits on the slopes of Haleakala at an elevation between 1000 feet to 8000 feet. The rise in popularity of a farm to table way of life has benefitted many local gardens and farmers which feature tasting tours of their locally made products. Kula is known for its tropical gardens, lavender farm, sweet Maui onions, cattle, goat dairy, coffee and flowers for lei making. There are also many amazing eateries and cafes amongst the charming community of Kula.
Join us for a real adventure day by experiencing the Haleakala Sunrise & Bike Tour where you can see the majestic Haleakala sunrise and bike down the volcano all the to the ocean. This is where you will see the beautiful countryside of Maui and small towns as you ride through Kula and Makawao Town and pass through pineapple fields.
You can also take a scenic sky tour by experiencing our Haleakala Helicopter Tour where you see the most incredible West Maui valleys, rainforests and waterfalls. This tour includes landing in a remote location at Ulupalakua Ranch and enjoying delicious refreshments in the laid-back vibe of Upcountry with spectacular views.
If you're looking for history and adventure combined, you can join us for our Maui Volcanoes Day Tour where you can experience breathtaking cultural sites like Haleakala National Park, Iao Valley, forests & raches and see historical towns like Wailuku. This is where you will see Upcountry towns such as Kula and Makawao and enjoy a chance to shop.