Kona Coast – Kailua-Kona, Waikoloa, Keahou, Captain Cook
It's no surprise that the sunny Kona district on the Big Island is among the most favored destinations for tourists. Its largest town is Kailua Kona, which is a vibrant historic village offering spectacular restaurants, shops, and a historical walking tour at Hulie'e Palace, Mokuaikaua Church and the Ahuena Heiau.
Kona takes up an expansive area of the island, stretching about 60 miles along the Big Island's west shore from Kona International Airport to south of Kealakekua Bay and is separated into two districts, north and south. The historically rich Kona is also home to important landmarks, fascinating coral reefs with calm clear waters for snorkeling, scuba diving or spotting dolphins and Hawaiian green sea turtles. Kona features two of the largest national historic parks – Puʻuhonua o Hōnaunau and Kaloko-Honokohau. It also boasts hundreds of coffee farms including the world-renowned Kona coffee. History enthusiasts will enjoy visiting Captain Cook Monument at Kealakekua Bay, where Captain James Cook first landed on the island in 1778.
The stunning beauty of this "sunny side" of the island and the unique attractions of Kona are a must-see for everyone who dreams of a quiet tropical vacation…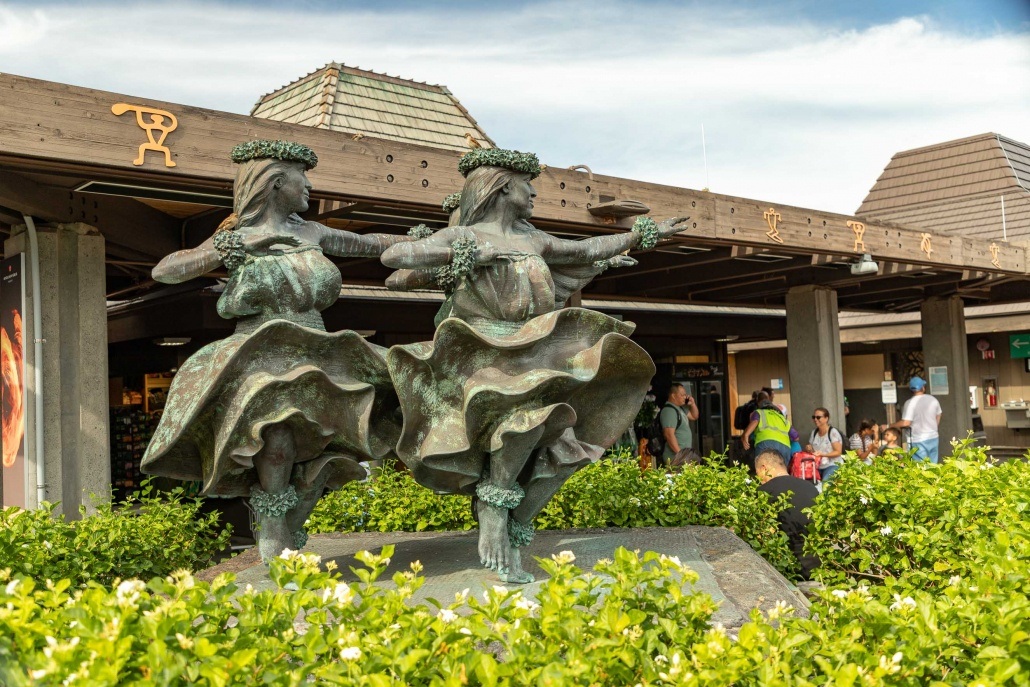 Inside Pu'uhonua o Honaunau National Historical Park
Located in South Kona, Pu'uhonua o Honaunau National Historical Park, were once official royal grounds and considered a place of refuge for Hawaiian people who broke ancient laws. The sacred laws referred to as Kapu, were of the highest significance to traditional Hawaiian culture and treated with great respect. Breaking kapu was so severe that death was often a result. Those who had broken the law could hope to seek safety in the Pu'uhonua refuge where they would participate in a ceremony of absolution before being released back into society.
Today Pu'uhonua o Honaunau is one of the most significant sites in Hawaii.  There are self-guided walking tours at the national park which lead visitors to the 12-foot-high Great Wall and wooden statues of gods (kii) who guard the site known as Hale o Keawe Heiau, a sacred temple that housed the bones of 23 chiefs (alii).
Inside Kona Coffee Plantations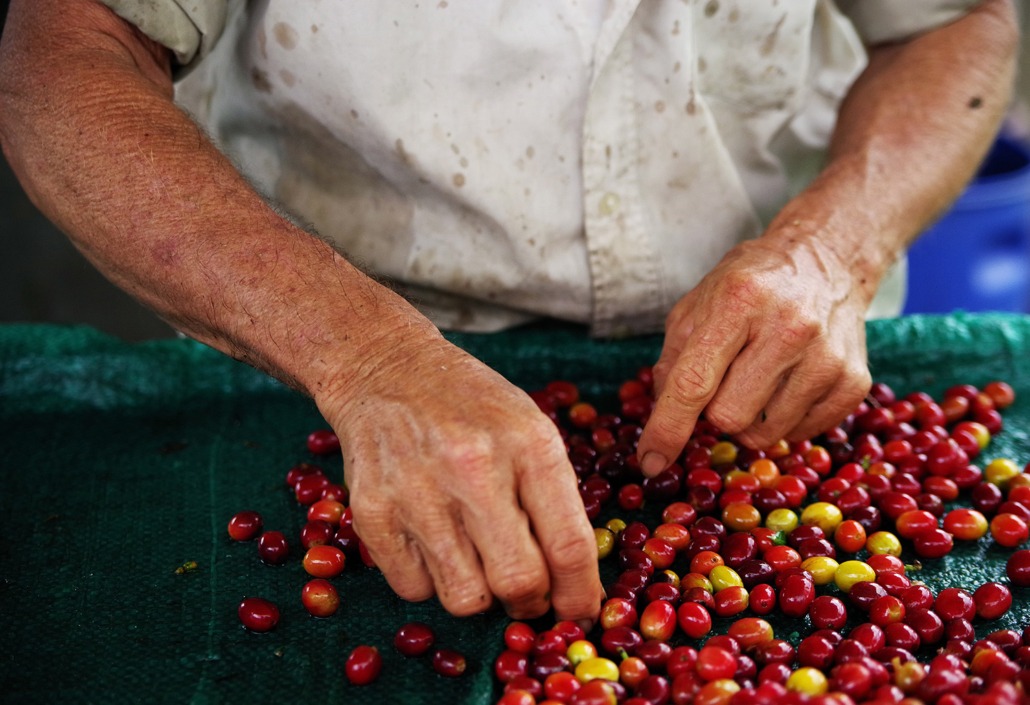 There are literally hundreds of coffee farms in Kona and many that offer tours to the public such as: Royal Kona Coffee Mill & Museum, Mountain Thunder Coffee Plantation, Greenwell Farms and Hula Daddy Coffee where you can see coffee orchards and learn all about the coffee-making process. Many tours offer free tasting of the coffee and a visitor center where you can buy the local coffee.
Coffee tours are often guided walking tours where you can take in the awe-inspiring scenery of the grounds while learning all about your favorite bean. If you're planning a trip to Kona in November, don't miss The Kona Coffee Cultural Festival which takes place every year and is a must-do for all coffee fanatics.