Helicopter Adventures with Hawaiian Touch
Explore Hawaii's Big Island from above with our helicopter tours, where volcanic marvels and lush landscapes await.
Embark on an extraordinary adventure with Big Island Helicopter Tours, where the captivating beauty of Hawaii's largest island unfolds before your eyes. The Big Island, known for its remarkable diversity of landscapes, is a natural wonderland waiting to be explored. From the verdant depths of lush rainforests to the rugged, volcanic terrain that testifies to the island's fiery origins, every corner of this magnificent island offers a visual feast for the senses. Our helicopter tours provide an unparalleled and authentic Hawaiian experience, allowing you to witness the dynamic forces of creation, from active volcanoes showcasing the Earth's raw power to the thriving greenery nurtured by the island's generous rainfall. Join us for an adventure like no other, where the spirit of aloha and the wonders of nature converge to create unforgettable memories.
Exploring Big Island Helicopter Tours
Prepare for a journey like no other as we take you on a whirlwind tour of the most captivating and exhilarating helicopter experiences on the Big Island. From witnessing the raw power of active volcanoes to soaring over lush rainforests and cascading waterfalls, our Big Island Helicopter Tours offer a diverse range of adventures. Join us as we explore the iconic sites, breathtaking landscapes, and rich history of Hawaii's largest island from a unique aerial perspective. Whether you're an adrenaline seeker or a nature lover, our tours promise an unforgettable experience that will leave you with memories to last a lifetime. Discover the magic of the Big Island from the skies with us.
Unique Helicopter Experiences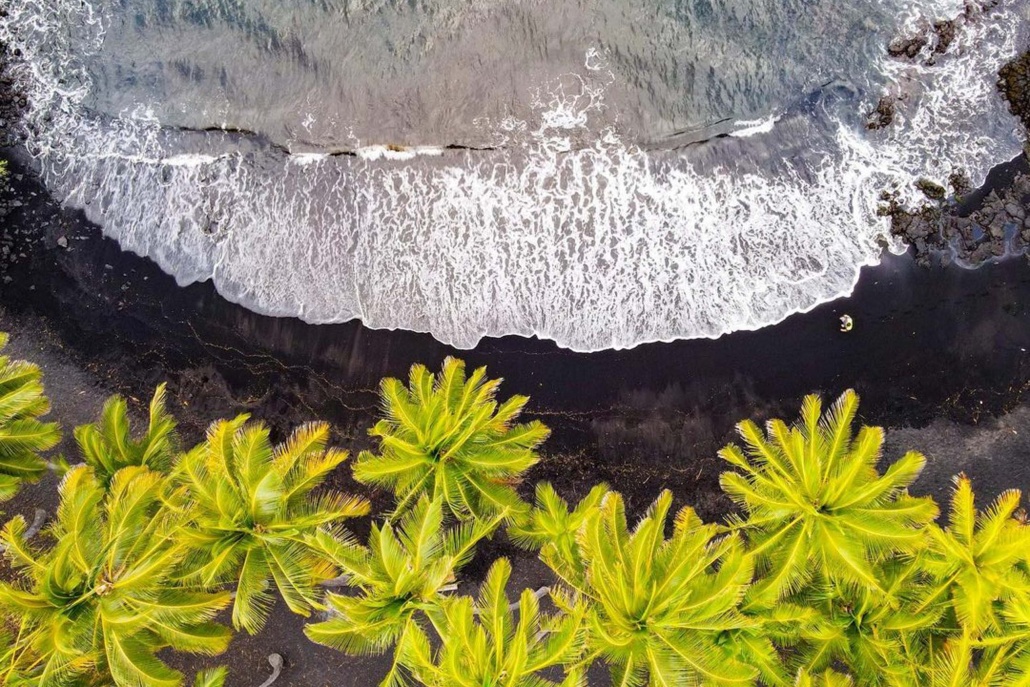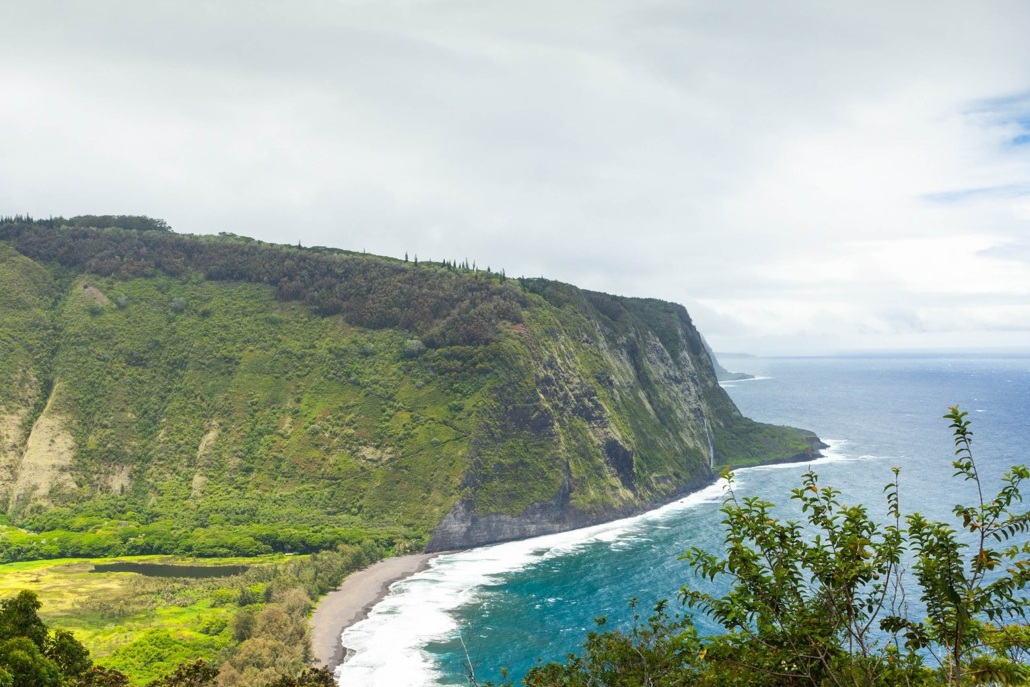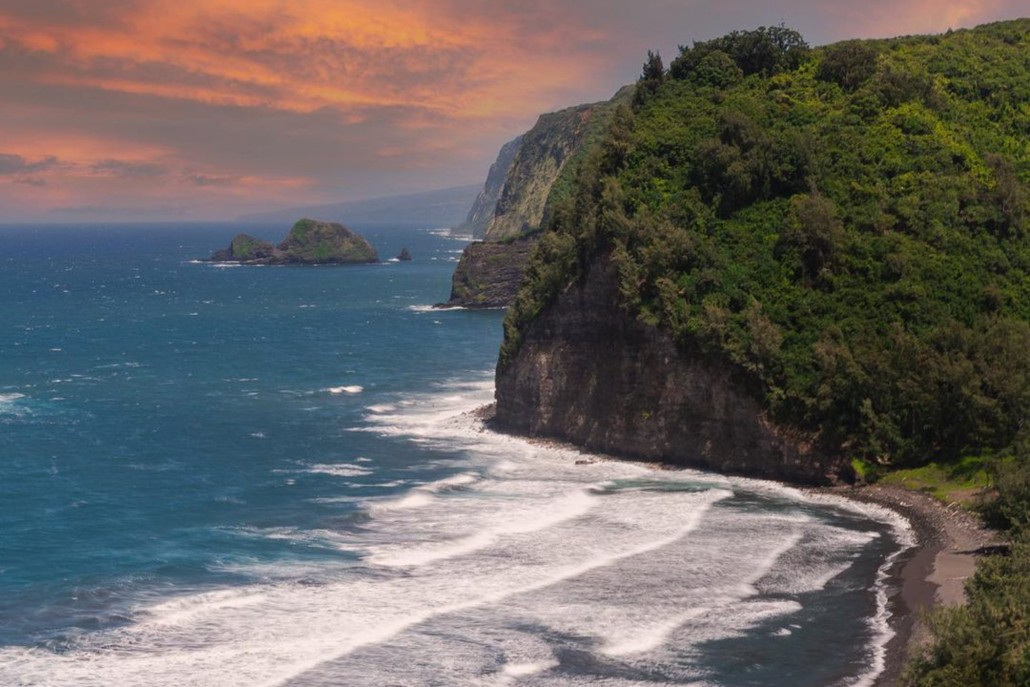 Big Island Helicopter tours offer an exhilarating and one-of-a-kind opportunity to embark on an aerial adventure and explore the island's stunning and diverse landscapes from a bird's-eye view. As you soar above the island, you'll have the privilege of witnessing some of Hawaii's most iconic natural wonders. From the fiery spectacle of active volcanoes, like the renowned Kilauea, to the serenity of lush rainforests and the majesty of cascading waterfalls, the tour presents an immersive experience that allows you to appreciate the sheer magnitude and beauty of the Big Island's terrain. The dramatic vistas and ever-changing scenery make this a truly awe-inspiring journey, and capturing these breathtaking moments from a helicopter offers a unique perspective that you'll cherish forever.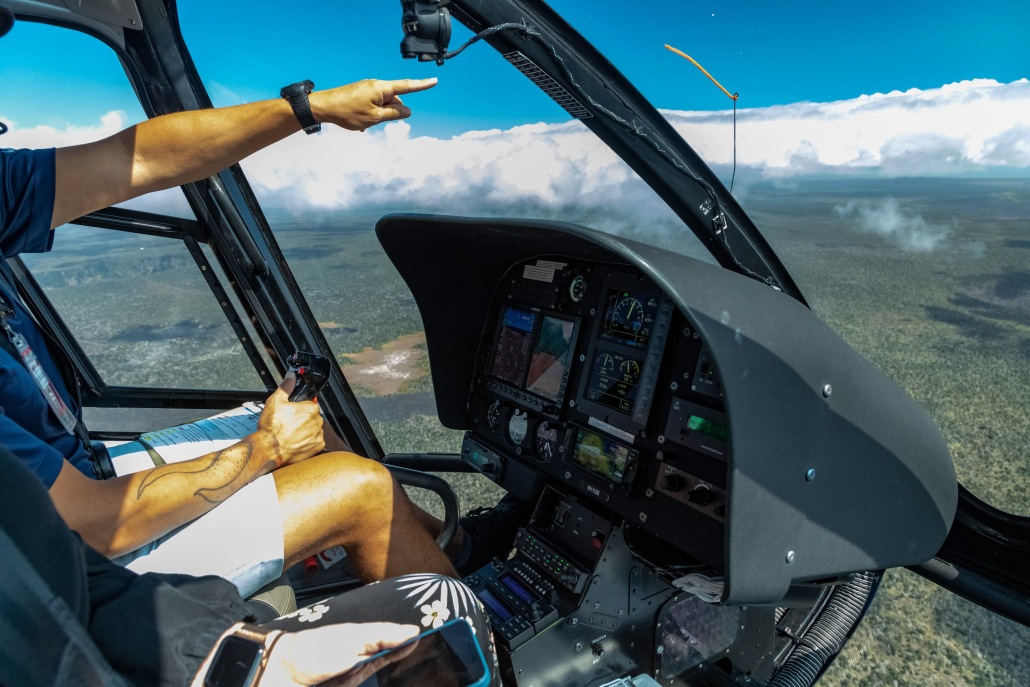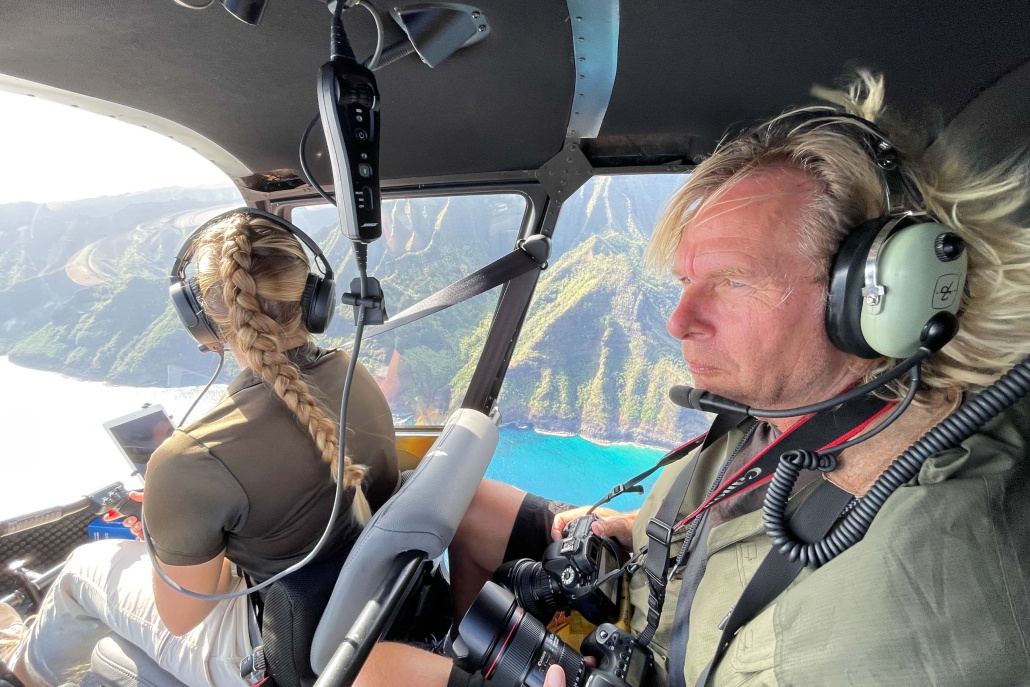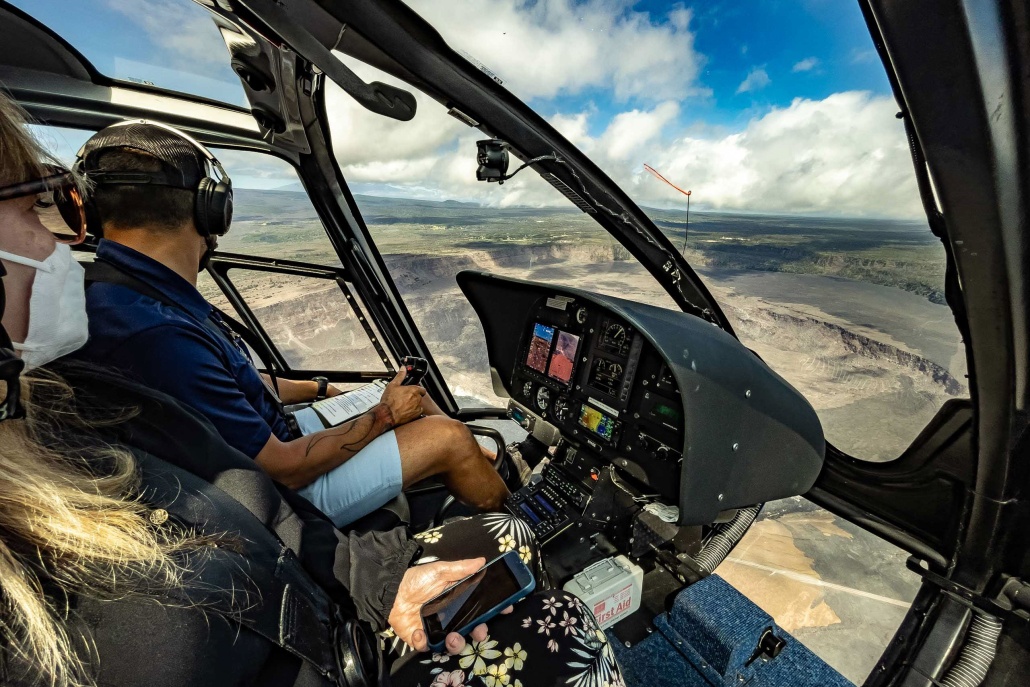 Your safety and comfort are of paramount importance during your helicopter tour. Expertise and local knowledge are at the core of the experience, and you'll be in the capable hands of experienced pilots who not only possess exceptional flying skills but also a deep understanding of the island's geography, history, and culture. Throughout the tour, these knowledgeable pilots will serve as your guides, offering valuable insights and commentary that enhance your appreciation of the sights below. Their ability to navigate the island's diverse terrain ensures a smooth and enjoyable journey, making the tour not just visually stunning but also intellectually enriching.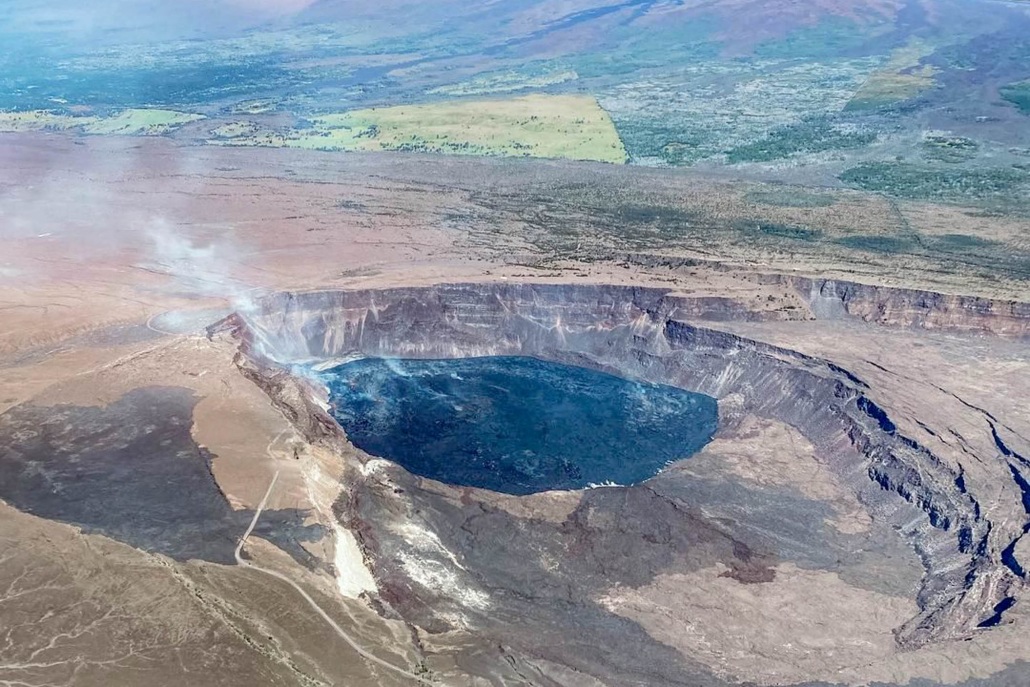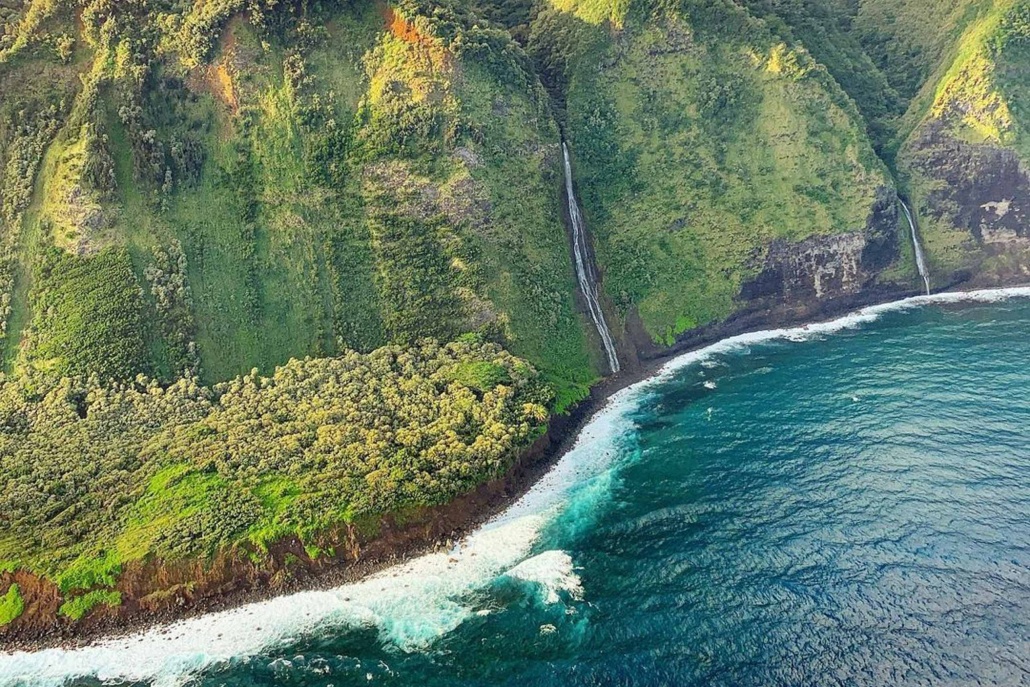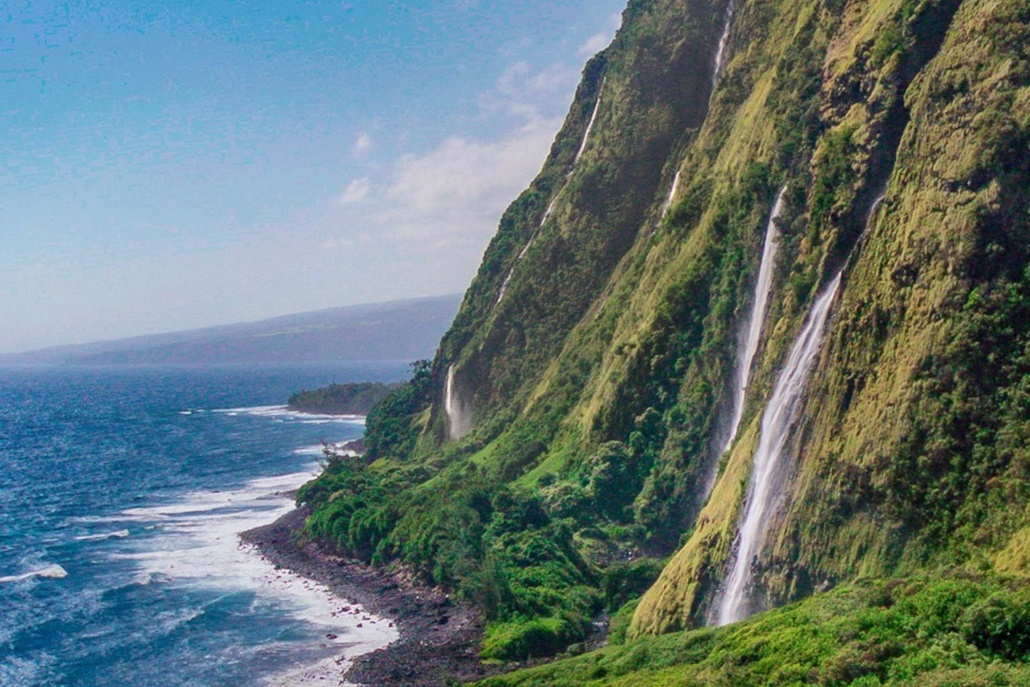 To make the most of your helicopter adventure, it's advisable to schedule your tour in the morning. Morning flights typically provide the clearest skies and the best lighting conditions for capturing the beauty of the Big Island from the air. The soft morning sunlight bathes the landscapes in a warm glow, allowing for stunning photography and an even more immersive experience. Whether you're an avid photographer or simply looking to soak in the breathtaking vistas, morning flights ensure that you have the best possible conditions for your journey.
FAQs About Big Island Helicopter Tours
What should I wear? Why do you recommend dark clothes? Will I be comfortable?

Clothing should be comfortable and casual. Dark shirts or tops are recommended for photo taking. Bright colored clothing may put a reflective glare on the helicopter plexiglass windows and reflect in your photos. Dark clothing helps to eliminate the reflection. Our climate control system keeps our helicopters at a comfortable temperature for the entire flight.

Can we film our helicopter flight?

We provide a high-definition video recording which is made of your flight and may be purchased after your tour.

Does the wind affect the helicopter?

Helicopters unlike planes have no fixed wings. The main rotors function as a gyro and stabilize the helicopter in gusty conditions. If wind and gust are such that it will cause an uncomfortable flight, tours will be canceled. Your safety and comfort are our #1 concern.