Experience the Majesty of Pele's Creation
Experience the raw and powerful beauty of Pele's Creation Tour. This tour takes you on an unforgettable journey through Hawaii Island (the Big Island), where you will explore some of the most awe-inspiring landscapes in the world, all created by Pele – the Hawaiian volcano deity. From black sand beaches to steaming volcanoes, this tour is sure to leave you feeling like you have been touched by a goddess! Get ready for an adventure that will take your breath away as you witness firsthand how Pele has shaped and continues to shape her island home.
Journey into Pele's Creation Tour Details
Tour Highlights
Witnessing the power of Kilauea volcano

Soaring over Hale Maʻumaʻu crater

Exploring the enormous Mauna Loa volcano
Admiring newly formed landscapes and ongoing volcanic activity

Enjoying spectacular views of the island's natural beauty

Learning about Hawaiian culture and mythology
*Please note that sightings of lava are subject to change and cannot be guaranteed. The viewing of Mauna Loa is dependent on the prevailing weather conditions. In case it is not possible to view Mauna Loa, additional tour time will be allocated at Kilauea volcano. Additionally, please be advised that all tour routes are subject to weather conditions.
Tour Description
Pele's Creation tour offers visitors a unique opportunity to witness the power of nature in action. This vast area of lava fields has been created by Kilauea volcano and continues to be altered by its ongoing eruptions since 1983. Here, visitors can observe the dramatic changes in the landscape, as well as the impressive steam vents and fissures that emit plumes of white smoke. Take in the sulfuric air and admire the stunning rock formations, before capturing the moment with a photograph.
Then, journey to Kilauea's Iki Crater and Hale Ma'uma'u Volcano Crater for views of some of the most active volcanoes on earth. Here, you can witness the ever-changing landscape, as well as several steam vents and lava flows.
Finally, head to Mauna Loa (meaning 'Long Mountain' in Hawaiian), the largest volcano on earth which sits over 13 thousand feet above sea level with its base going 5-miles into the ocean floor. View the remnants of its last eruption in 1984, which covered much of the island with lava fields. This incredible view serves as a reminder of Mother Nature's might and beauty and is sure to provide memories that will last a lifetime.
No matter what season you visit, the Island of Hawaii has an abundance of natural wonders to explore. From Pele's Creation to Kilauea's Iki Crater, each site offers a unique opportunity to witness the powerful forces of nature. So don't forget your camera and be sure to capture these remarkable sites for memories that will last a lifetime!
Price & Availability
55-Minute Pele Creation Tour From Hilo
General Passengers

Up to 240 lbs • Passengers weighing over 240lbs are subject to Comfort Seat charge

$

429.00
Front Seat Passengers

Total Front Row weight must be 470 lbs or less. Those needing help in/out of heli or lap children cannot be seated in front row

$

529.00
Weight Restrictions
Seating for parties of more than 6, or weighing a combined 1000lbs, will be seated across multiple aircrafts. Please provide accurate body weights as our ability to execute tours depends on this.
Please call us via 1-(808)-495-8875 if over 350lbs.
Cancellation Policy
Any request for a refund prior to 72 hours is honored with a full cash refund. No refunds issued for any tours within the 72 hour period, prior to the start of your tour.
Journey into Pele's Creation Tour Features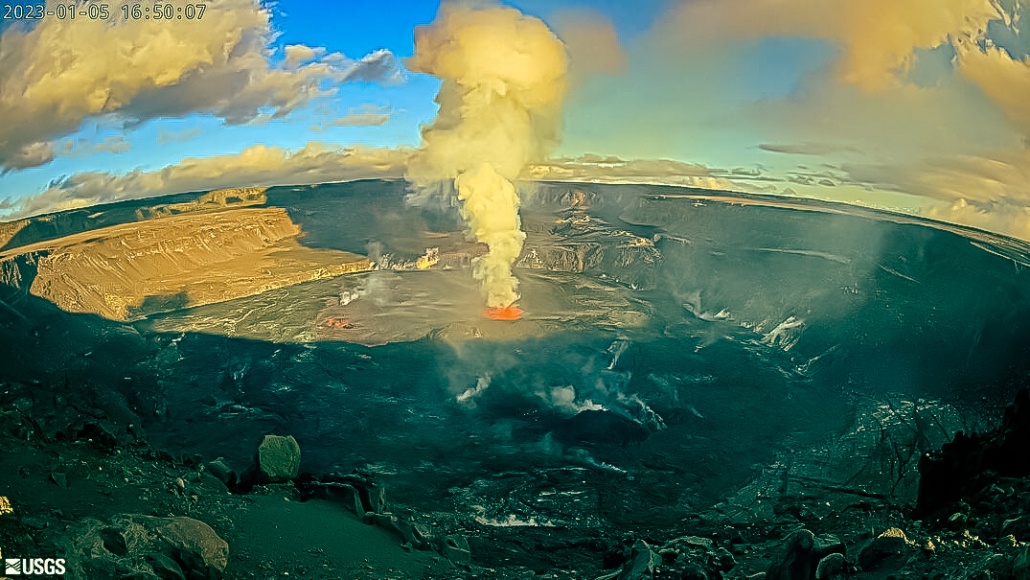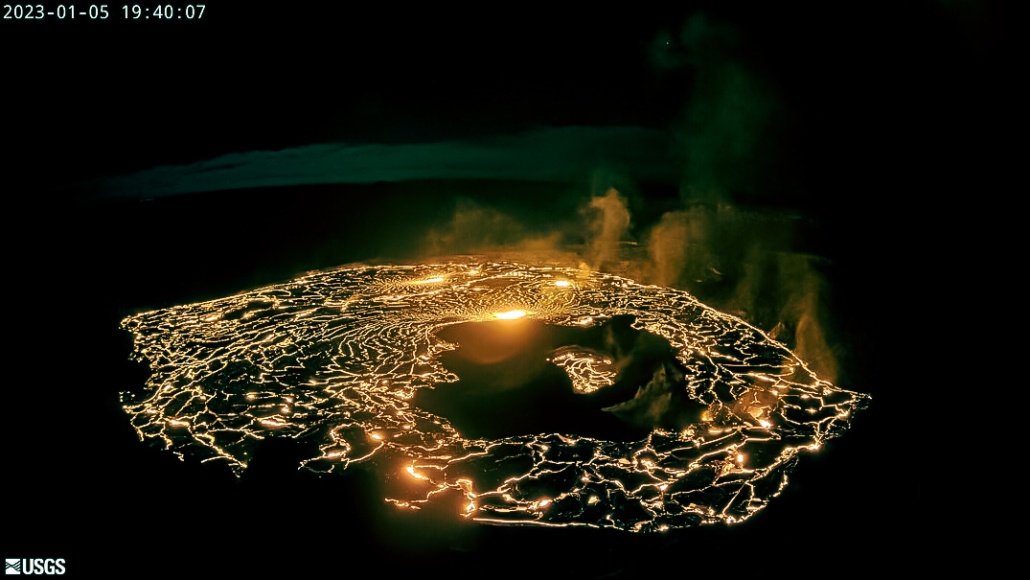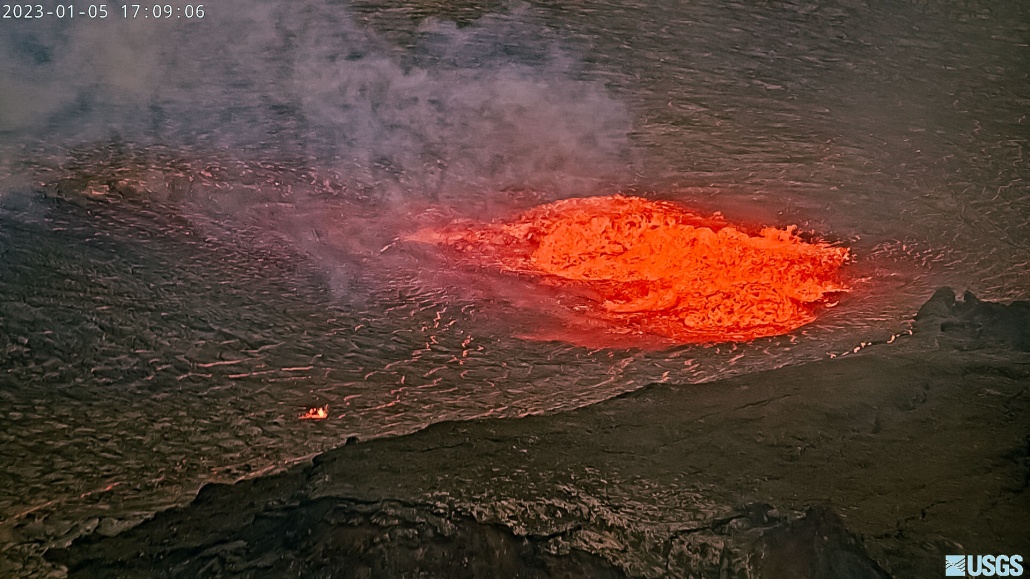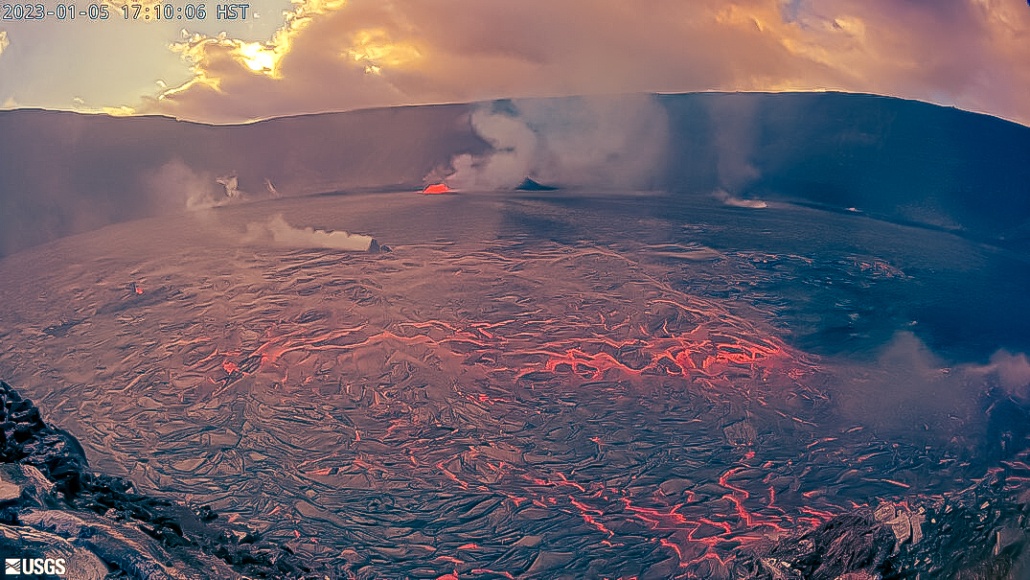 Experience the Thrilling Beauty of Kilauea Volcano from Above
This is an unparalleled experience that allows you to witness the thrilling beauty of Kilauea volcano from above. You will have the opportunity to soar above the lush rainforest and the lava flows that have shaped the island of Hawaii. As you fly over the crater and the surrounding caldera, you'll see the smoke and steam rising from the active volcano. The breathtaking views of the stunning landscape and the raw power of nature are truly awe-inspiring. This unforgettable adventure offers a unique perspective of one of the most active volcanoes in the world, making it an absolute must-see attraction for any visitor to the Big Island of Hawaii.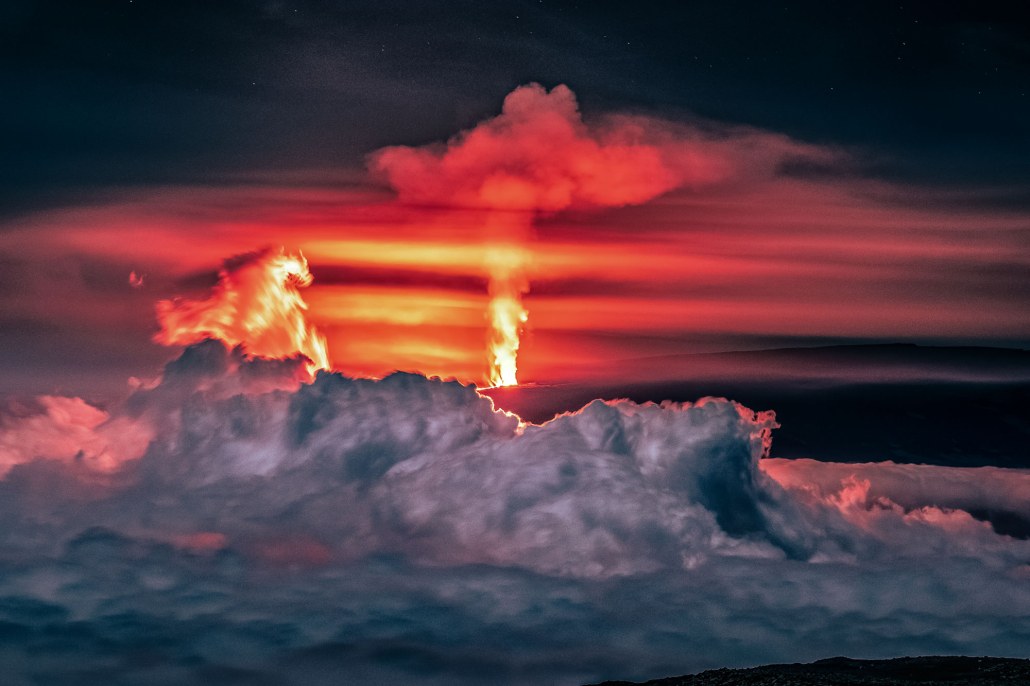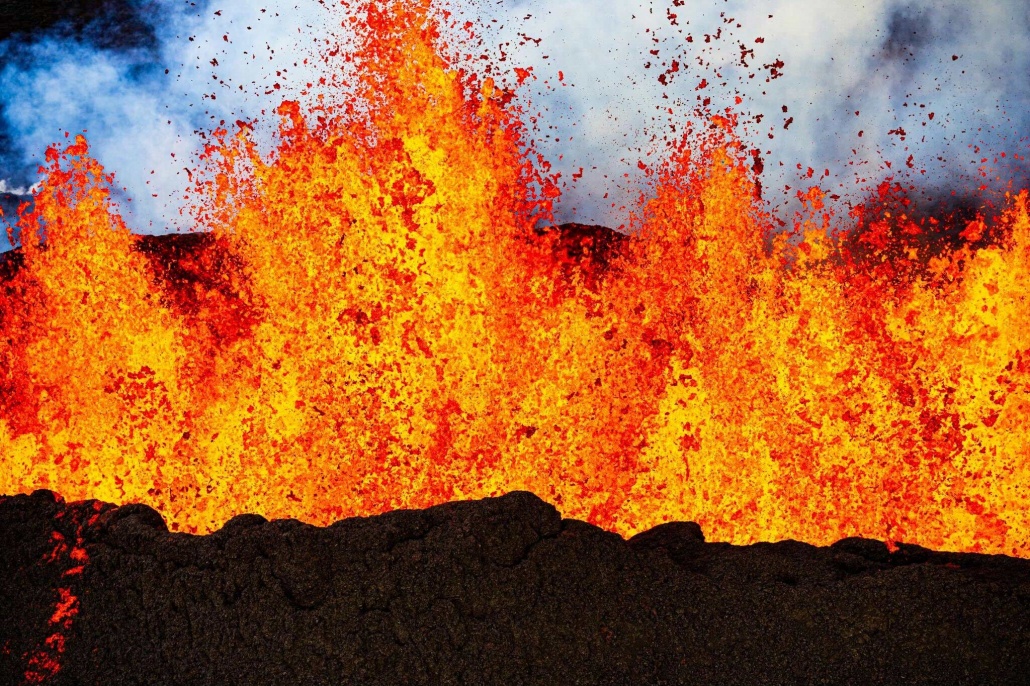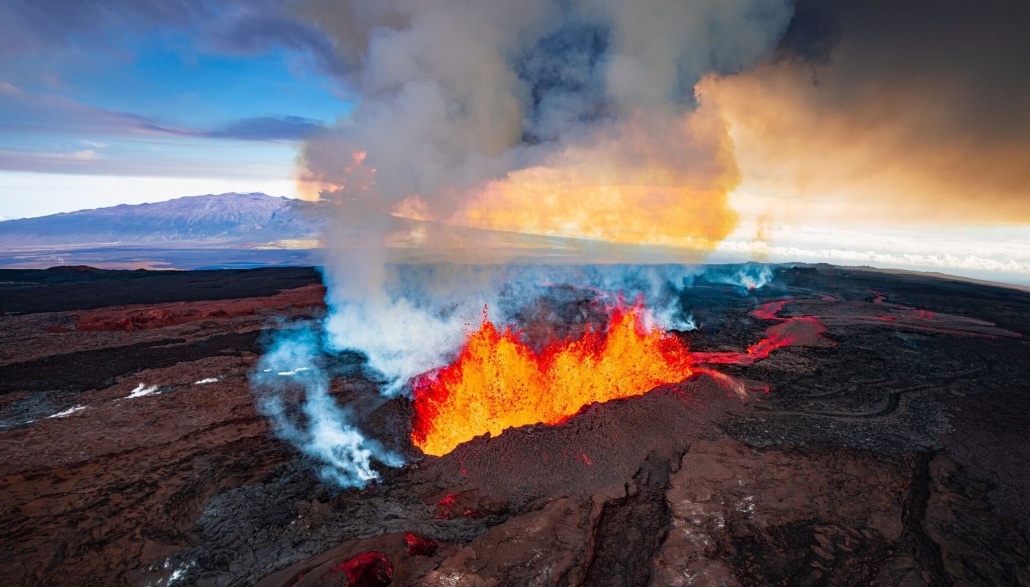 A Bird's Eye View of Hawaii's Majestic Beauty
Visitors to the Island of Hawaii will be amazed by the majestic Mauna Loa volcano. With its base extending 5 miles into the ocean floor and rising 13,000 feet above sea level, it is considered to be one of the largest volcanoes in the world. Covering half of the island, this impressive sight offers breathtaking views that must be seen in person to truly appreciate. Those lucky enough to visit can also see remnants from its last eruption which occurred in November 2022.