EXPERIENCE THE MAJESTY OF PELE'S CREATION
Experience the raw and powerful beauty of Pele's Creation Tour. This tour takes you on an unforgettable journey through Hawaii Island (the Big Island), where you will explore some of the most awe-inspiring landscapes in the world, all created by Pele - the Hawaiian volcano deity. From black sand beaches to steaming volcanoes, this tour is sure to leave you feeling like you have been touched by a goddess! Get ready for an adventure that will take your breath away as you witness firsthand how Pele has shaped and continues to shape her island home.
Journey into Pele's Creation Tour Features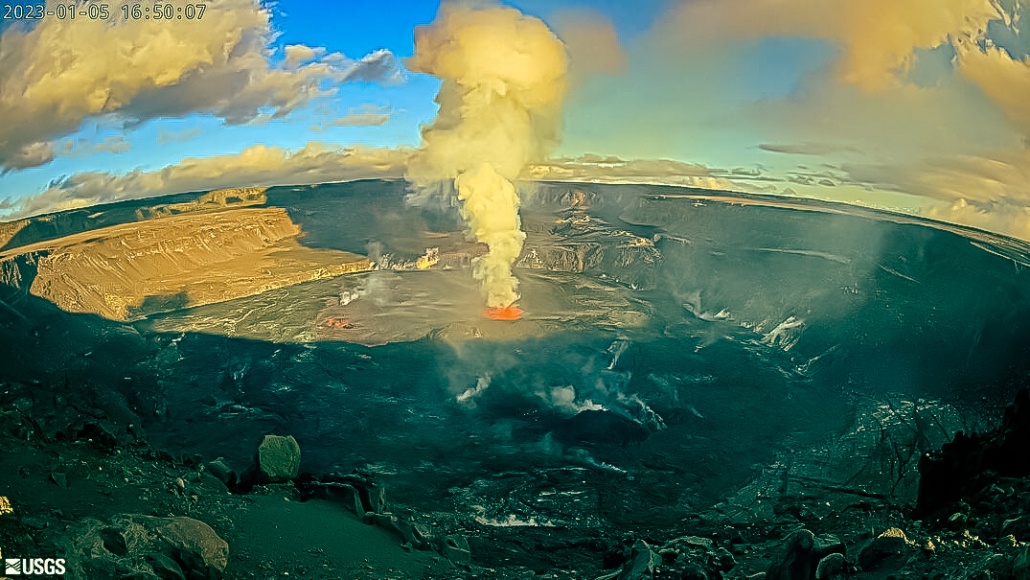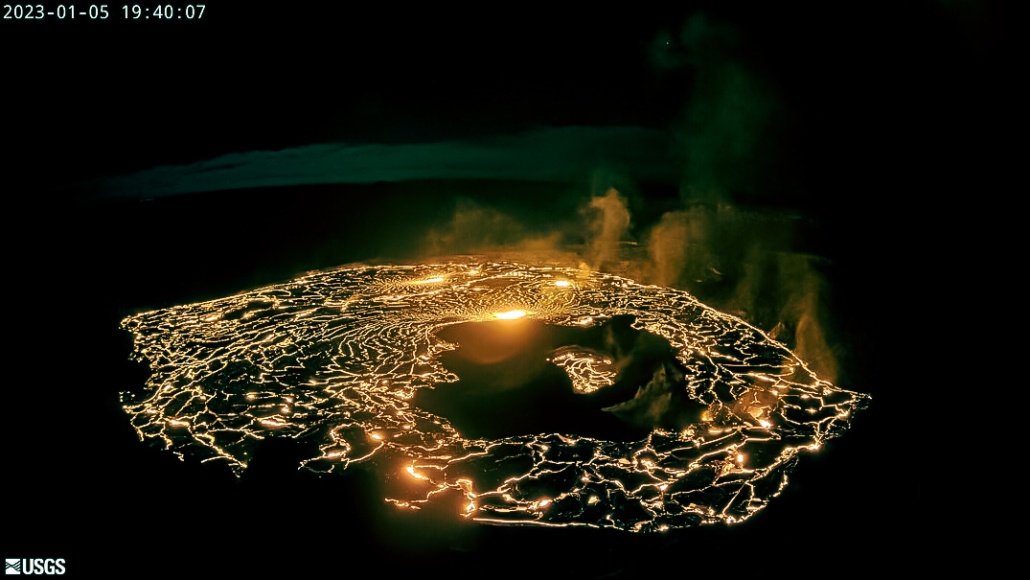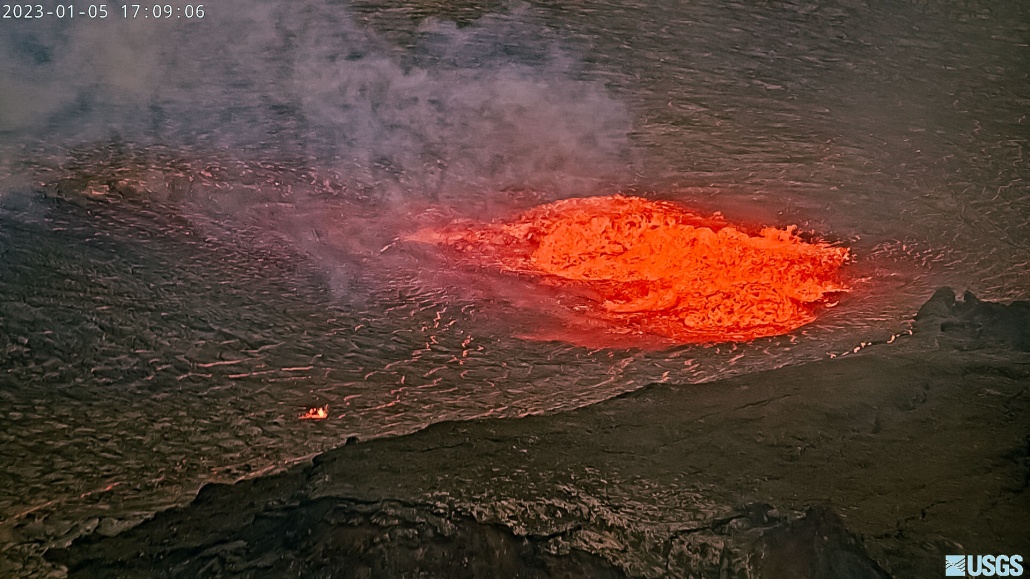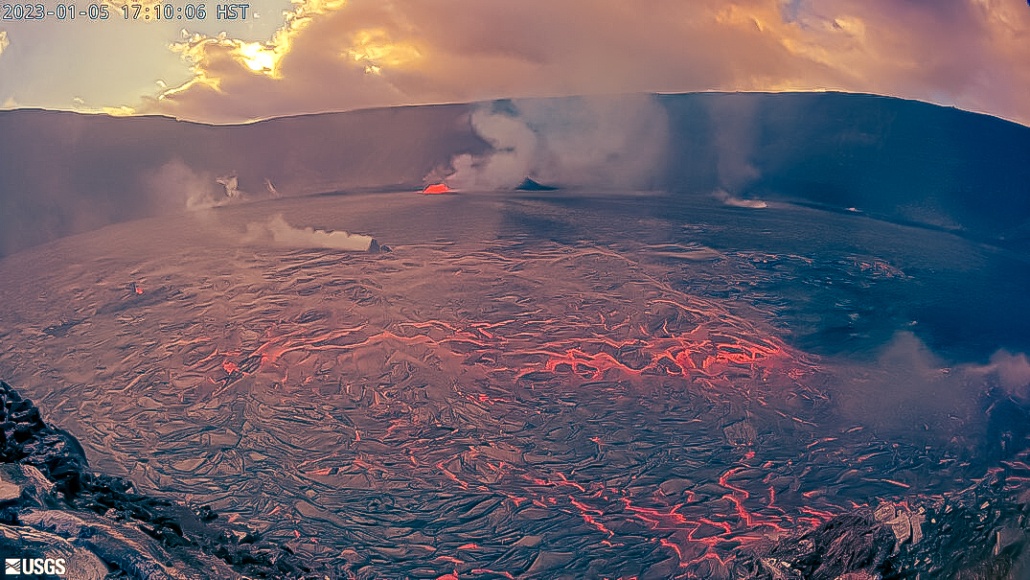 Experience the Thrilling Beauty of Kilauea Volcano from Above
This is an unparalleled experience that allows you to witness the thrilling beauty of Kilauea volcano from above. You will have the opportunity to soar above the lush rainforest and the lava flows that have shaped the island of Hawaii. As you fly over the crater and the surrounding caldera, you'll see the smoke and steam rising from the active volcano. The breathtaking views of the stunning landscape and the raw power of nature are truly awe-inspiring. This unforgettable adventure offers a unique perspective of one of the most active volcanoes in the world, making it an absolute must-see attraction for any visitor to the Big Island of Hawaii.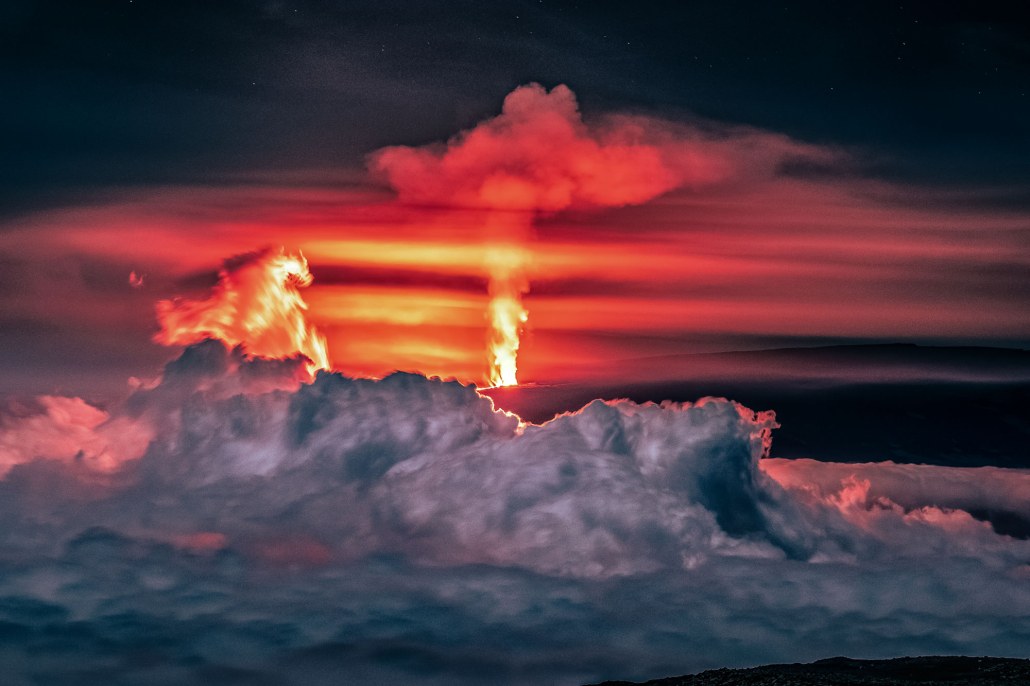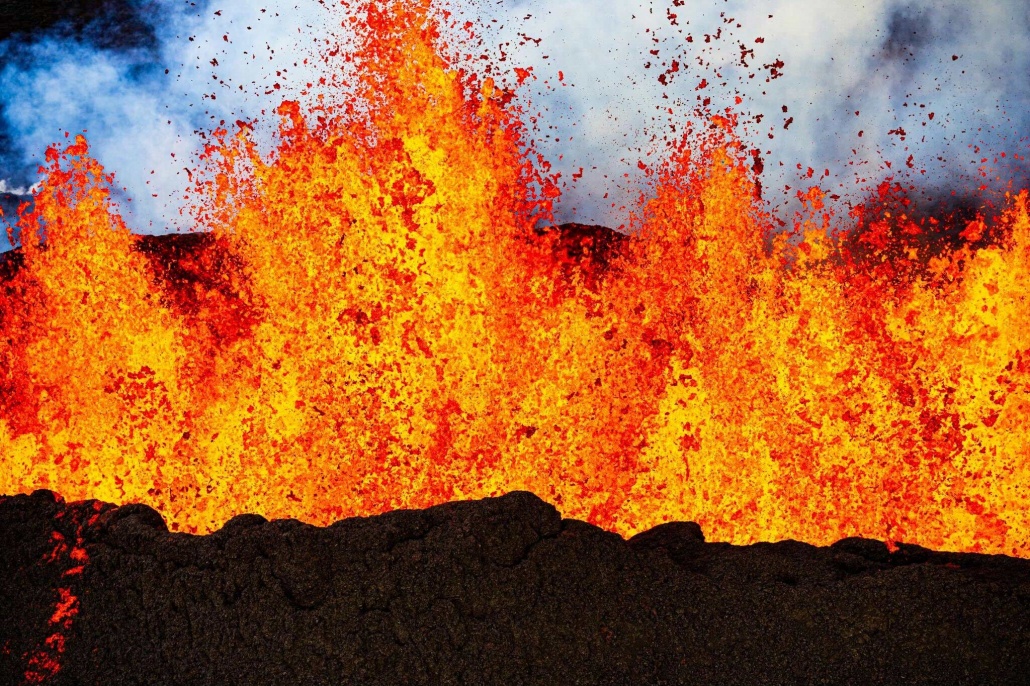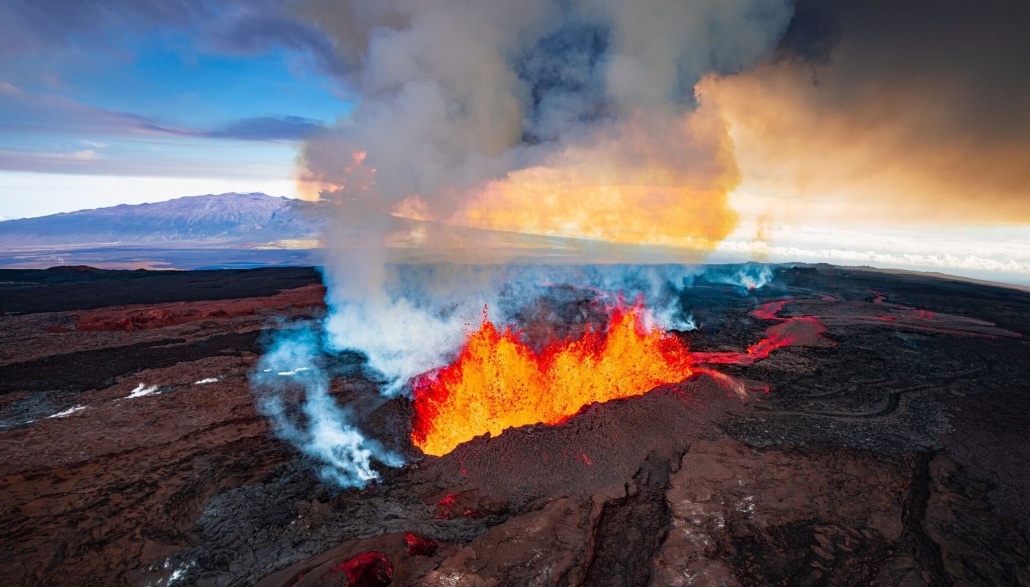 A Bird's Eye View of Hawaii's Majestic Beauty
Visitors to the Island of Hawaii will be amazed by the majestic Mauna Loa volcano. With its base extending 5 miles into the ocean floor and rising 13,000 feet above sea level, it is considered to be one of the largest volcanoes in the world. Covering half of the island, this impressive sight offers breathtaking views that must be seen in person to truly appreciate. Those lucky enough to visit can also see remnants from its last eruption which occurred in November 2022.