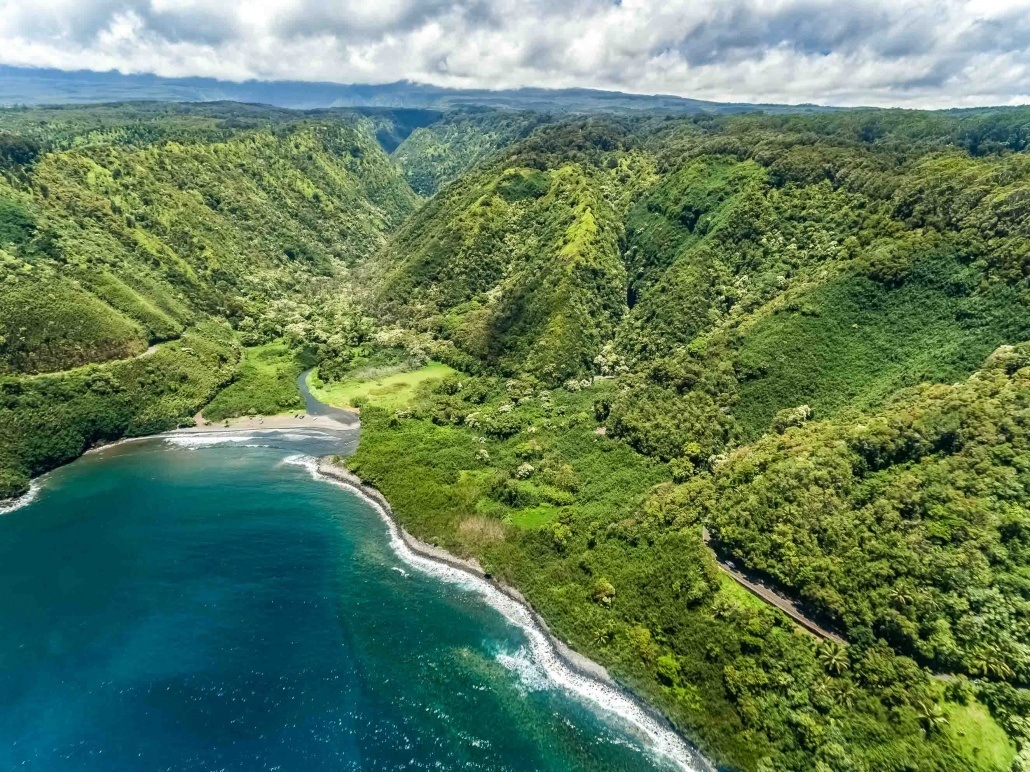 Hana
&

Haleakala Helicopter Tour Details
Price & Availability
Hana & Haleakala
General Passengers

2 yrs and over, up to 240 lbs • Passengers weighing over 240lbs are subject to Comfort Seat charge

$

389.00
Front Seat Passengers

Total of 470 lbs or less. Guests 2-14 yrs must be seated with an adult. Not avail. to < 2yrs or guests needing help into heli.

$

489.00
Cancellation Policy
Any request for a refund before 72 hours is honored with a full cash refund. No refunds are issued for any tours within the 72 hours, prior to the start of your tour.
Weight Restrictions
Seating for parties of more than 6, or weighing a combined 1000lbs, will be seated across multiple aircrafts. Please provide accurate body weights as our ability to execute tours depends on this.

Please call us via 1-808-495-8875 if over 350lbs.