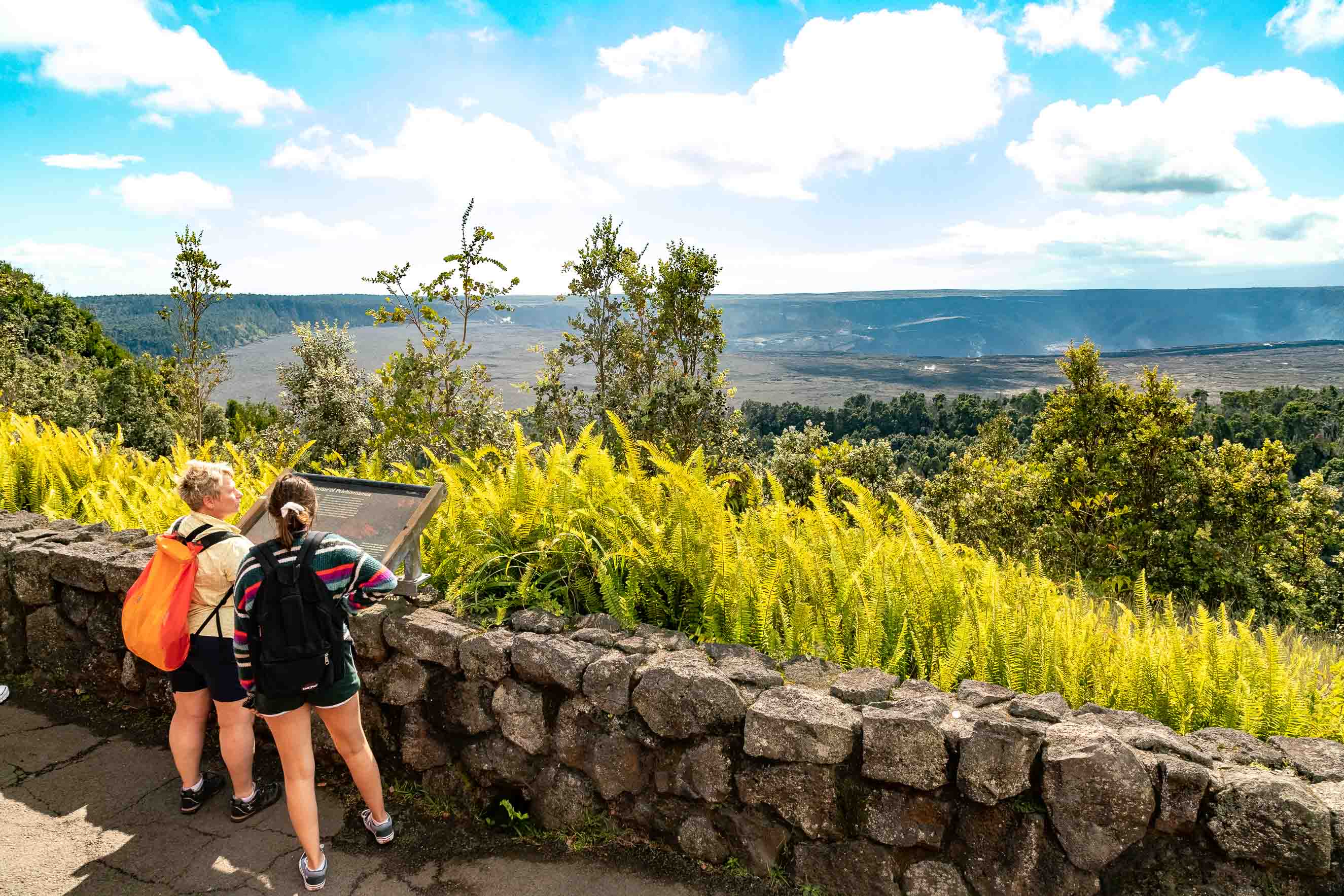 KILAUEA VOLCANO AFTERNOON EXPEDITION
Feed your curiosity about volcanoes and end the day with an indulgance for the palate. This tour embarks on an exploration of Kilauea followed by dinner and sunset on the slopes of a volcano.
Beginning at sea level, this tour starts with a drive through Hilo Town, passing along the waterfront and pausing at a former fishing village. From there, hike through a field of lava making your way through the rough terrain to glimpse a rare black sand beach. This tour also boasts a few notably historic stops including a US recognized Historical Building, The Star of the Sea church and the Volcano House in Hawaii Volcanoes National Park.
Evening Volcano Tour From Hilo Features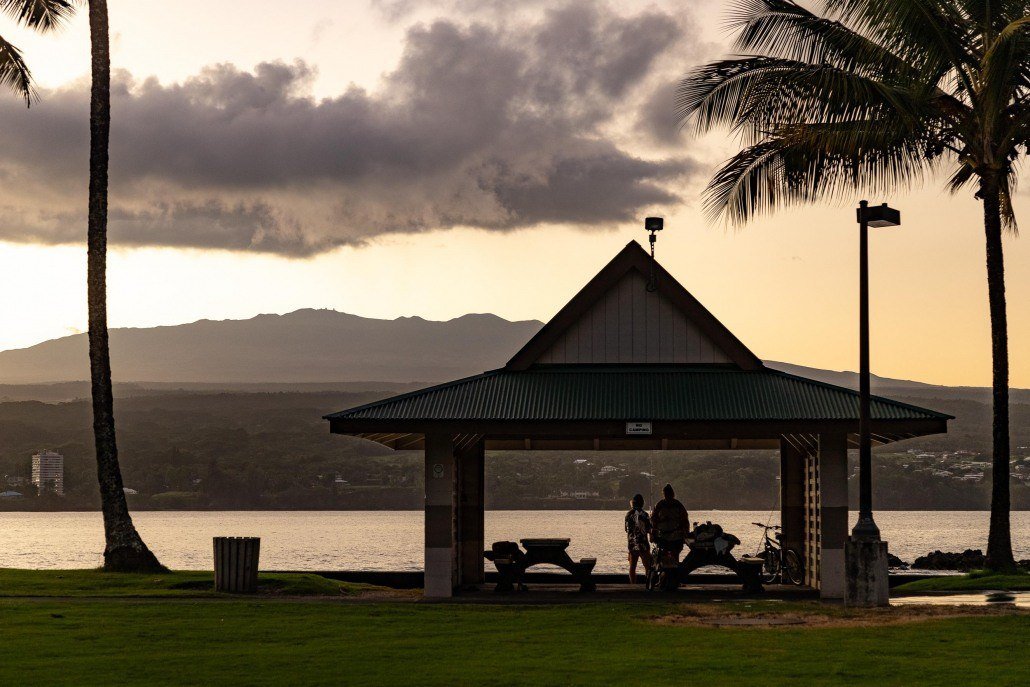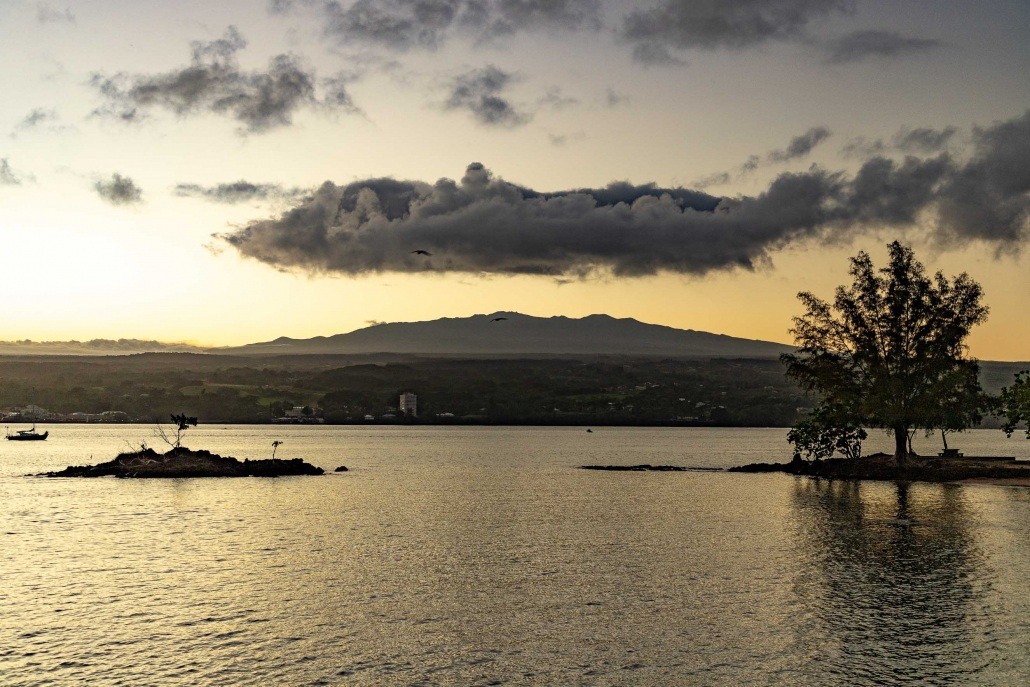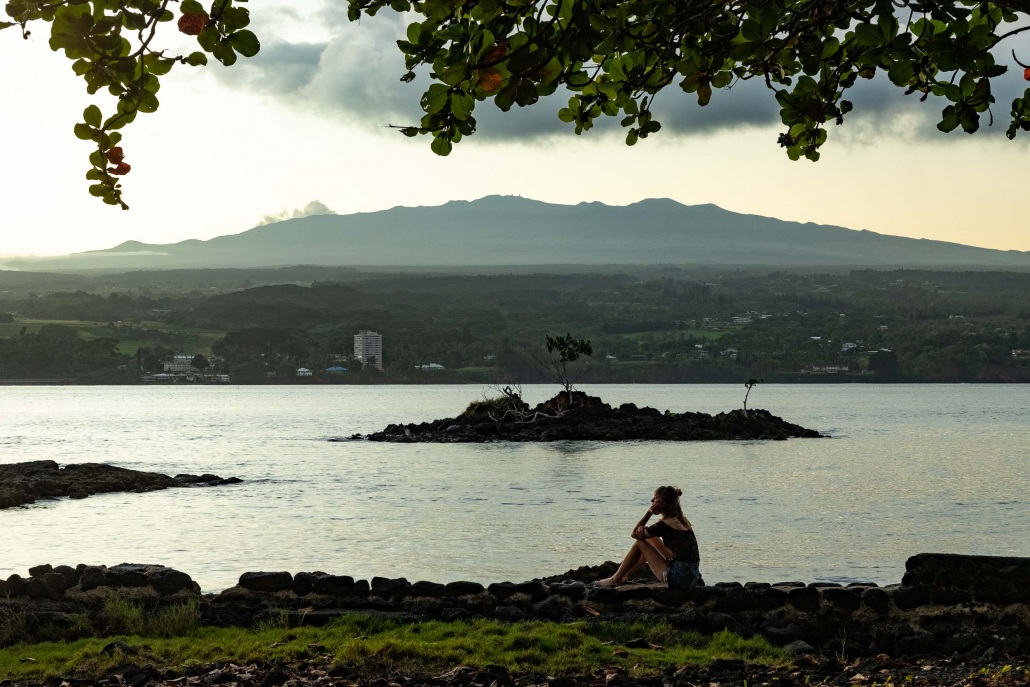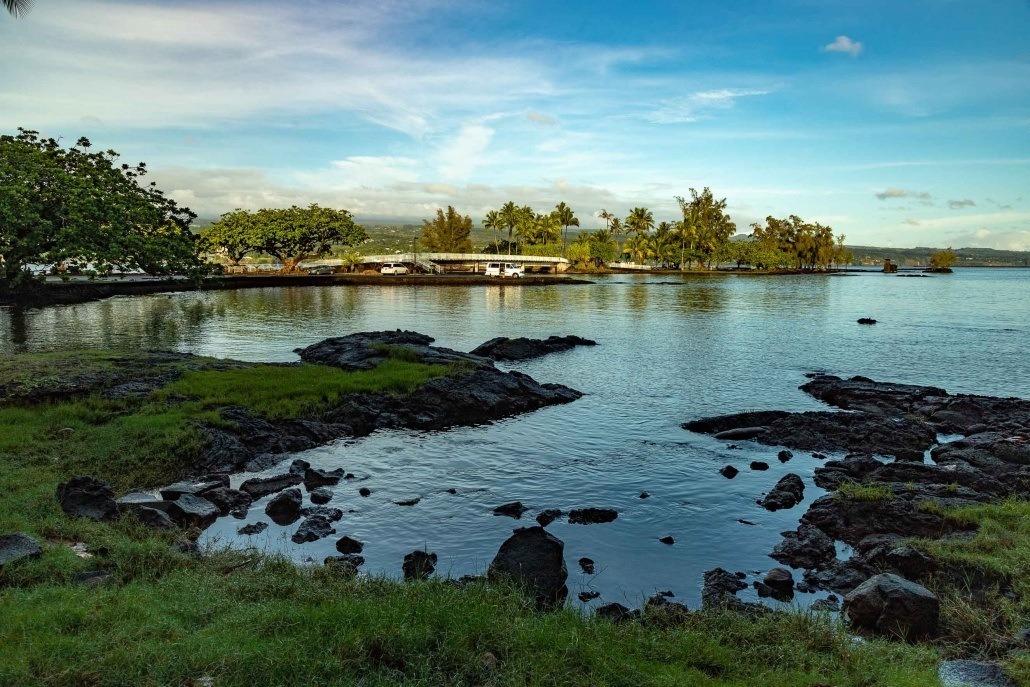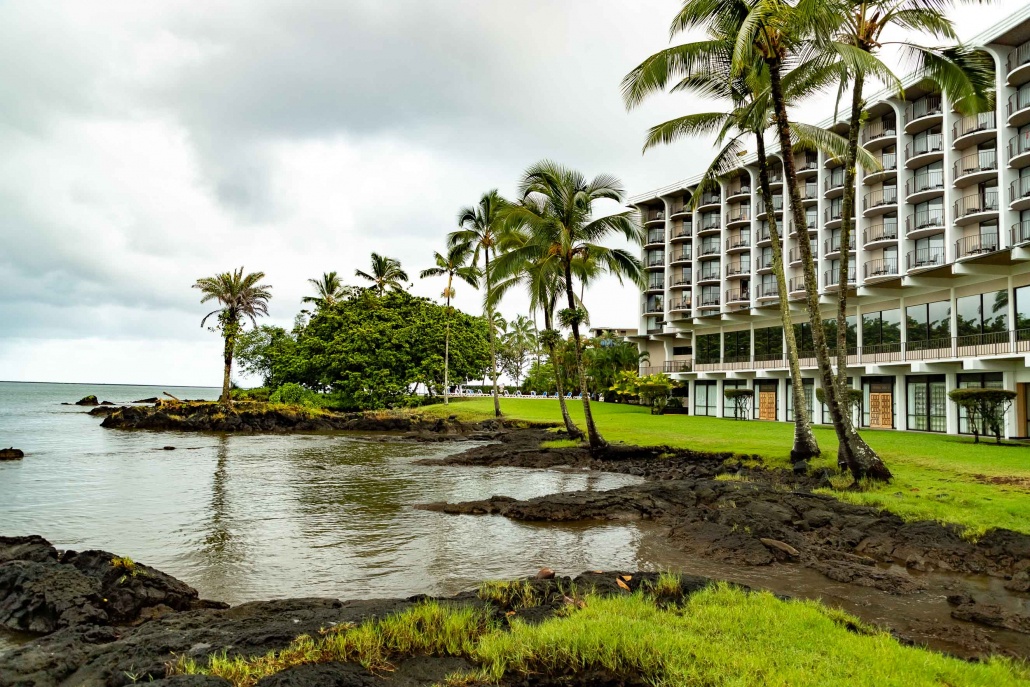 A former village on the Hilo waterfront, it was eventually destroyed by lava. However your walk to this location will be a narrated informational tour about the plants and animals of the area, as well as the ins-and-outs of how volcanoes work.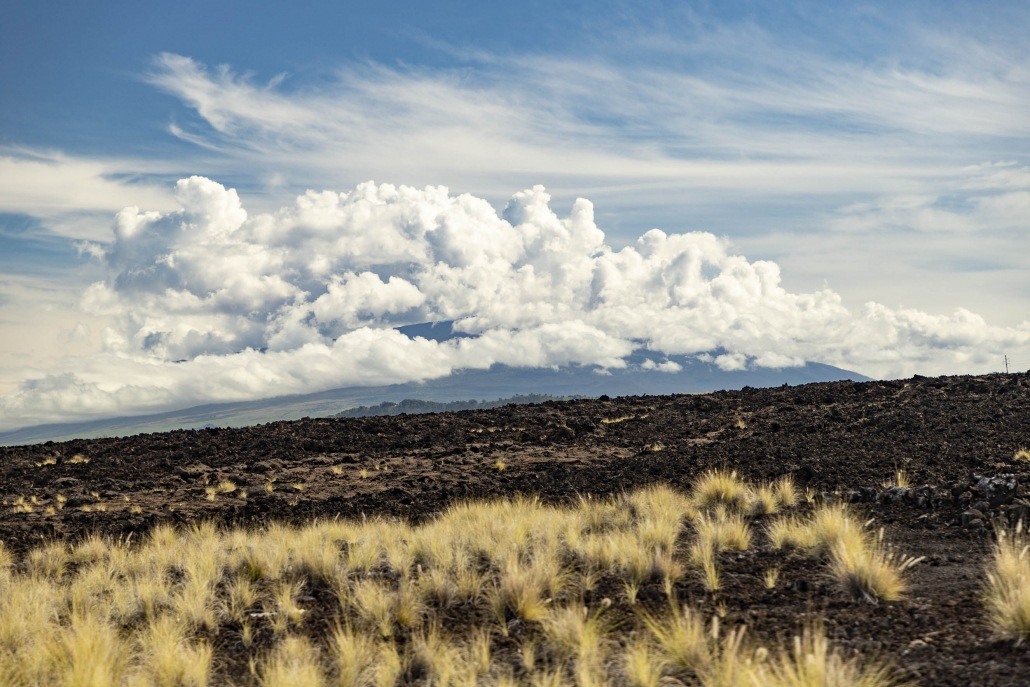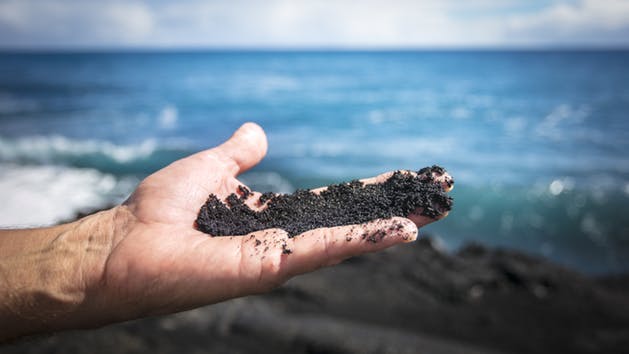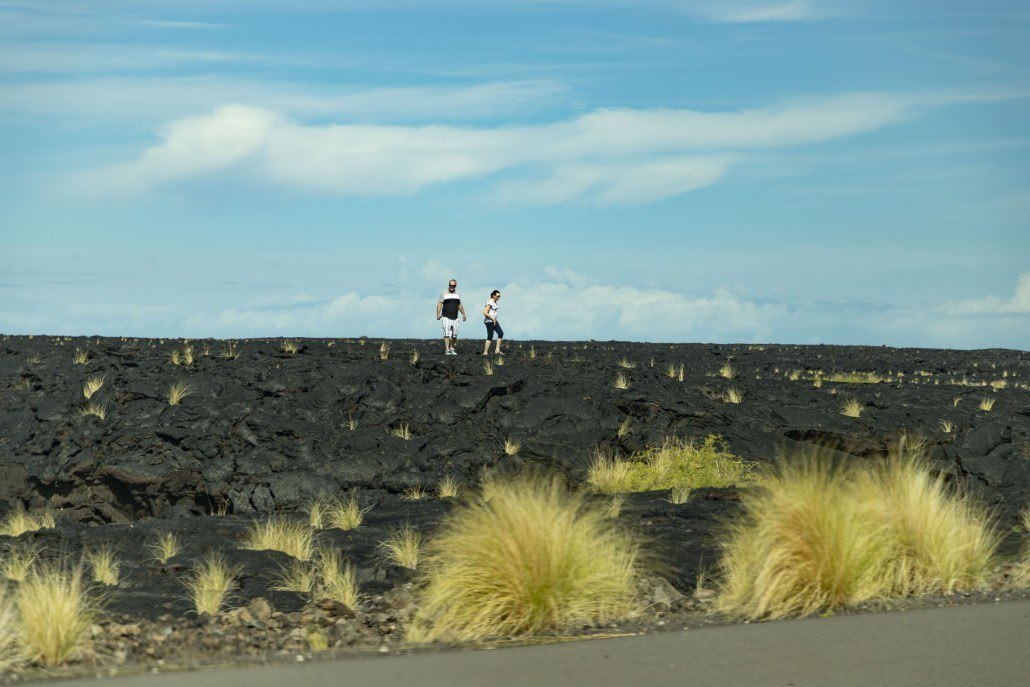 Lava field hike to a black sand beach
Trek along the solidified lava formations. The uneven surface requires comfortable footwear, but the porous black rock is fascinating to observe as you make your way to a black sand beach.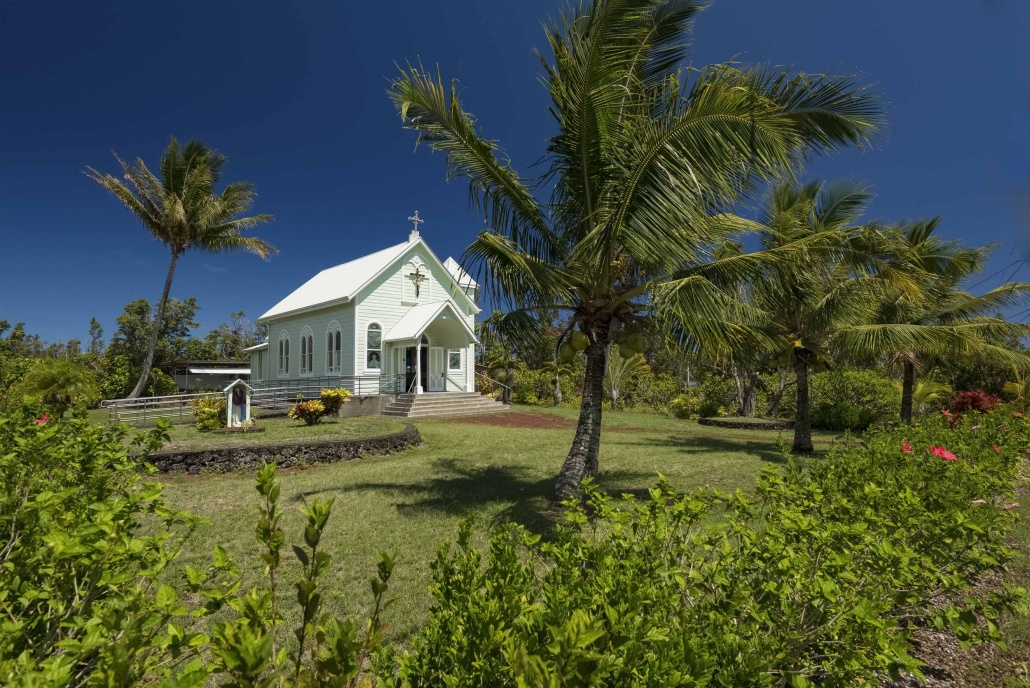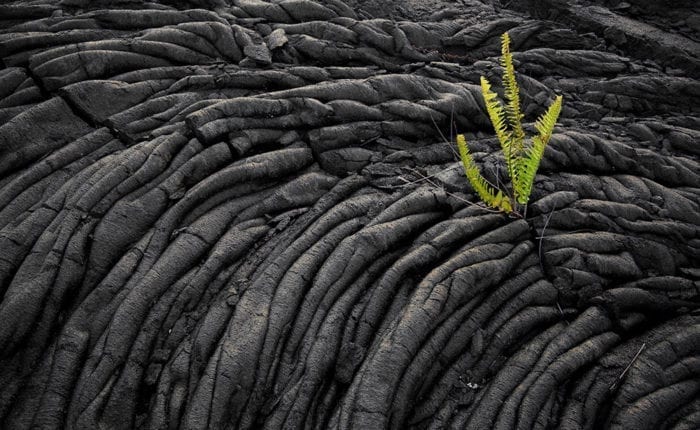 Visit Star of the Sea Church
Though out of commission now, this church was moved multiple times by community members aimed at preserving the structure from natural disaster. Unharmed by lava flows, this is now a nationally recognized historic building.